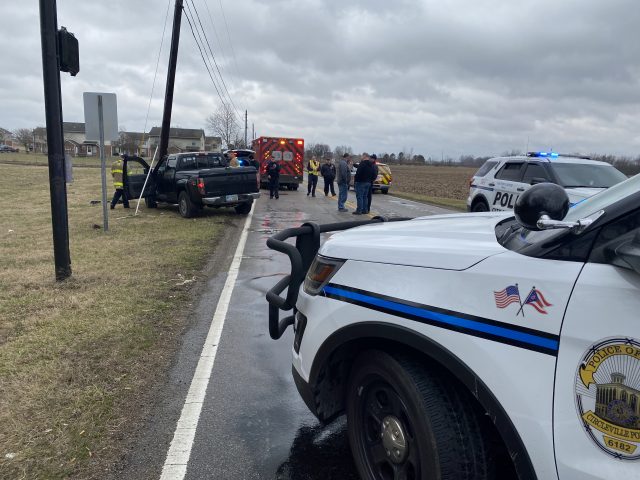 CIRCLEVILLE – A traffic stop turned into a high speed chase and ended with the suspects truck into a telephone pole on Kingston Pike.



Around 11:45 Circleville Police Department attempted a traffic stop on Walnut street instead of stopping the suspect Joshua Williams, 24 took off. The chase went down Walnut street to South Washington then turned on Ohio Street where Williams took off at a high rate of speed. The pursuit ended when Williams failed to negotiate the turn from Ohio Street to Kingston Pike because of his high speed and hit a telephone pole head on.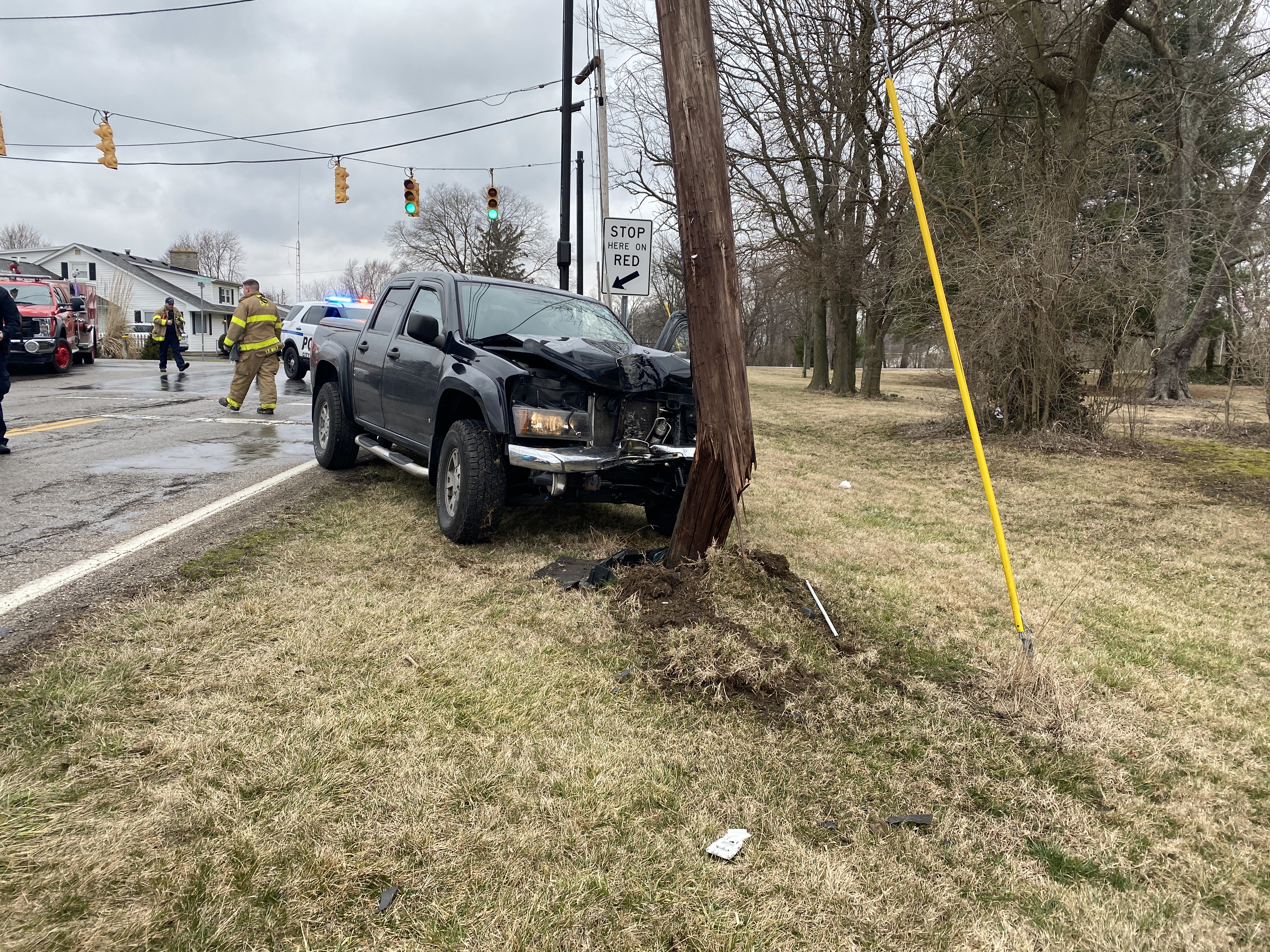 According to police Williams then jumped out of his truck and ran across an adjacent field where police were able to capture him.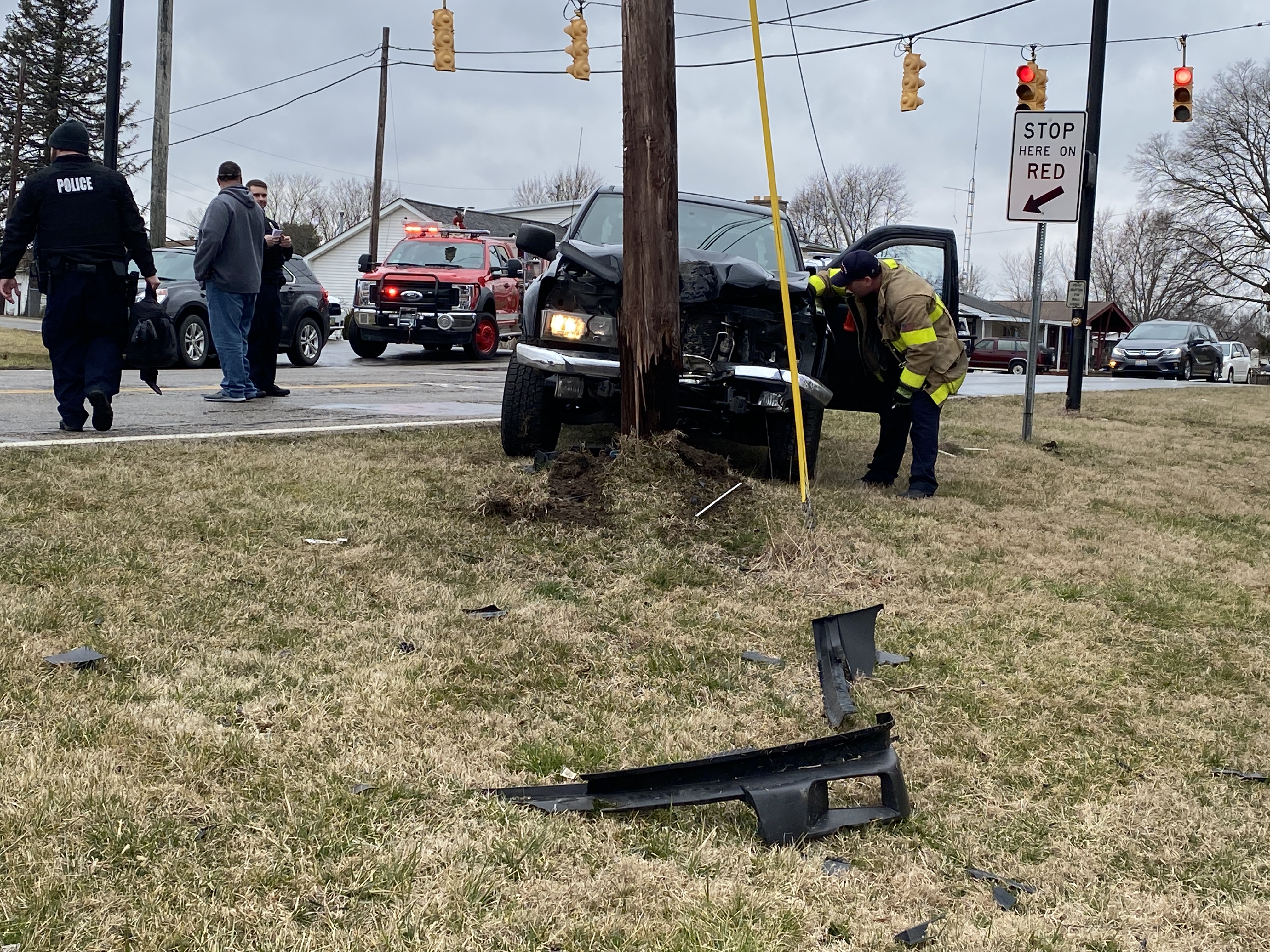 Police had to shut down Kingston Pike at the intersection of Ohio Street for several hours due to the telephone pole being damaged in the wreck.
Williams was charged with Failure to Comply with Order of Signal of Police Officer.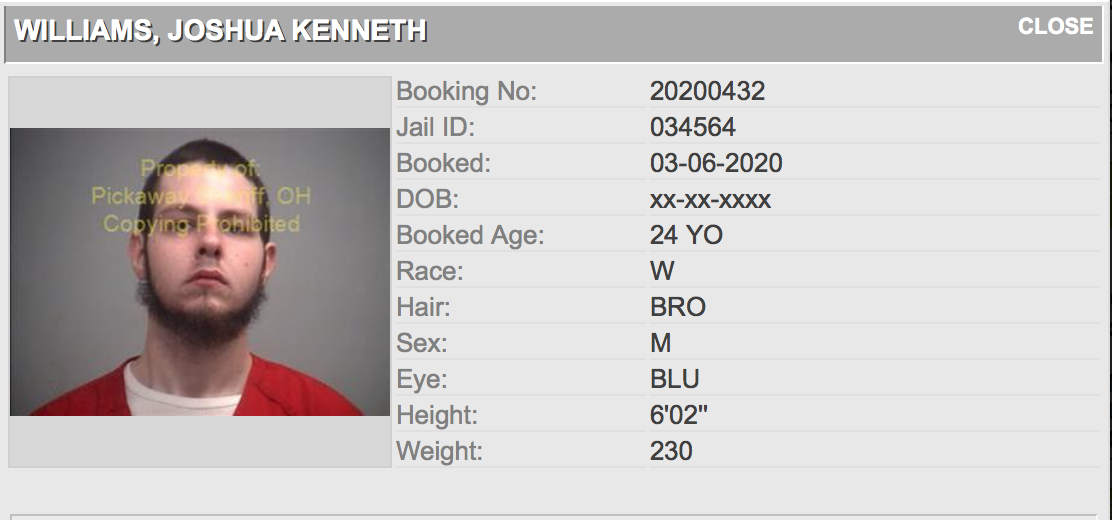 Willams was wanted at the time for a probation violation from a felony theft to misdemeanor theft that happened over the summer in Circleville.