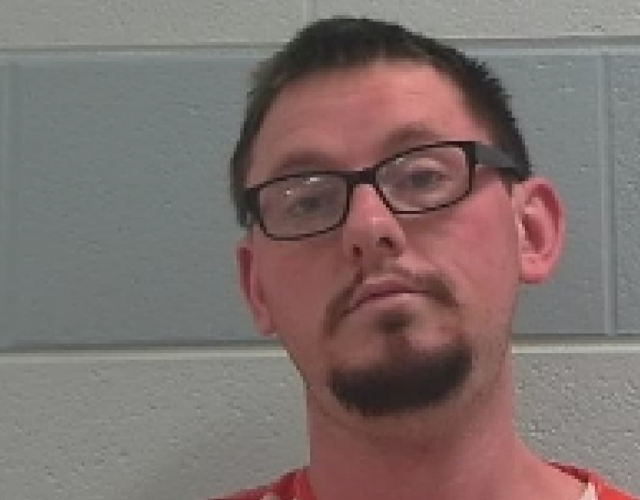 Lancaster, Ohio – Fairfield County Sheriff says that they have arrested a man wanted in the shooting of a 31 year old man in a domestic situation.



According to Fairfield County Sheriff, Anthony Cook was apprehended around 11 pm on April 1, 2020 in New Lexington Ohio. Where he surrendered without a fight. Cook is charged with Attempted Murder and he was arraigned this morning in Fairfield County.
The Sheriff said that they found him in his location with, "good old fashion police work," surrounded the home and instructed Cook to come out of the home with a loudspeaker, he complied.
_______________________________________________________________________
Deputies were dispatched to 2650 Winchester-Southern Rd. in Bloom Township at approximately 9:25 PM on March 29th in reference to a 31-year-old, white male subject suffering from a minor gunshot wound.
Sheriff Phalen advised that the Fairfield County Sheriff's Office is seeking information on the whereabouts of an Anthony A. Cook. He is a person of interest in a shooting that occurred last night, March 29, 2020.




Deputies secured the scene and the male subject was transported to the hospital where he was treated and released.
Detectives are actively investigating this shooting and consider Mr. Cook armed and dangerous.
Anyone with information on the whereabouts of Anthony please contact the Fairfield County Sheriff's Office
at 740-652-7911.
Anthony A. Cook, Date of Birth: 05/14/1991, 5'8", 160, Brown Hair, Blue Eyes