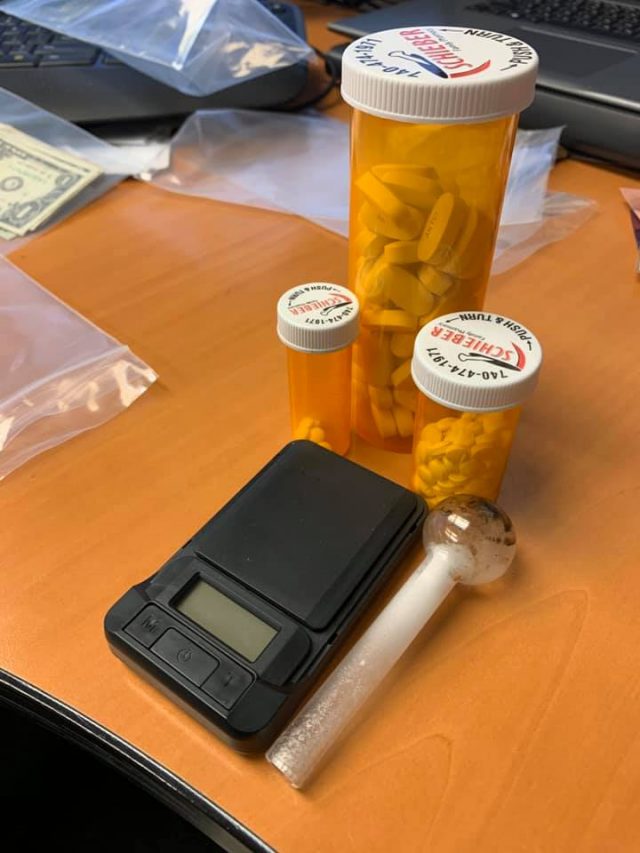 On May 4th, 2020, Personnel from the Circleville Police Department conducted a search warrant at 724 Maplewood Ave. Prescription pills, drug paraphernalia, drug abuse instruments, and over 5 grams of Fentanyl were located inside the residence.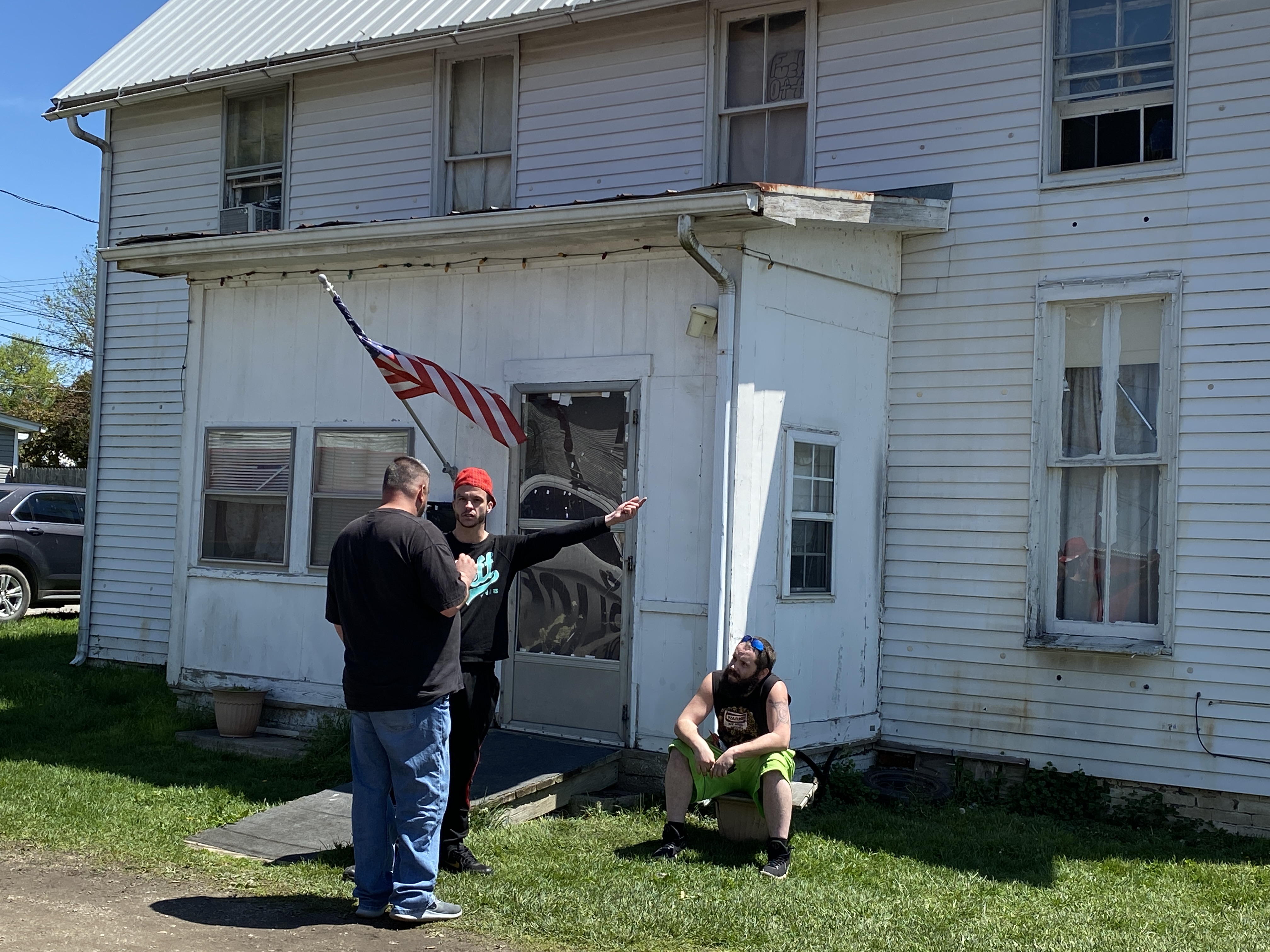 We would like to take this opportunity to explain how dangerous 5 grams of Fentanyl can be. Fentanyl is sometimes used on patients by medical professionals for pain management. Very low dosages are used typically 25 to 50 micrograms at a time.
To help explain how dangerous 5 grams of Fentanyl is, we broke it down:
1 gram is equal to 1,000,0000 micrograms.
5 grams is 5,000,000 micrograms.
2000 micrograms can cause death.
5,000,000 micrograms (5 grams) can kill 2500 people. Source: HarmReductionOhio.Org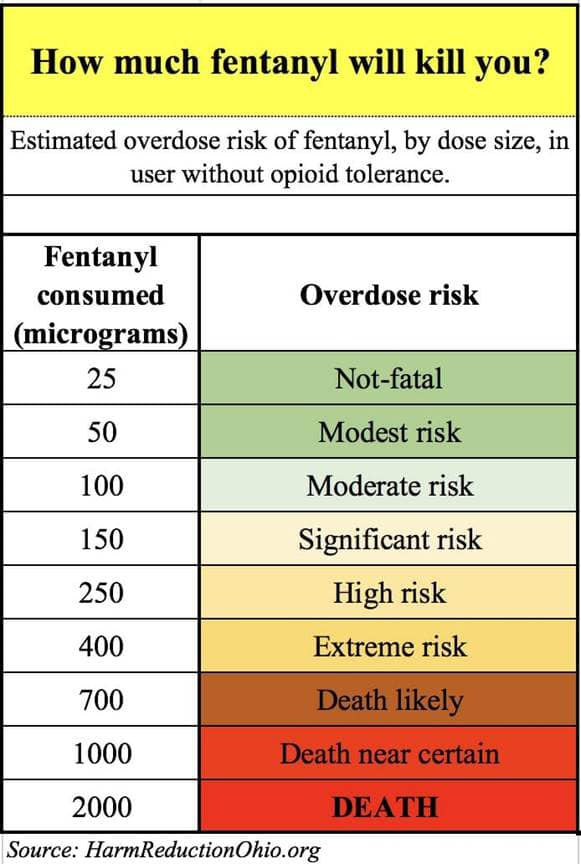 These incidents are a direct result of an ongoing investigation by the Circleville Police Department stemming from drug overdoses in our community. The names and criminal charges will be released in the future.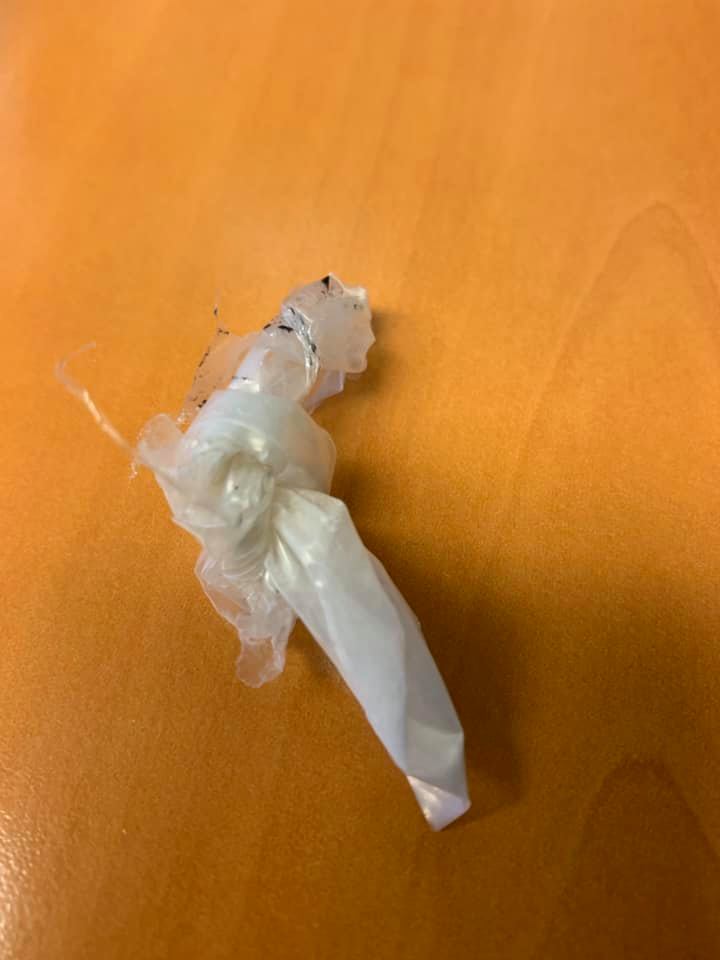 As always, residents who wish to help us with the drug problem in our community are encouraged to use The Circleville Police Department Anonymous Drug Tip Hotline at 740-477-DRUG (3784). The Anonymous Drug Tip Hotline is a voicemail system, which is accessible 24 hours a day. Callers are encouraged to leave as much information as possible. The caller may choose to leave their contact information so that an investigator can return a call to them, or they may remain anonymous. The Hotline should not be used for in-progress crimes. If you view an in-progress crime, please call 911 or 740-474-8888. You can also e-mail our Detectives at [email protected]
#MYcirclevillepdCARES