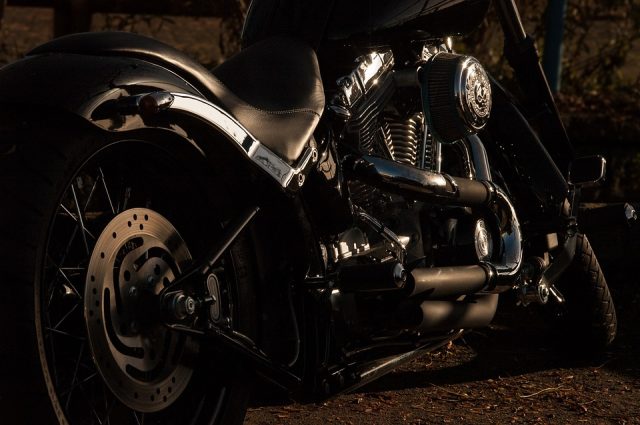 ROSS – An accident involving a motorcycle sent one man to the hospital with injuries.



According to to Ohio State Highway patrol at 12:23 p, 64 Year-old John L. Readler, was operating a Harley Davidson Motorcycle Westbound on Us-35 and failed to maintain control and went into the median. The bike overturned at the intersection of Us-35 and 550.
Readler was transported to Adena Medical Center by EMS because of his injuries, a medical helicopter was called in at Adena but it is unsure if he was transported from Adena.
Patrol said that Readler was wearing a helmet at time of crash.
Union Township EMS/Fire Department responded to the scene to assist.