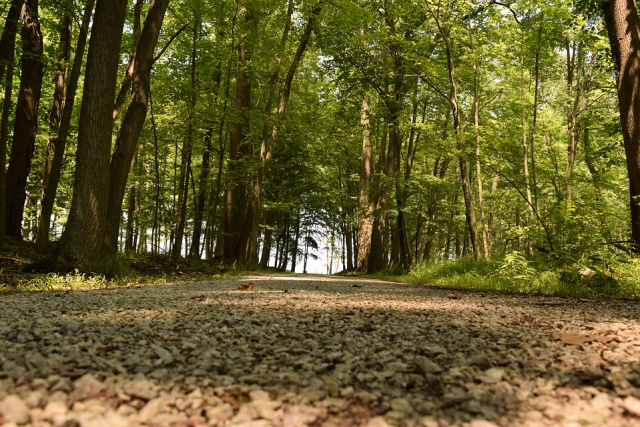 Scioto County – The body that was found on friday near Rarden road has been released as Danielle E Campbell 27, of Otway according to Sheriffs office. The sheriff did not want to go into details on what happened to Campbell but told Sciotopost that her death did not appear to be a homicide.
This body was found only a few days and about 20 miles away from another body.
Another body has been found close to where the body in bag was found in Pike county on Monday. This body was found along Rarden Creek Road in Rarden Ohio.
Ohio State Highway Patrol says what's different about this body is it hasn't been here long and doesn't appear to be a homicide case, but they are still investigating.
Press release: Scioto County Sheriff Marty V. Donini announces that on April 26, 2019 the Scioto County Sheriff's Office received a 911 call at approximately 10:24 am. from an individual reporting they had found what they believed to be a body on Rarden Creek Road in Rarden, Ohio.
Captain John W. Murphy states that Deputies and Detectives responded along with an agent from BCI & I to investigate. The body was located alongside the road approximately 1-mile up Rarden Creek Road from SR 73. It appeared the body had not been there long.
Captain Murphy said the body was transported to the Montgomery County Coroner's Office where an autopsy will be performed to determine the cause of death. At this time the investigation continues into the death but it does not appear to be a homicide. The Sheriff's Office is withholding the name pending notification of next of kin.
Captain Murphy states that anyone with information is encouraged to contact Det. Kirk Jackson at (740) 351-1093. All information will be kept confidential and anonymous.
Police are not releasing the identity of the body yet, we will keep you up to date on this.