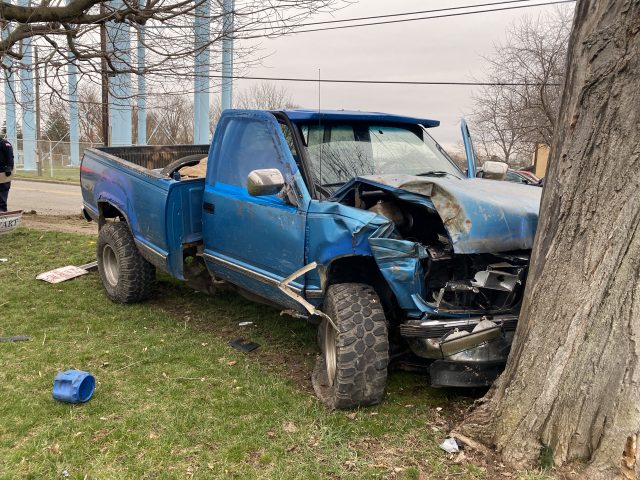 CIRCLEVILLE – Around 6:47 pm on March 16, 2020 police were called to the intersection of  Nicolas and Avon drive for the report of a truck into a tree.



According to police the GMC Z71 Pick Up Truck was heading Northbound on Nicholas Dr when the driver lost control of the vehicle drove up on the curb on the right side of the road into a fence, hit a sign, and struck two trees before stopping.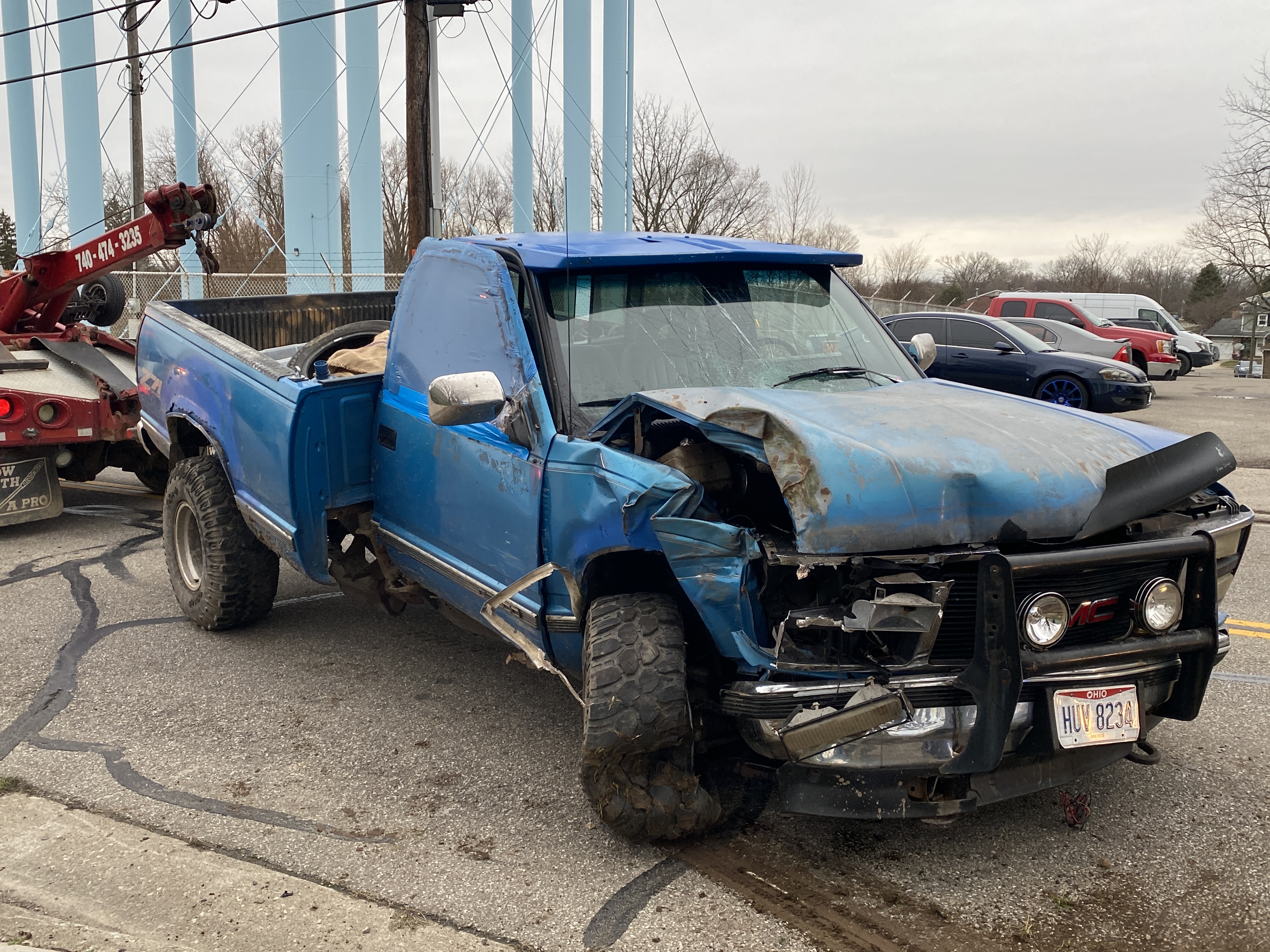 The two occupants were injured in the crash and were transported to Berger with injuries. The truck was completely totaled.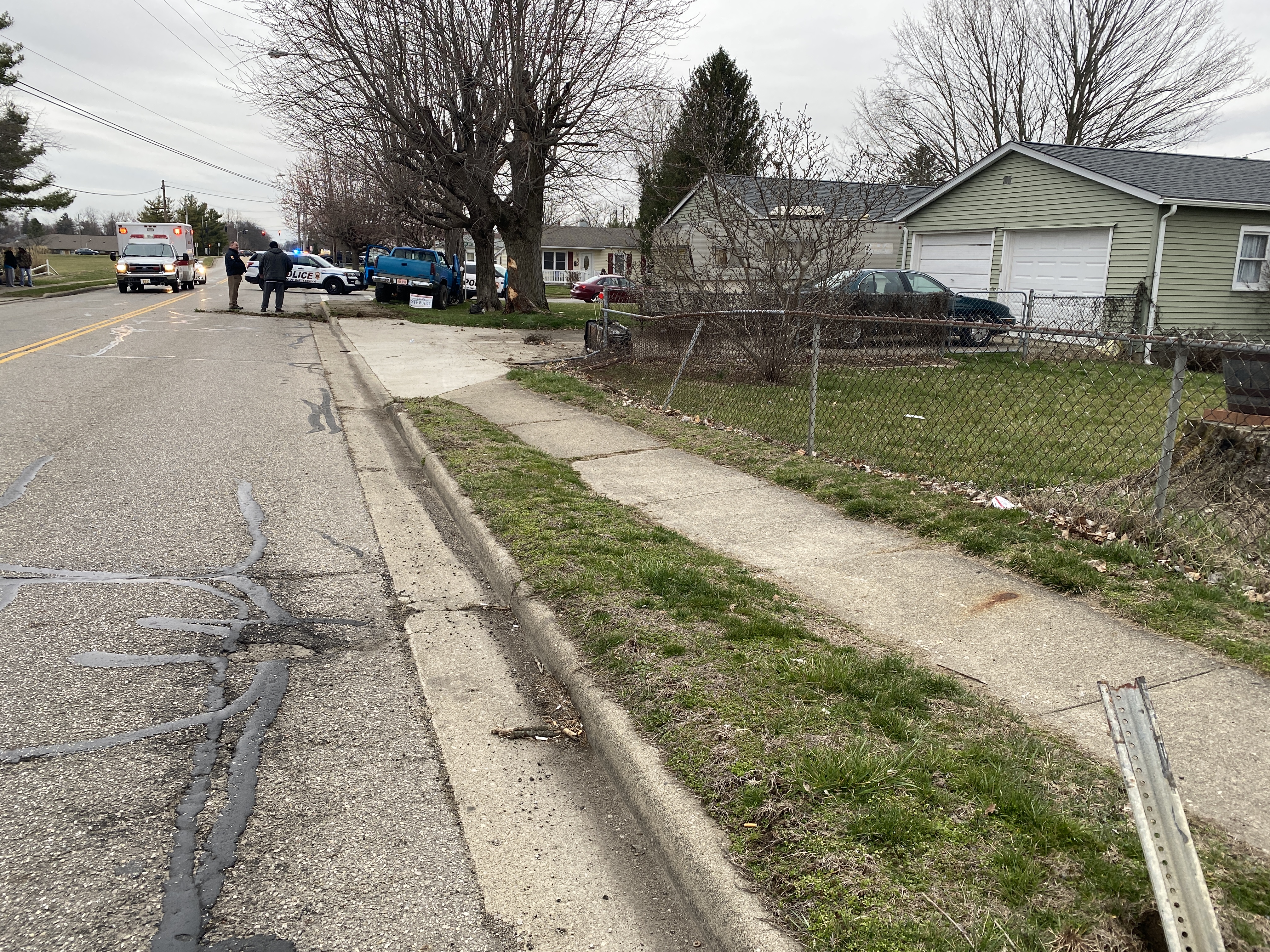 Police on the scene said that it is under investigation if the driver was impaired. Circleville Police and Circleville Fire were on the scene.