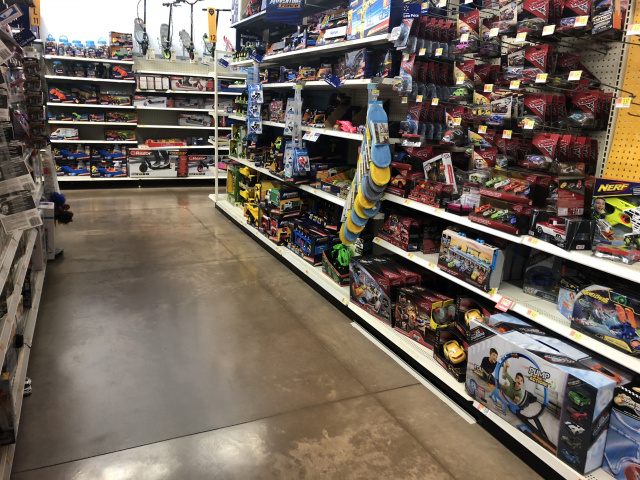 CIRCLEVILLE – Two people were sent to the hospital on December 2,2018 after being exposed to a white chemical inside a toy in one of the toy aisles.  The customer became exposed when she picked up the toy on the shelf and the power fell out. She then ran to the service desk located at the back of the store and reported the substance, exposing the customer service employee also.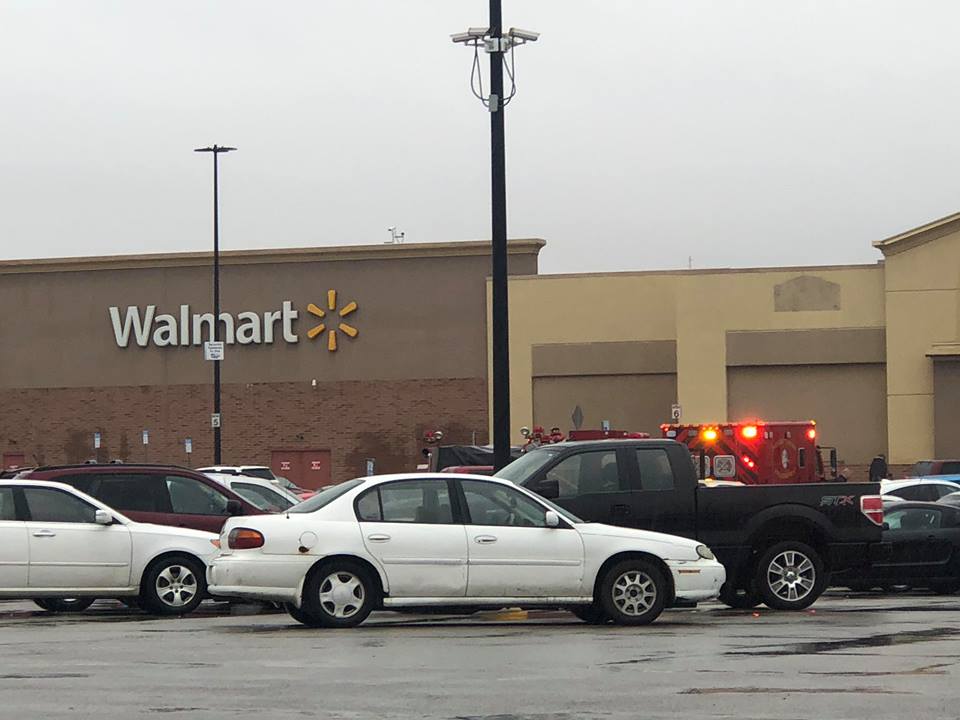 Pickaway County Sheriff, Pickaway Township Fire, Circleville Fire and EMA responded to the scene and found the white powder on the toy shelves and floor and immediately shut the aisle down with caution tape.  Walmart contacted a Hazmat clean up crew out of Groveport who scrubbed down the entire aisle.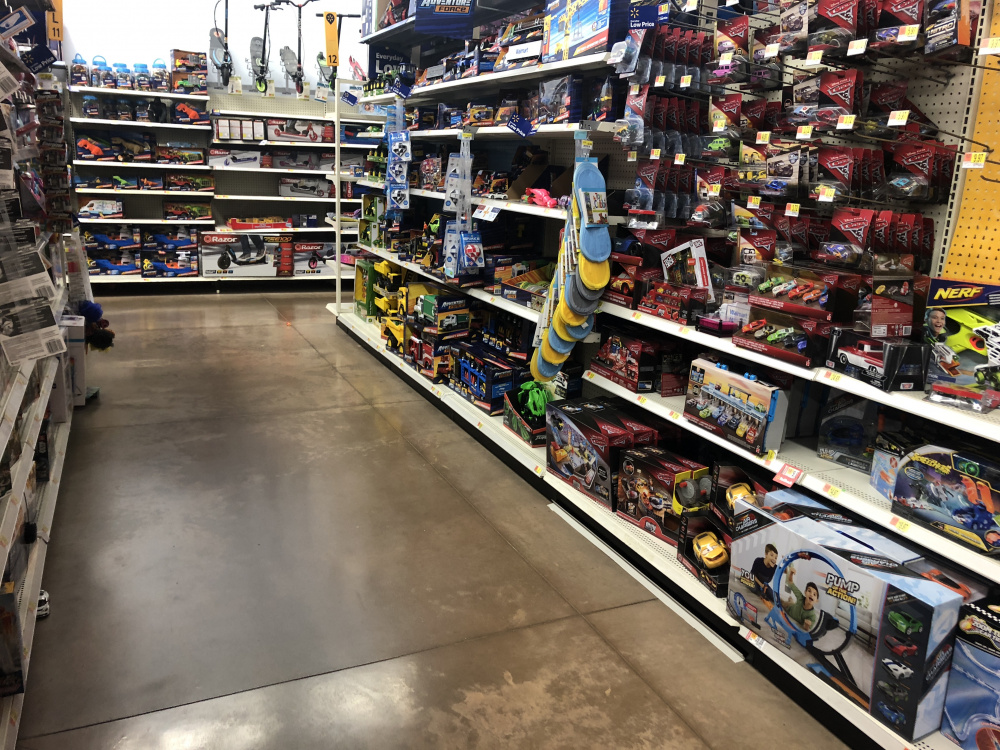 According to family members of the employee and the customer they both felt weird and complained of numbness of hands and heart racing so they were transported to Berger Hospital where they were treated and released later that day.  According to the same family members both people were screened for the toxic drug fentanyl and other drugs and that result came out negative.

A report obtained today from Pickaway County Sheriff says, after  cleaned up it was determined that the white powder was floor dry powder that is kept on the pole in the spill cleanup basket next to where the powder was found. The closure on the top of the bag had malfunctioned. All items were cleaned and disposed of by EMS hazmat spill cleanup."

According to MSDS data sheet on Spill Magic Floor Power, "Medical conditions Which May be aggravated: Pre-existing upper respiratory and lung disease such as, but not limited to bronchitis, emphysema and asthma. Target Organs: Lungs, Eyes. Acute Health Effects: Transitory upper respiratory or eye irritation. Chronic Health Effects: Prolonged and repeated expo- sures to excessive concentrations of product dust in excess of the PEL/TLV can cause chronic pulmonary disease.
Primary entry route {s): Inhalation, dust contact with eyes. Inhalation: Irritation in throat and nose. In extreme exposures some congestion may occur. Seek medical attention if difficulty breathing. eyes: Temporary Irritation or Inflammation, long term exposure may lead to corneal opacities. Skin contact:May irritate people with sensitivities or skin abrasions. Skin absorption: NA Ingestion: Do not induce vomiting. Rinse mouth with water. Dilute by giving 1-2 glasses of water. Never give anything by mouth to an unconscious person. Pertaining to Calcium Hypochlorite Only: Dermal LD 50: .1 mg/kg (rabbit); Oral LD 50: No Data; Inhalation LD 50: No Data."