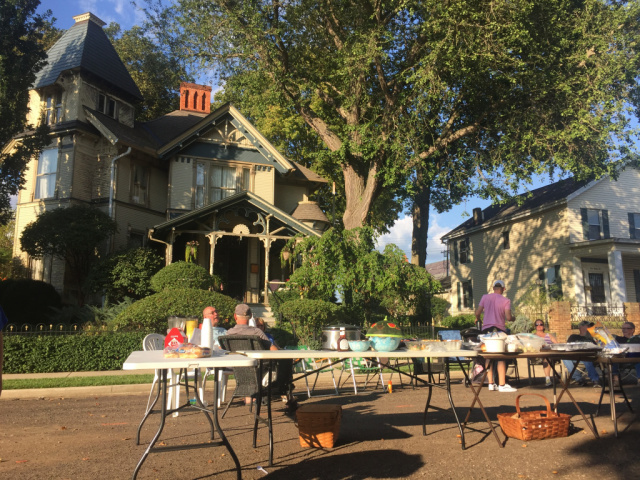 CIRCLEVILLE – On Sunday September 16th, the residents of W. Union Street gathered for their annual  block party. The event has been held each year since the 1980's. The weather was perfect and all in attendance were filled joy and plenty of great food.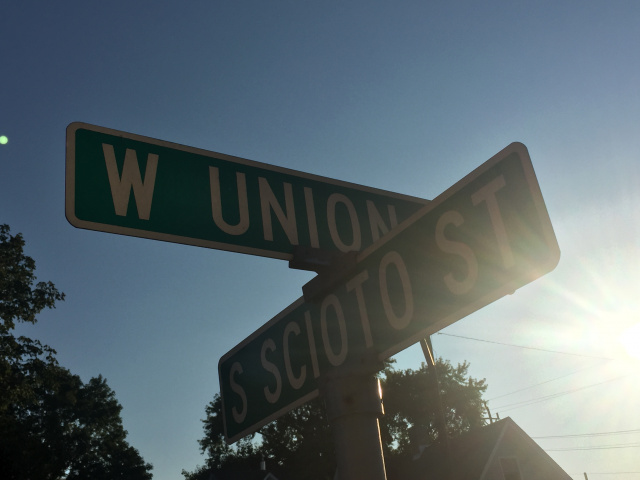 For 31 years the block party has continued every September. Although the Hoffman's are no longer alive, the Coatney family that moved into their house helps keep the tradition alive. Jason and Alicia Coatney look forward to organizing the event with their neighbors. Jason said, "When we moved in Sharon let us know that part of ownership came the responsibility of this annual party". All of the residents look forward to the event.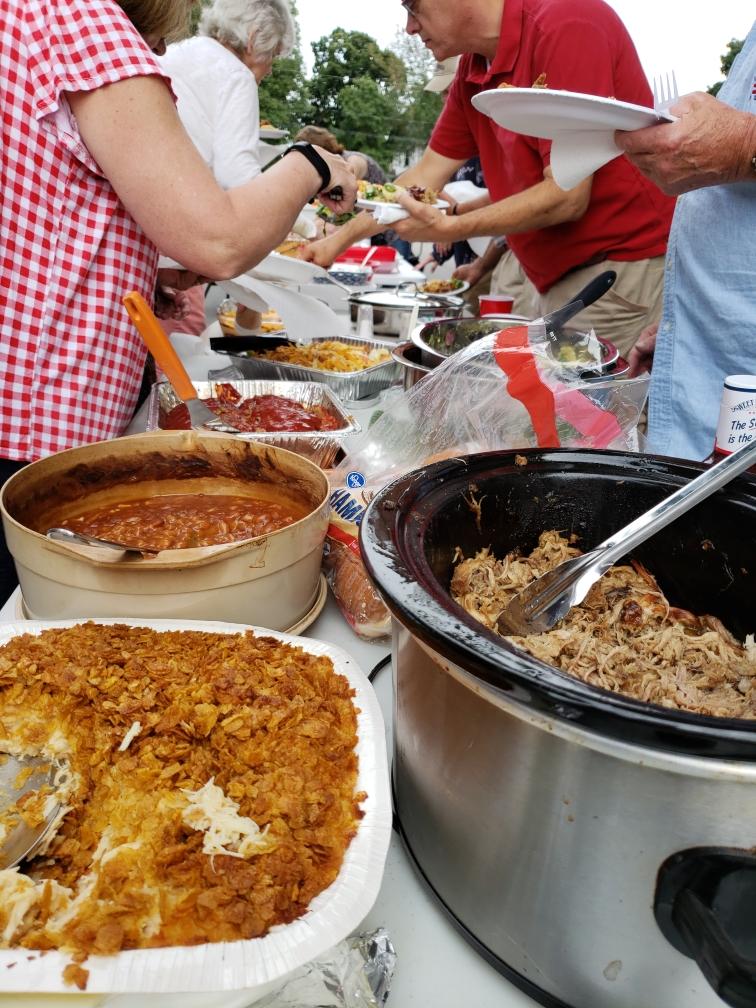 Each family brings a dish or two to the party, there was a wide array of delicacies to be enjoyed by all. The smorgasbord included several meats, casseroles, delicious sides, salads and an entire table of deserts ranging from pies, cobblers, cakes, cupcakes and specialty breads. The highlight for this reporter was Cindy's block famous hot pepper chicken dip.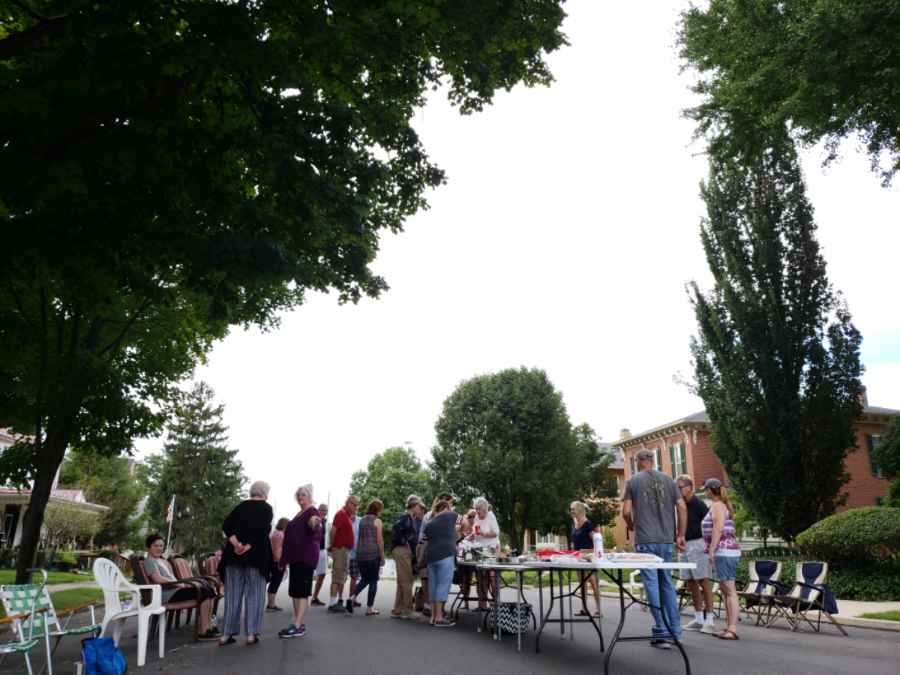 The families of West Union share a wonderful connection with each other and gather semi-annually to enjoy each other. They encourage everyone to get together with their own neighbors and start new traditions that will build friendships that will last a lifetime.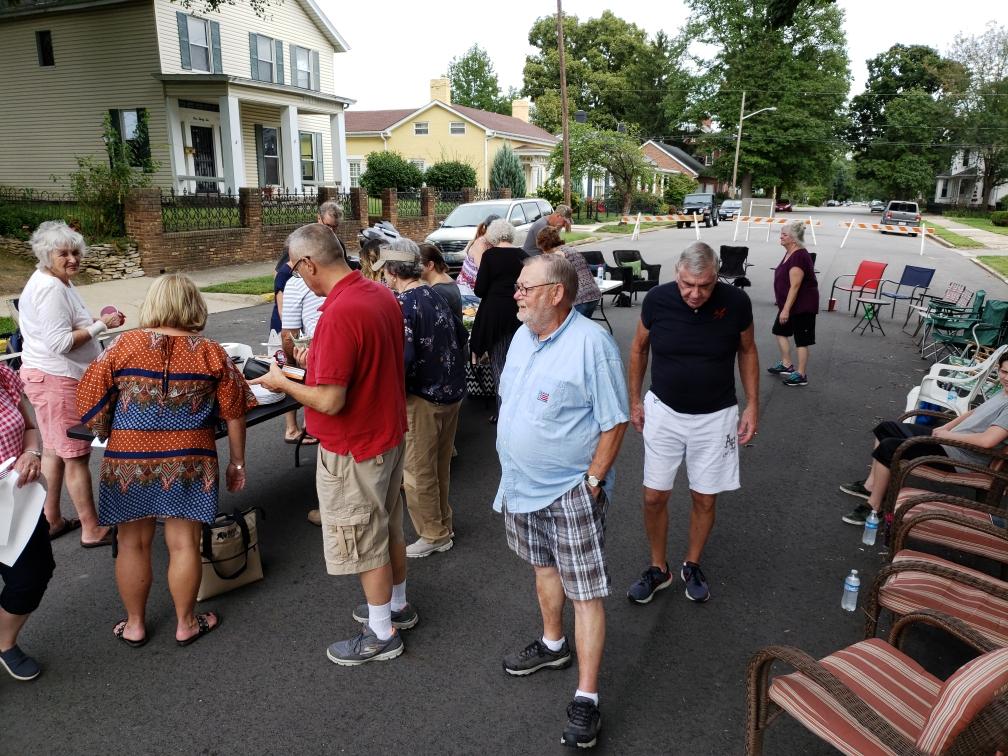 Planning already underway for next years event which promises to be another great block party. We have heard there may be a live band and games in addition to the food in 2018. The Scioto Post will be there to let you know.