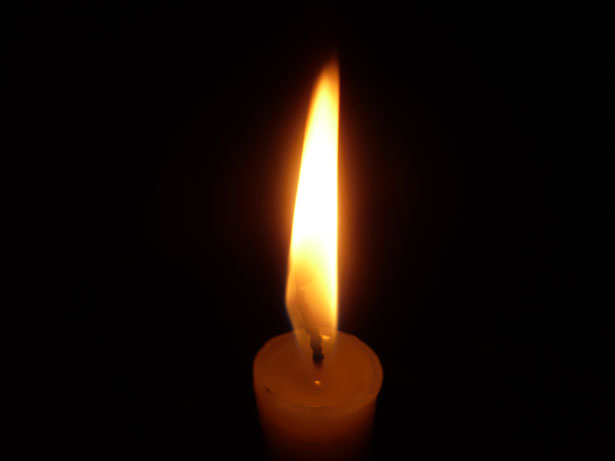 Our original article regarding the tragic fire can be found HERE.
Union Furnace OH- Barney L. "Bill" McClain, age 95, of Union Furnace, Ohio, passed away April 23, 2020 at OSU Medical Center, Columbus, Ohio.
Bill was born October 16, 1924 in Hocking County, Ohio to Samuel Porter McClain and Nirene (Mohler) McClain . He was a graduate of Union Furnace High School; a WWII U.S. Army Veteran; retired from Columbia Gas Company; member of the Union Furnace United Methodist Church; and a 70 year member of the Masonic Grange.           
Surviving are his wife of 70 years Jane McClain; daughters, Linda (Jim) Willard of Rockbridge; and Susan (Robert) Grossman of Delaware; 3 grandchildren; and 6 great-grandchildren.
Bill was preceded in death by his parents; daughter, Sharon Humphrey; and brothers, James, Joseph, and John McClain.
There will be private family funeral services.
Arrangements by Heinlein-Brown Funeral Home Logan, Ohio