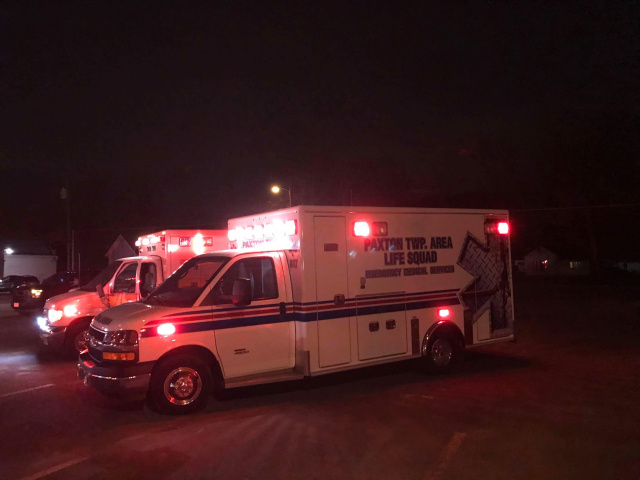 Chillicothe – The Ohio State Highway Patrol is investigating a two vehicle, fatal crash that occurred on State Route 32 at State Route 335 in Pike County.  
A 2005, Chevrolet Malibu, driven by Patricia Bradley, 76, of Beaver, was southbound on SR 335, crossing the eastbound lanes of SR 32.  A 2000, Cadillac Escalade, operated by Kirk Mayes, 42, of Waverly, was going east on SR 32 and struck Ms. Bradley's vehicle on the passenger side.
A passenger in the Cadillac, Tina Bonecutter, 45, of Waverly, was transported to Holzer Medical Center in Jackson by Pike County EMS.
Mr. Mayes was flown from the scene by Air Evac to Grant Medical Center in Columbus.
Ms. Bradley was pronounced deceased at the scene by the Pike County Coroner.
The Beaver Fire Department, Stockdale Fire Department, Pike County EMS, Pike County Coroner, and the Pike County Sheriff's Office were on scene.
The crash remains under investigation.