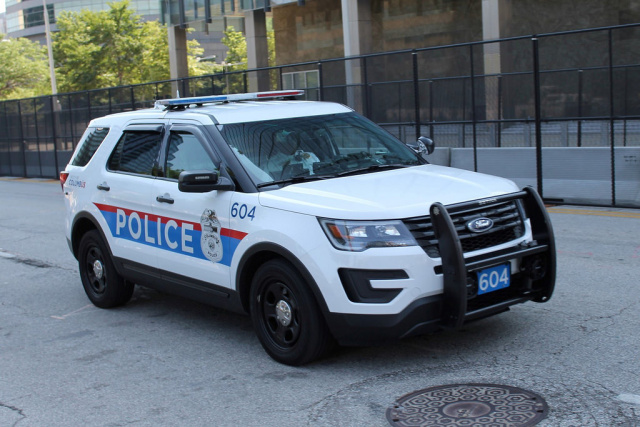 COLUMBUS – Two 12 year old children were charged with Robbery after a theft incident that sent the clerk to the hospital.
According to Columbus Police Department on March 19, 2019 at 4:39pm officers were called to the Marathon gas station at 2805 W. Broad St. (Hilltop) for a report of a theft and assault.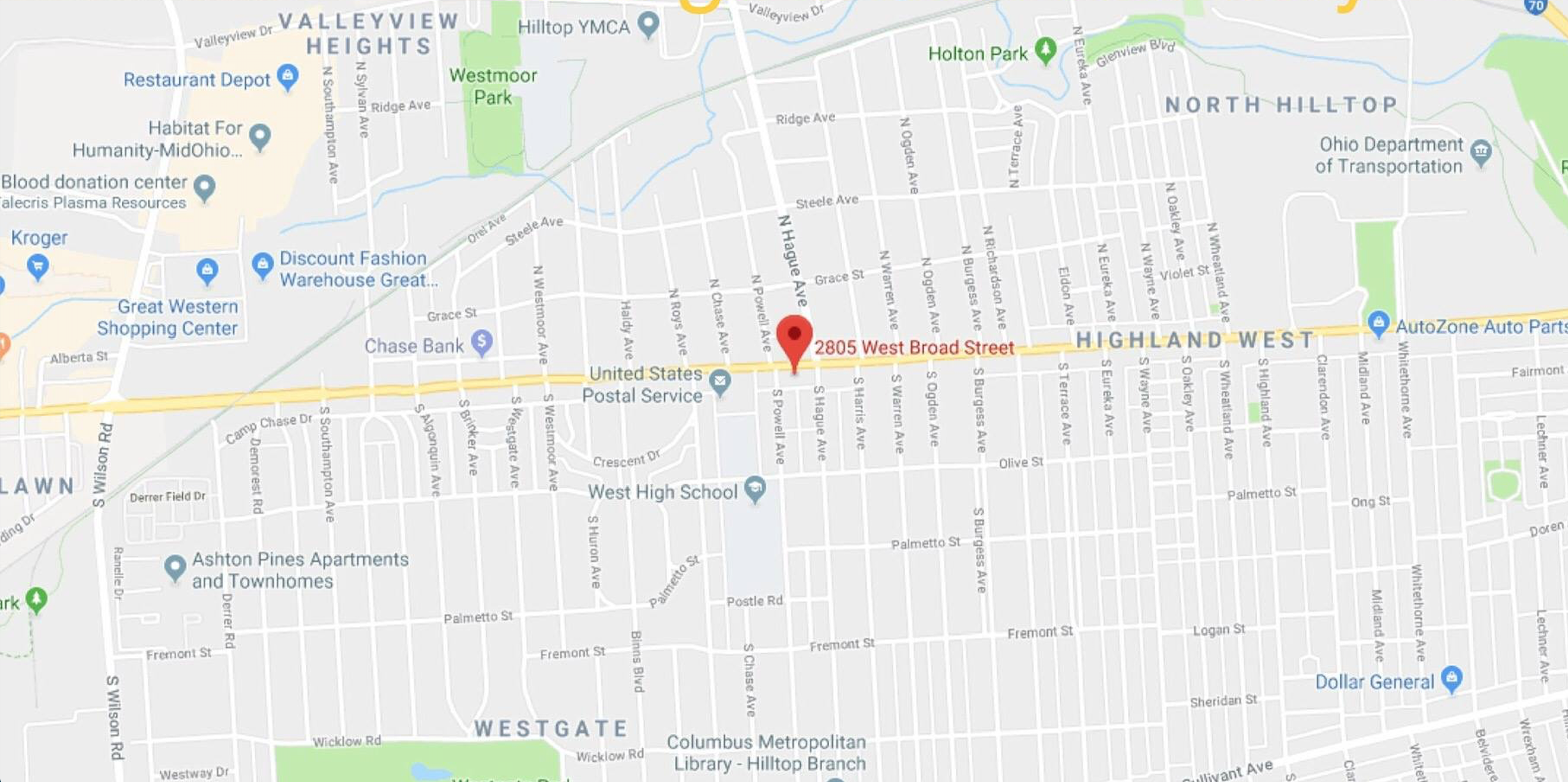 Officers spoke to the store clerk and several employees who said about 15 male and female juveniles entered the store & started grabbing merchandise & tried exiting the store without paying.
The Clerk then said she approached the door and told the suspects not to steal. Two of the suspects ran out of the store & knocked the victim down.
The clerk from the fall sustained a broken wrist, that's what police say turns this theft into a robbery. Officers were able to identify the two females that knocked the clerk down and committed the theft.
12-year-old Maricela Castillo (F/B) & 12-year-old Kaytiana Terrell (F/B) were arrested and charged with robbery.