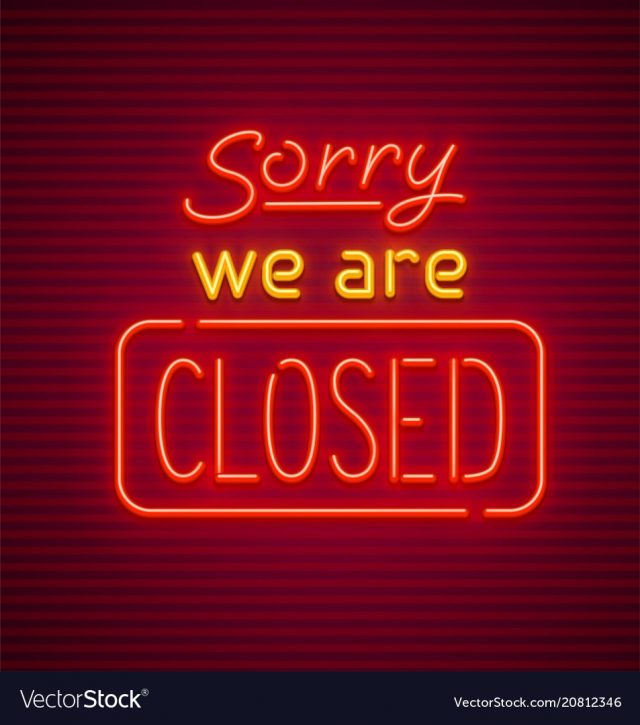 PICKAWAY – Two more restaurants close during the COVID-19 pandemic, Dairy Shed in Circleville and Basball's Dairy Diamond in Ashville.
Dairy Shed will close tommorow April 1st and will be open the rest of the day today.
Circleville Dairy Shed said, "This decision has been one of the hardest for a small business such as this one. As I contemplated my decision and ran the pros and cons, I always came back to the fact that the ladies that make this ship run and our customers are MY priority. I love this community and want EVERYONE to be safe.
Our hours today are 11-8. Stay safe everyone and see you May 1st." 

Baseball Dairy Diamond said they will close starting April 1, also. 
Owner Stefanie Wharton said that, "after seeing the events unfold from the past couple weeks, I have made a decision to temporarily cease operations from 4/1-5/1." 
Wharton said she wants to make sure she takes care of her employees and community and wants to proceed with 100% assurance that what they are doing is in best interest for the public.