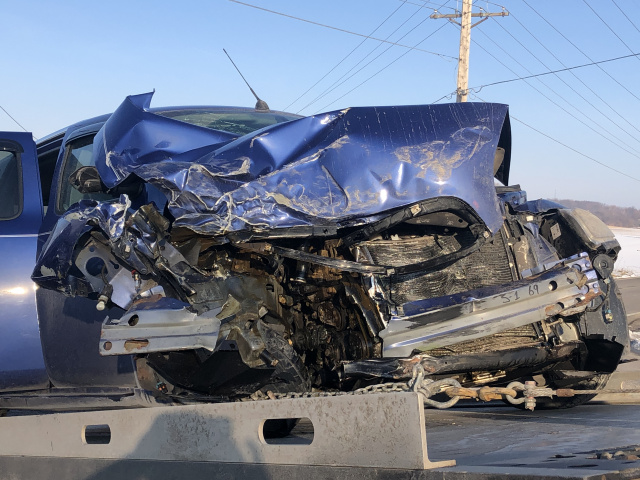 CIRCLEVILLE – A two car accident occurred today February 2, 2019 around 4:12 pm at the intersection of State Route 188 and Bell Station Road.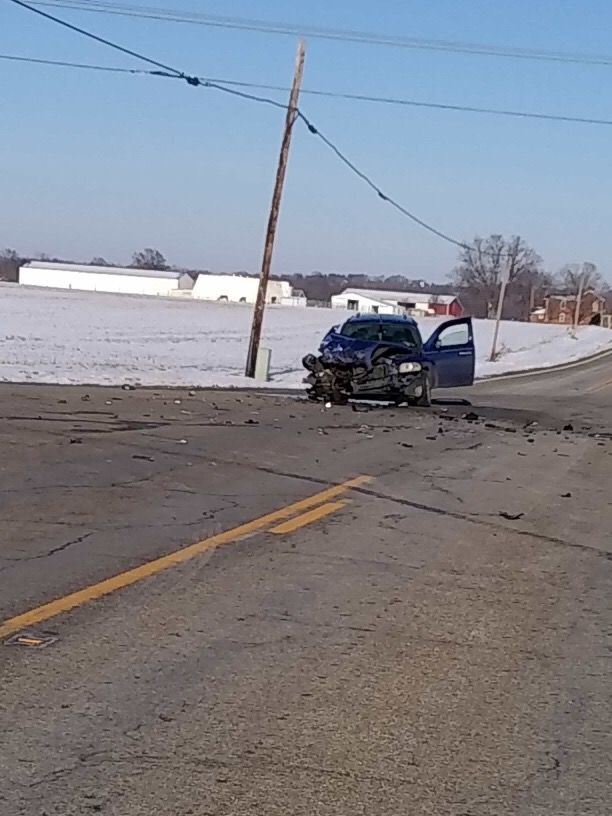 According to Pickaway Sheriffs office at the scene the blue Chevy HHR Lt failed to yield at the stop sign at the Bell Station/188 Intersection and was attempting to cross over 188 when he struck the 2017 Chevy Traverse that was heading South West to Circleville. The Traverse then went left of center and traveled into a corn field on the left side of the road.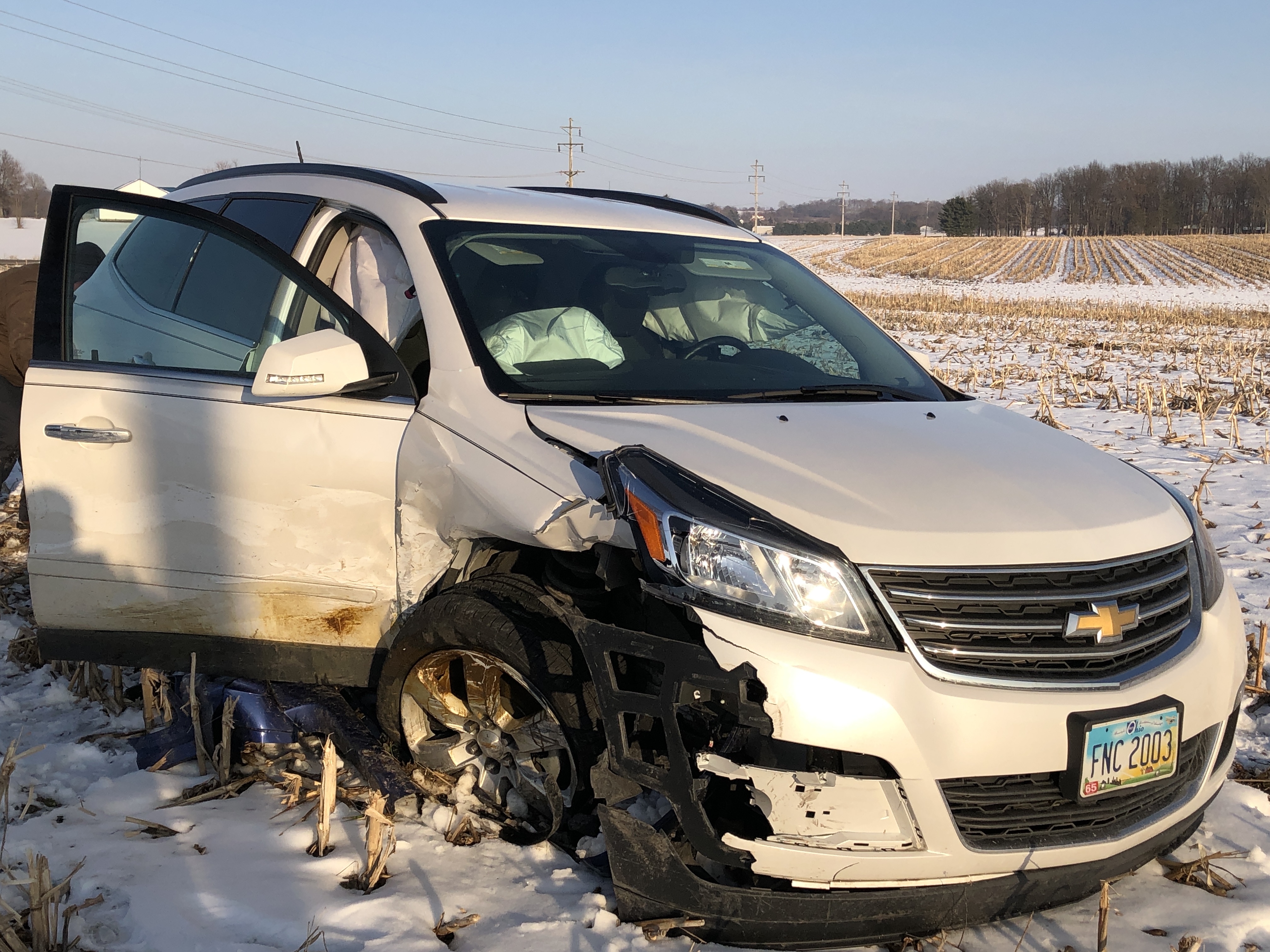 According to a witness that was in a vehicle driving Eastbound on 188 towards Lancaster, "He almost hit us also, he didn't even hit his breaks when crossing over and when he pulled out and hit the Traverse, the Traverse spun and almost hit me also, if it was any closer I would have been involved myself.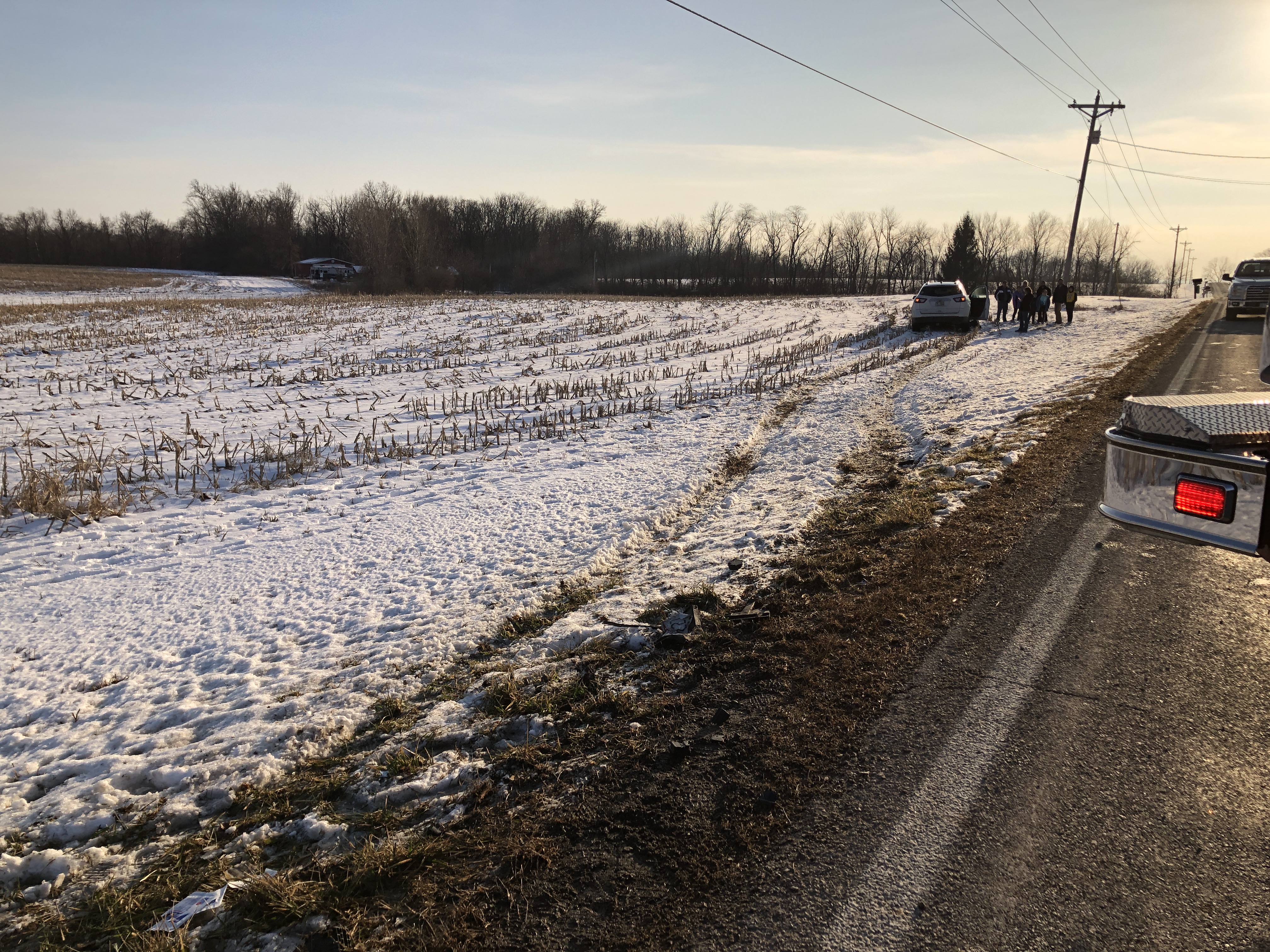 Two People occupied the HHR both the driver and passenger were transported by Harrison Township Fire/EMS to Grant Hospital with injuries.   The Traverse carried three people and other than some bumps and bruises they were ok.  The driver of the Traverse said he didn't have much time to react by the time he saw the HHR was not stopping, he was within 50 feet and going 55 MPH.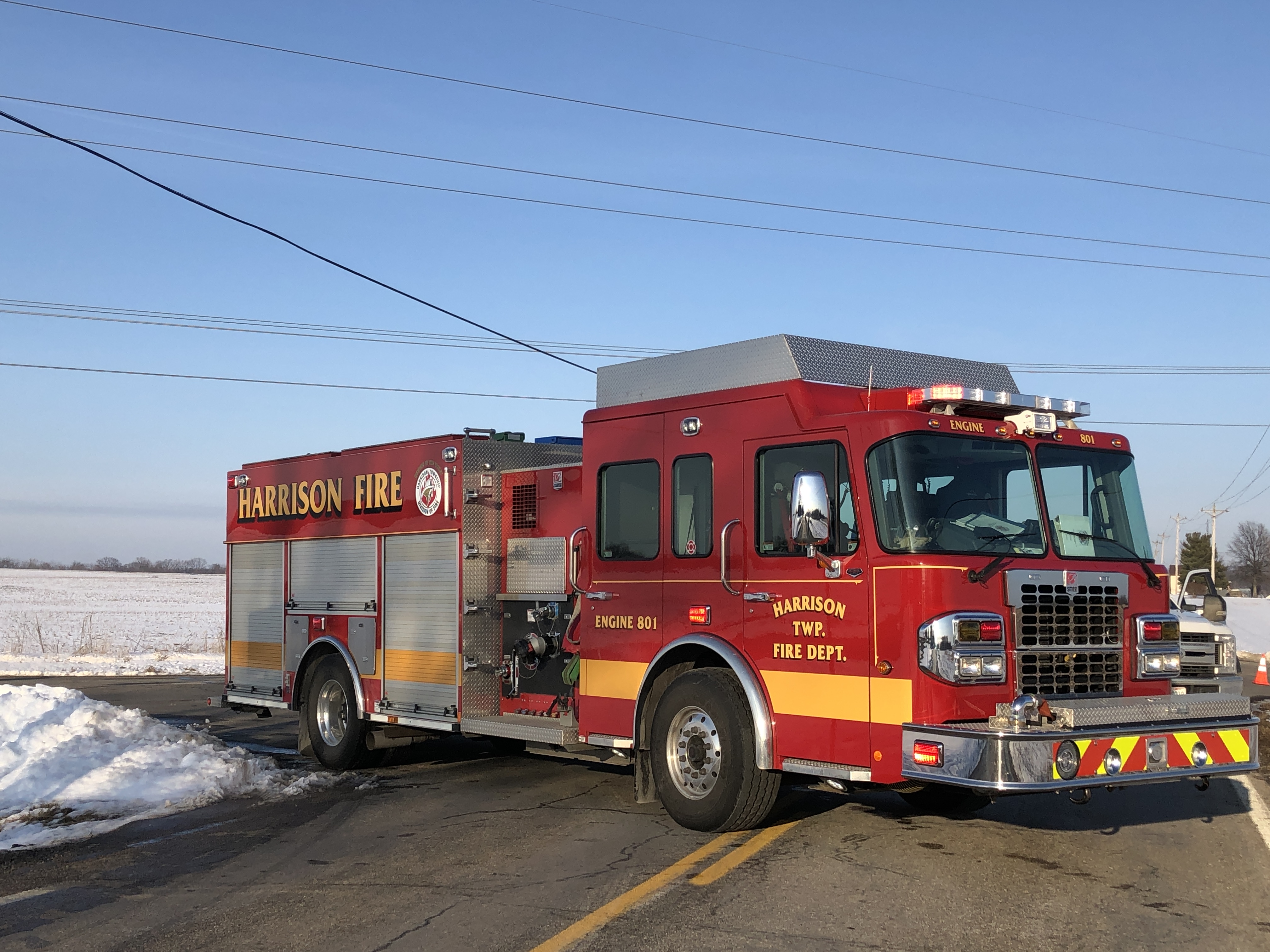 Pickaway County Sheriff said that the Blue HHR would be at fault for failure to yield.  All were wearing seatbelts other than the driver of the Traverse that received the most injuries.