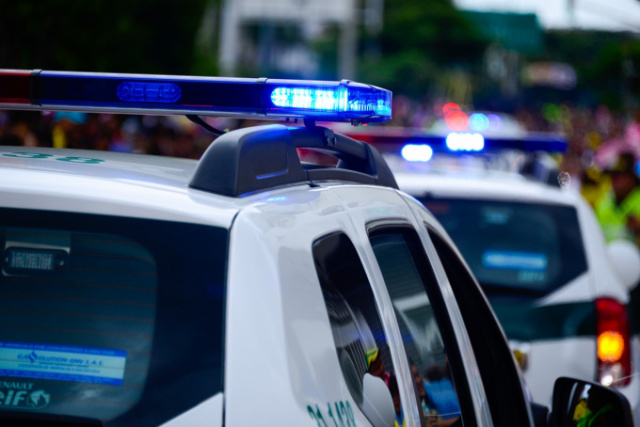 Two Accidents occurred over the weekend in Ross County 
Chillicothe – On November 24, 2019, at approximately 7:45 A.M., a single-vehicle crash occurred on US 35 near mile post 19 in Ross County. A 2000 Ford Ranger, driven by Catherine Frazier, 44, of Chillicothe, Ohio, was traveling eastbound on US 35 when the vehicle traveled off the left side of the road and overturned. Ms. Frazier was transported to Adena Regional Medical Center by Scioto Twp. EMS for minor injuries. The crash is still under investigation.
 Chillicothe – The Chillicothe Post is currently investigating a two-vehicle crash involving a commercial semi that occurred on US Route 35 in Ross County. At approximately 8:52 A.M., Sammy J. Middlebrooks, age 36, of Chillicothe, Ohio, was operating a 2004 Dodge Durango southeast on US Route 35. John P. Noftsker, age 58, of Independence, Kentucky, was operating a 2014 Volvo commercial semi southeast on US Route 35. Mr. Noftsker fai led to maintain assured cleared distance ahead, striking Mr. Middlebrooks' vehicle from behind. 
The commercial unit was disabled in the roadway as a result of the crash, blocking both lanes of US Route 35 Eastbound. US Route 35 Eastbound was closed for approximately one hour and traf f ic was redirected onto State Route 104. 
No injuries were reported during the crash investigation. 
Scioto Township EMS and Fire Department responded to the scene to assist.