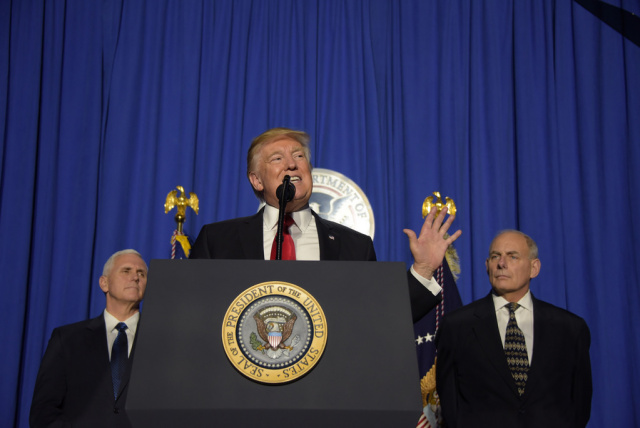 Lebanon – Trump is coming back to Ohio next week, on October 12, 2018 President Trump will be holding a rally in Lebanon, Ohio at Warren County Fairgrounds located at 665 North Broadway.  Any interested parties that would like to attend the rally can request 2 tickets per mobile per event.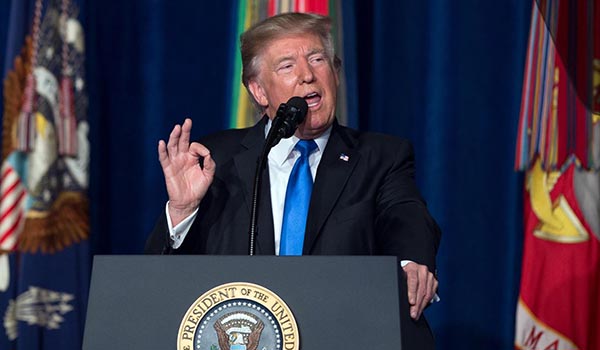 Today Trump officially signed commission appointing Judge Kavanaugh to the Supreme Court.
President Donald J. Trump has signed the commission appointing Judge Brett M. Kavanaugh to be an Associate Justice of the Supreme Court of the United States. He may now be officially sworn in.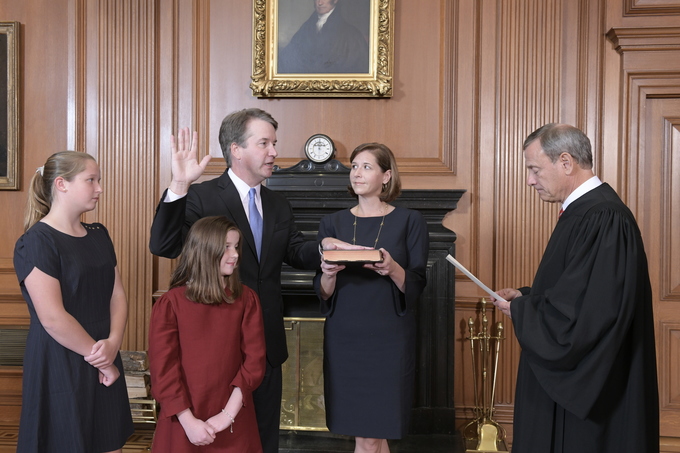 OCTOBER 6, the Honorable Brett M. Kavanaugh was officially sworn in as the 114th Justice of the Supreme Court of the United States. Chief Justice John Roberts administered the Constitutional Oath in the Justices' Conference Room. Retired Associate Justice Anthony M. Kennedy administered the Judicial Oath. Mrs. Ashley Kavanaugh held the family Bible. Justice Kavanaugh's two daughters, Liza and Margaret, and his parents attended the ceremony. Justices Thomas, Ginsburg, Alito, and Kagan also attended. | Photo by Fred Schilling, Collection of the Supreme Court of the United States