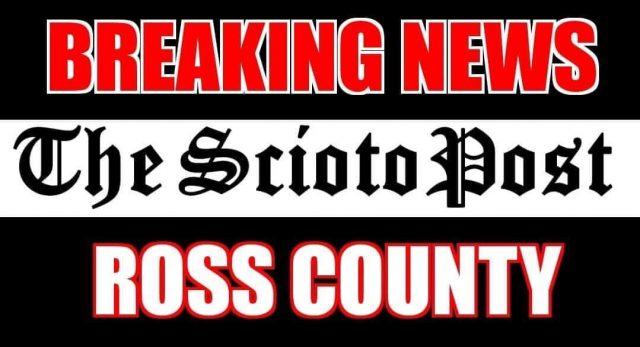 ROSS – Police are reporting a semi rollover in Richmondale area at the 1900 block of Vigo road.
According to reports a fully loaded logging truck rolled over injuring the driver. Emergency crews arrived and transported one person to the hospital.
Currently clean up stages of the accident are underway and rolling over a semi fully loaded will take some time. Please avoid the area.