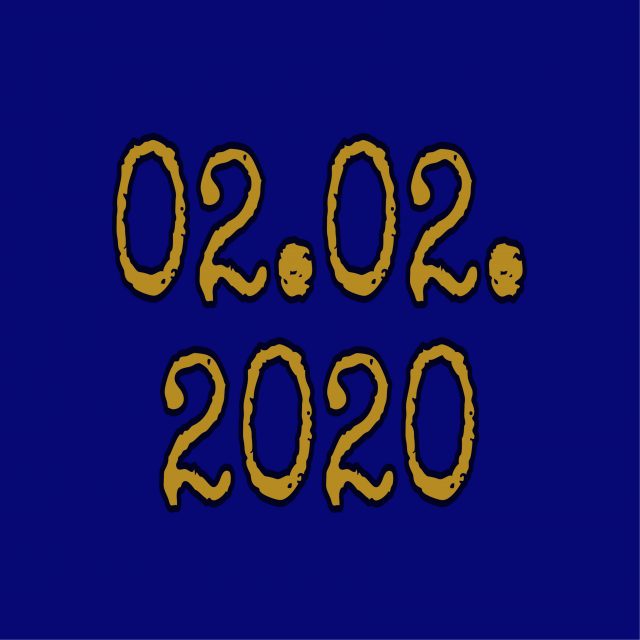 USA – Today is not only groundhog day, and Super Bowl sunday, but its also a rare palindrome.
A palindrome is a word, phrase, or sequence that reads the same backwards as forward, in this case 02.02.2020.
Some palindromes are common and you can see them all the time, but its rare to see a eight digit date.