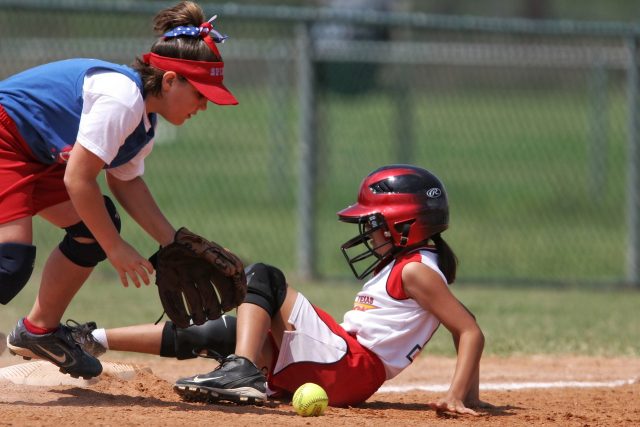 PICKAWAY – Youth sports are now taking a heavy hit during the Covid-19 pandemic with more cancelations of sports in the spring summer series.



Tiger Youth Sports league is the first to report that they will be cancelling the season due to Gov. Dewines orders of safe distance.
"Due to the recent regulations given by Governor Dewine we opted to move our meeting up and It is with a heavy heart that the Tigers Youth softball League has decided to cancel the 2020 Spring Season. This was a very hard decision for the board and we weighed a lot of variables. We were hopeful that we could push through and have a safe season but with the regulations and consequences of an infection we did not feel it responsible to continue," said the League on facebook.



The league said that one person on the team could test positive for the virus, and cause a chain reaction of the entire team to be guaranteed for 14 days.
The group says it is hopeful for the fall season that it will be acceptable and safe to play.
The league says that they will contacting everyone and dues paid will have a few options you can find here: https://www.facebook.com/tigersyouthsoftballleague/