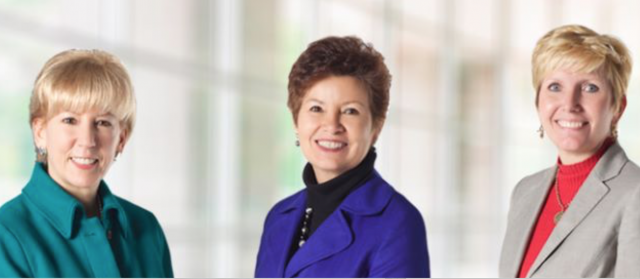 COLUMBUS, Ohio, Nov. 20, 2018 – Three members of American Electric Power's (NYSE: AEP) Board of Directors have been named to Women Inc. magazine's list of 2018 Most Influential Corporate Directors. Linda A. Goodspeed, Sandra Beach Lin and Sara Martinez Tucker will be featured in the Winter 2018 issue of Women Inc. Twenty-five percent of AEP's 12-member board is comprised of women.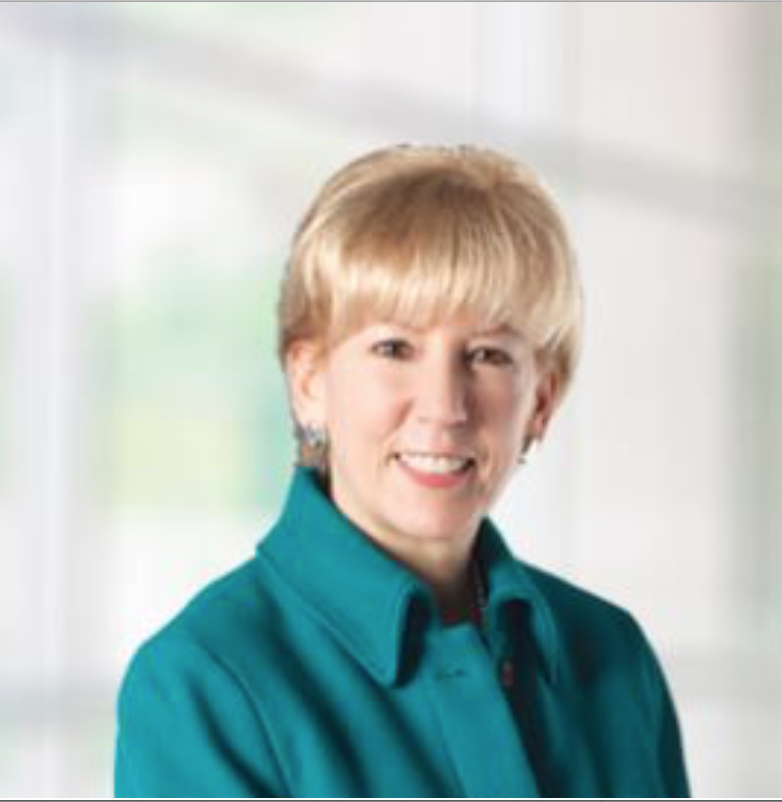 "AEP is committed to attracting and retaining talented women at all levels of our company. We work to foster a diverse and inclusive culture that allows everyone to bring their unique experiences to the table, ultimately enabling us to innovate and better serve our customers," said Nicholas K. Akins, AEP's chairman, president and chief executive officer. "Linda, Sandy and Sara's perspectives are invaluable assets to our organization, and we are fortunate to have them serving on our board."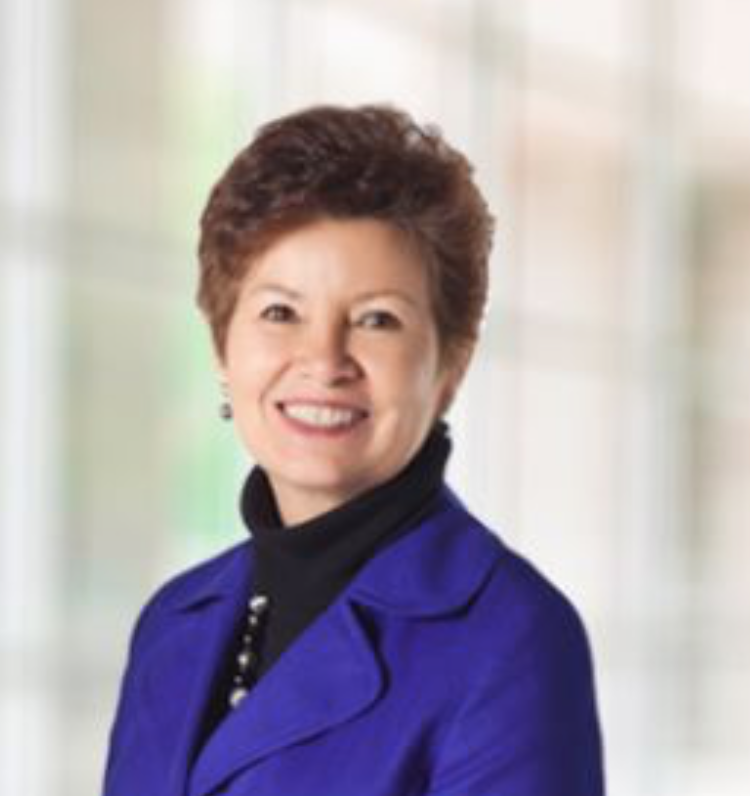 AEP also recently was named a 2020 Women on Boards Winning Company for having 20 percent or more board seats held by women. AEP is a member of the Paradigm for Parity, a coalition of employers committed to promoting gender parity, and a signatory of the CEO Action for Diversity & Inclusion pledge.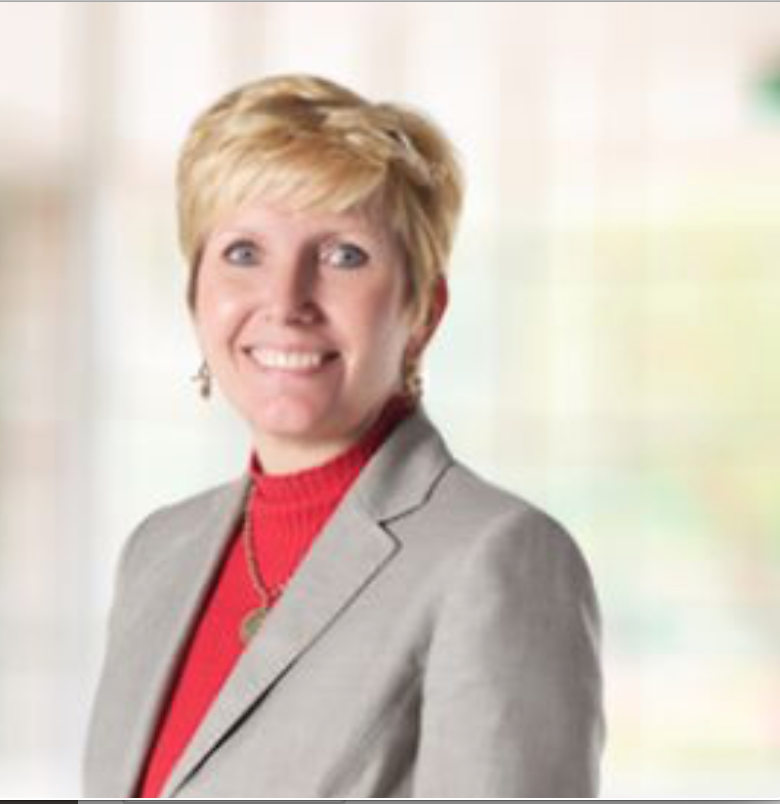 American Electric Power, based in Columbus, Ohio, is focused on building a smarter energy infrastructure and delivering new technologies and custom energy solutions to our customers. AEP's more than 18,000 employees operate and maintain the nation's largest electricity transmission system and more than 219,000 miles of distribution lines to efficiently deliver safe, reliable power to nearly 5.4 million regulated customers in 11 states. AEP also is one of the nation's largest electricity producers with approximately 32,000 megawatts of diverse generating capacity, including 4,340 megawatts of renewable energy. AEP's family of companies includes utilities AEP Ohio, AEP Texas, Appalachian Power (in Virginia and West Virginia), AEP Appalachian Power (in Tennessee), Indiana Michigan Power, Kentucky Power, Public Service Company of Oklahoma, and Southwestern Electric Power Company (in Arkansas, Louisiana and east Texas). AEP also owns AEP Energy, AEP Energy Partners, AEP OnSite Partners, and AEP Renewables, which provide innovative competitive energy solutions nationwide.