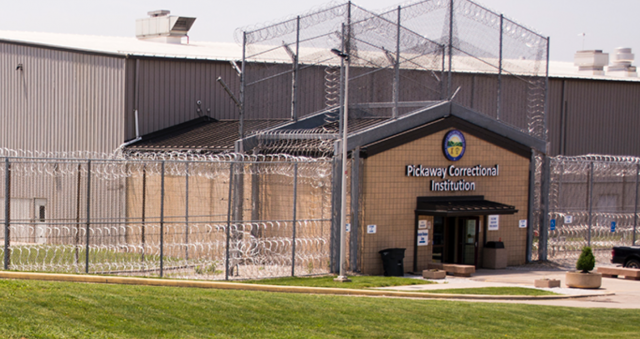 PICKAWAY – With over 1,700 inmates testing positive for COVID-19 and Over a hundred staff members from Pickaway County Correction, now three staff members and 35 inmates have died.



Today corrections announced a third death of another nurse that worked within the walls of the prisons.
"It is with great sadness and a heavy heart to confirm the passing of Nurse Bernard Atta of the Correctional Reception Center, said JoEllen Smith spokesperson for CRC.
The press release says that Atta died of complications to COVID-19, He was 61 years old.
In April another nurse died of the virus.