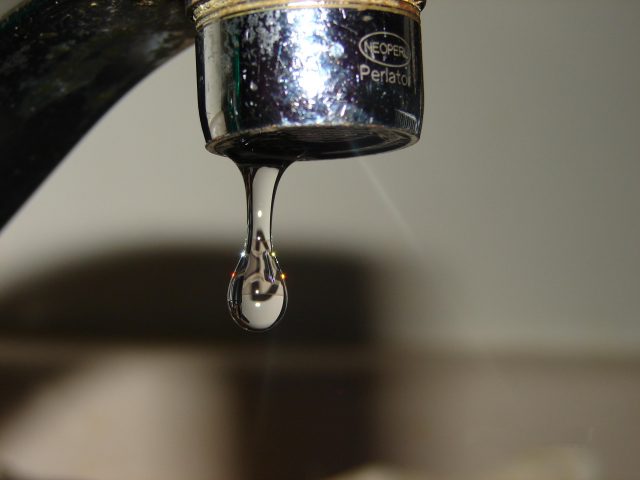 ASHVILLE – Government in Ashville is asking citizens to conserve water after a leak has resulted in a drop in water tower levels.
According to the City water leak occurred on West Main Street between Cromley and Long Street that resulted in a drop in the water. As a precautionary measure we are issuing conservation of water advisory.
The city says that a majority of its elevated storage of 550,000 gallons is used within a day at a average flow of 410,000 gallons. So the village has only one day of storage maximum.
During this conservation advisory, the village will be refilling the towers and providing needed water for the village. To assist them in this process we ask that residents decrease their use of water. This will give the pumps enough time to refill the towers.
The city says please take these steps to help:
During this advisory we discourage the washing of cars. Additional steps that the average person can take to help include:
Taking shorter showers;
Turning off the water when shaving or brushing teeth;
Fixing leaky faucets or toilets;
Delay or use only full loads when washing clothes or dishes;
Using water-saving showerheads & faucets and toilets.
The water is still safe to drink, but may experience increased hardness and darker colored water from rust particles from inside water mains.
For more information, residents may contact their Water Department at 614/214-9223 or 740/207-1842.