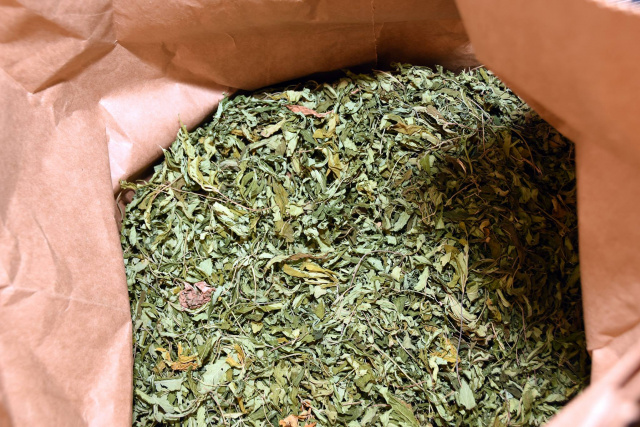 COLUMBUS – Franklin County Sheriff's office found a large quantity of Marijuana in a urban grow house in Prairie Township.  On Tuesday September 13, while responding to an unrelated call, Franklin County Deputies were alerted to a house where an extensive amount of marijuana was being grown and processed.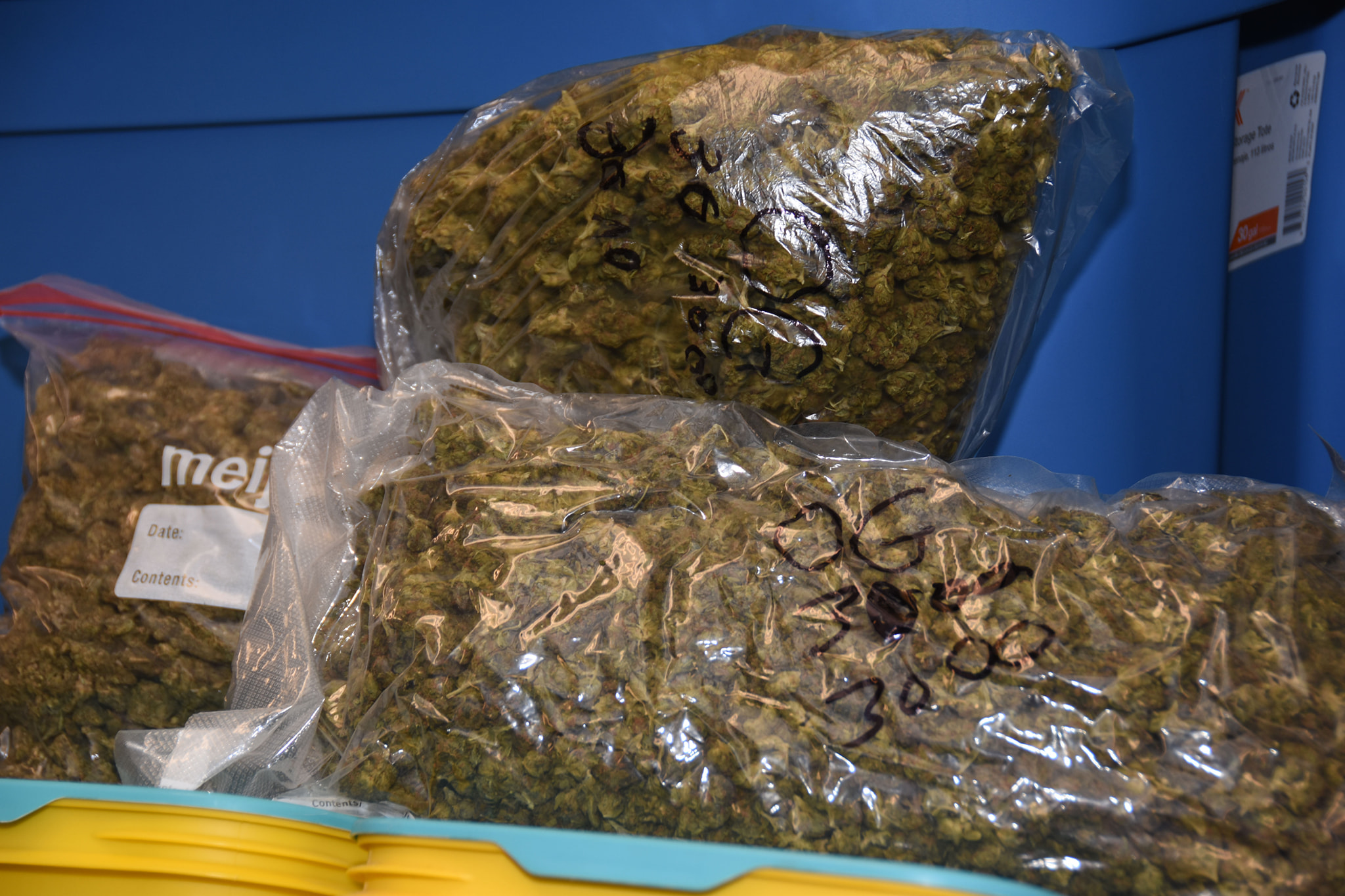 Deputies at the time were working a separate call at the New Rome Motel in Prairie Township when several noticed the strong aroma of Marijuana coming from the yard neighboring house on Buena Vista Avenue. The Deputies turned their attention to this location and discovered a large number of plants in the backyard.  Although camouflaged by sunflowers, the plants were considerably tall and noticeable.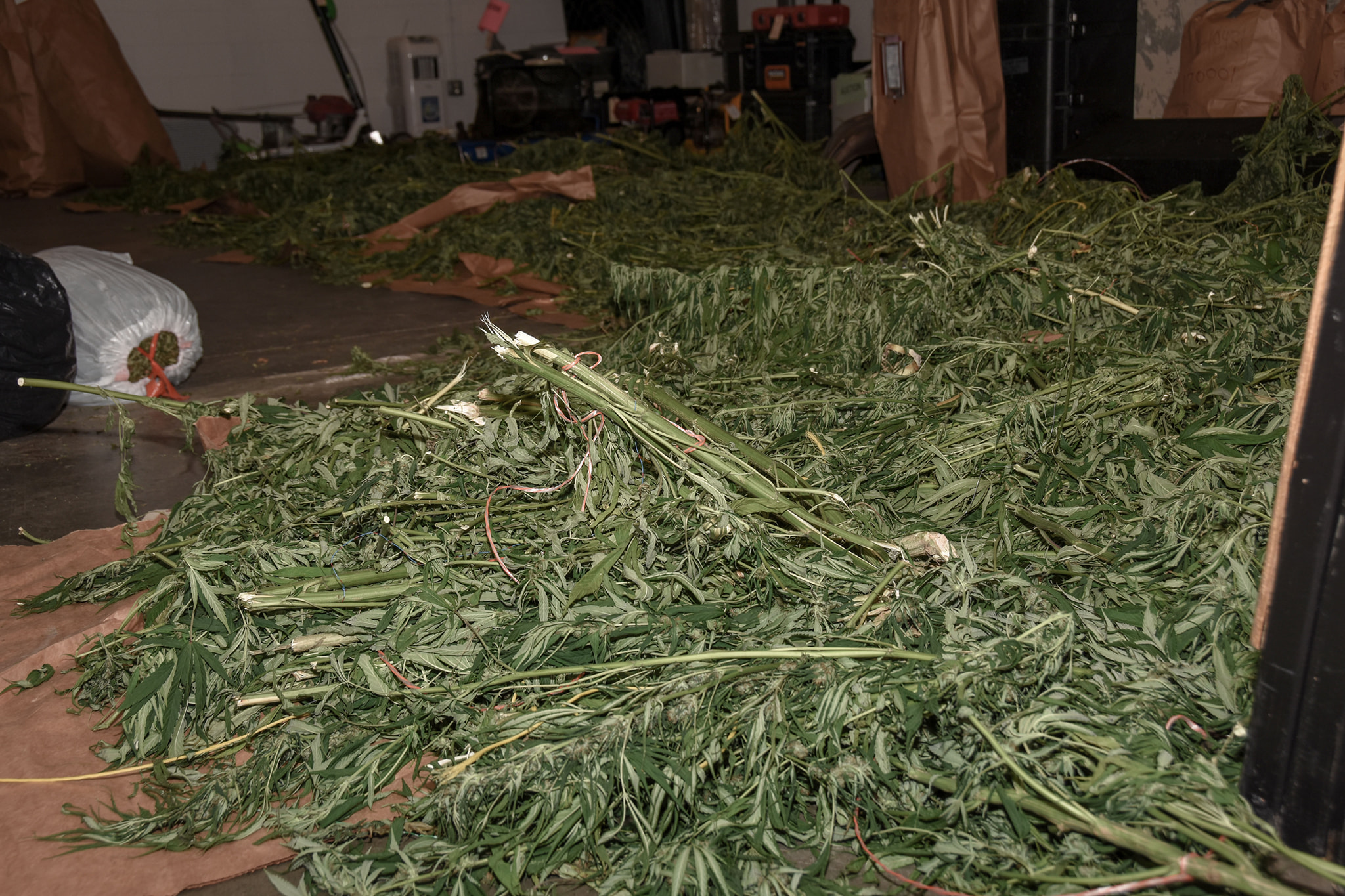 The deputies then approached the house, where a male occupant, Greg Grossholz 59, came to the door and was subsequently ordered outside. The house was then secured, and Franklin County Sheriff's Special Investigation Unit detectives notified.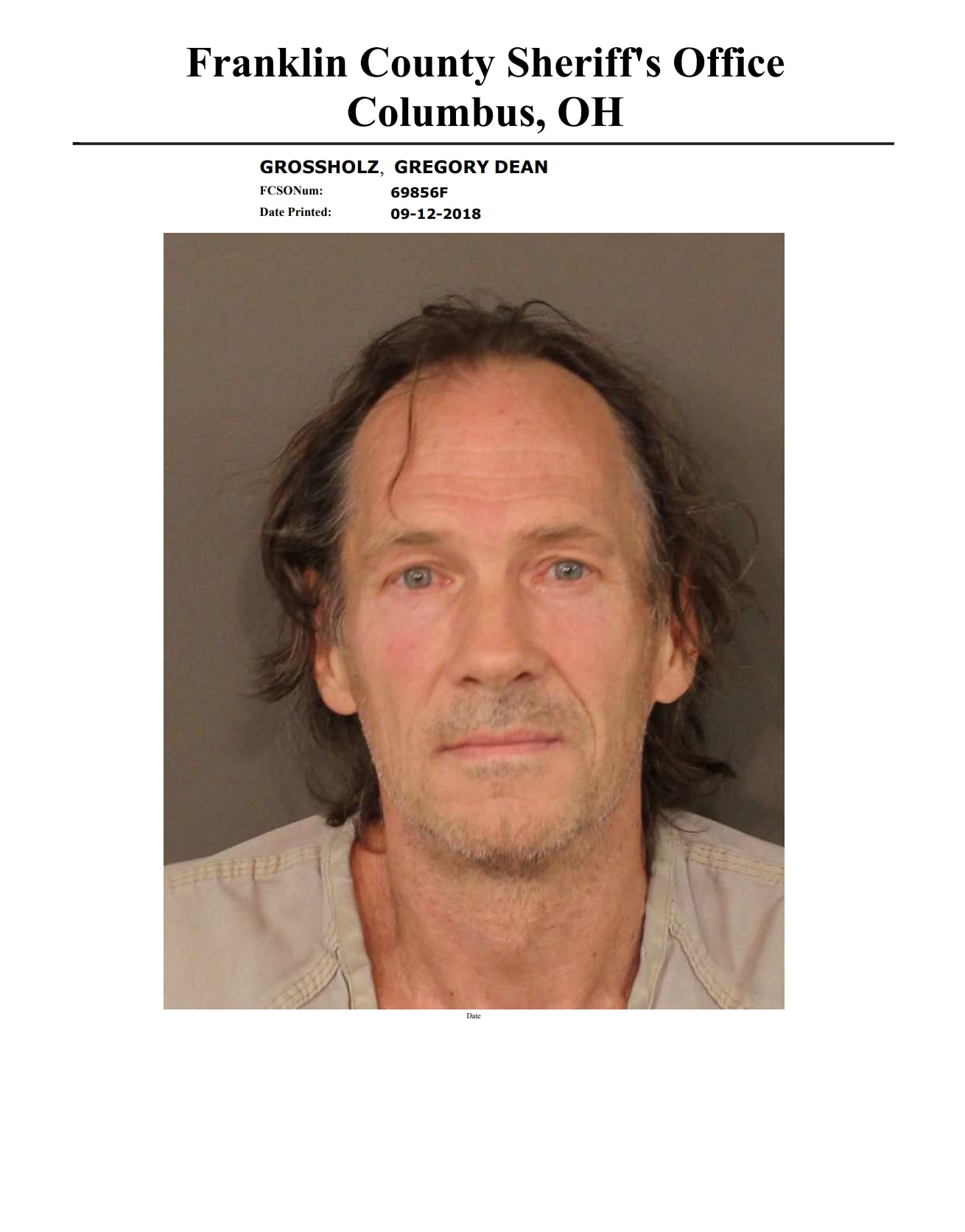 A each warrant was obtained and, upon entry to the house, detectives recovered approximately 500 pounds of processed weed, with an approximate street value of 600,000 dollars, along with 95 marijuana plants.
In addition to the seized marijuana, detectives found 43 cats in the house, which were turned over to family members that arrived on the scene.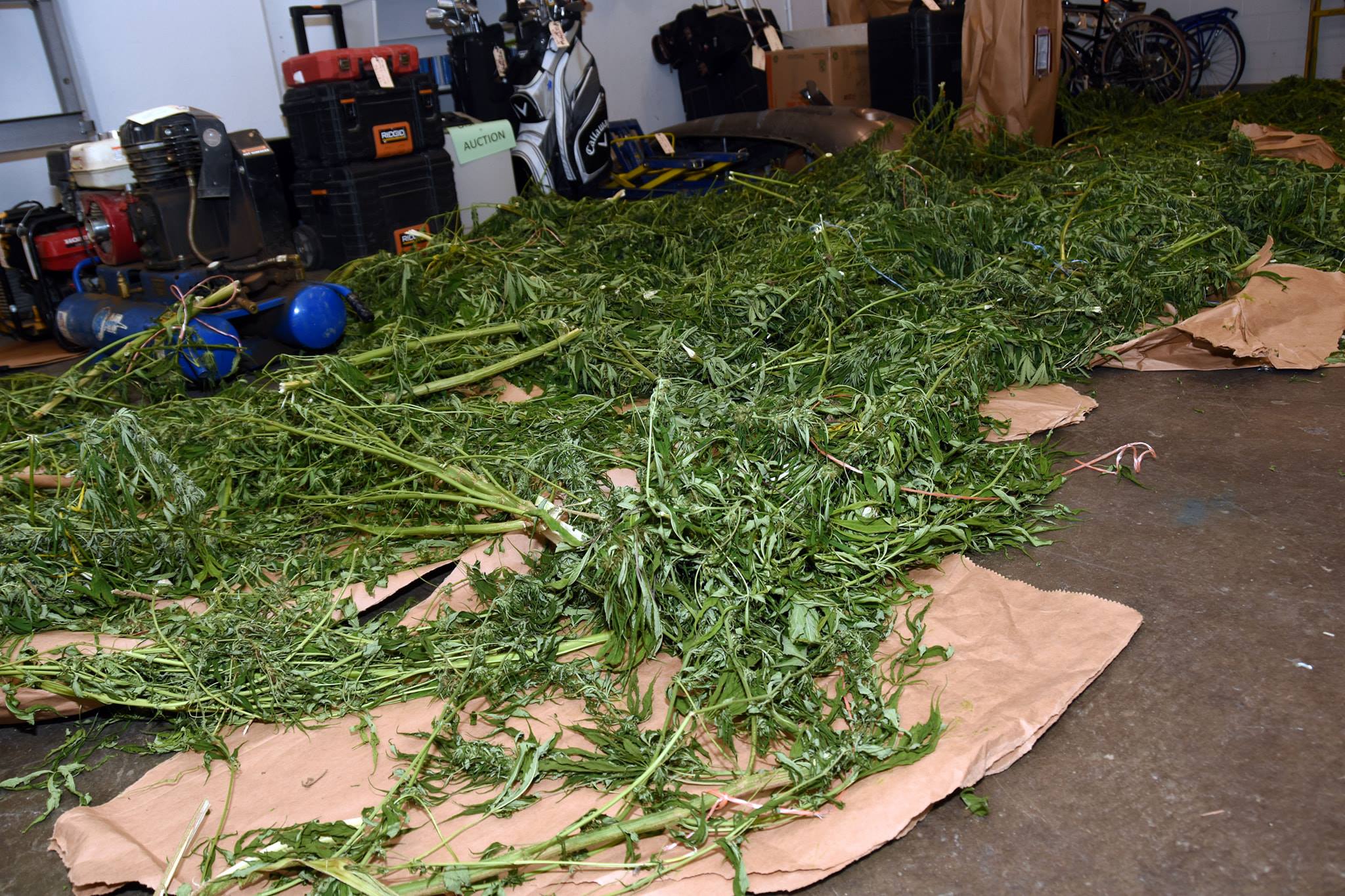 Greg Grossholz has been charged with Manufacture of Drugs or Cultivation of Marijuana – a F-2 Felony.
Franklin County Sheriffs Office Detectives will continue to investigate.