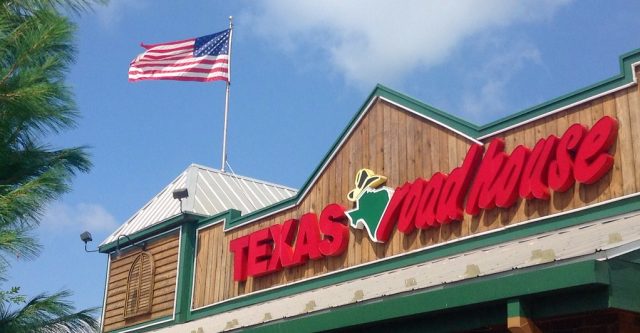 CHILLIOCTHE – A local long-term care facility located at 230 Cherry Street in Chillicothe got quite a show last week when the local staff from Texas Roadhouse came out to perform one of their signature staff dances in front of the facility.



In the video almost a dozen staff from Texas roadhouse including a dog and the Texas Roadhouse mascot Andy Armadillo lined up to a old town boot scottie boogie line dance. In the background you can hear the famous Brooks & Dunn's song.
According to the facebook post from the Carecore at Westmoreland, "Your support today was amazing!"
Check out the video below!