ASHLAND – Students from an Ohio career center got some real-life when a mock DUI was interrupted by an actual DUI crash today April 16th, 2021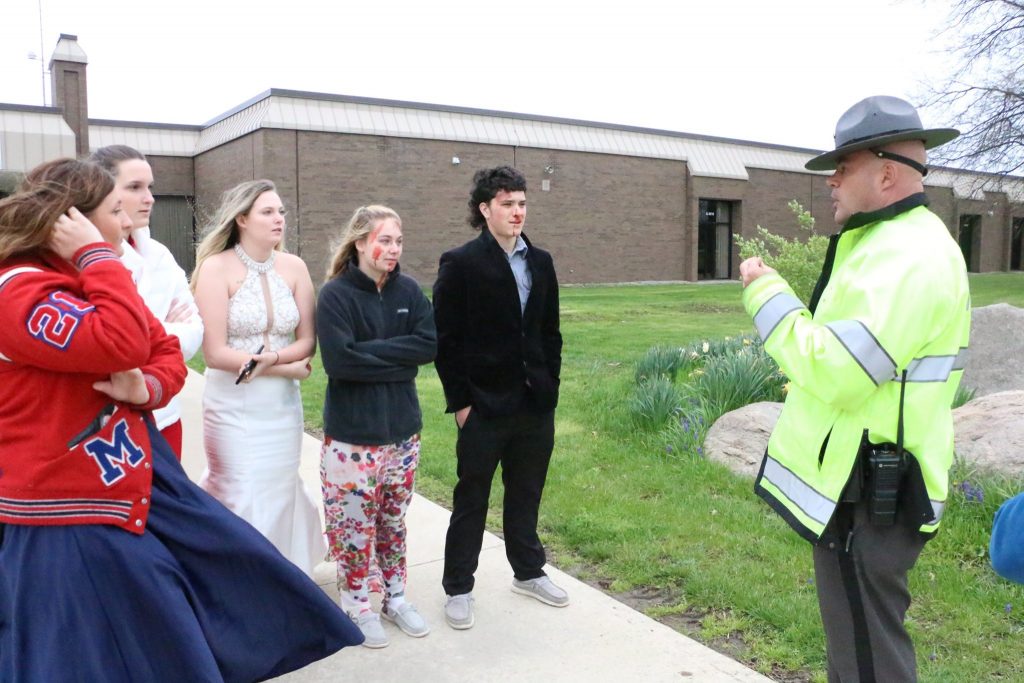 Students from the Ashland County-West Holmes Career Center, located on State Route 60 were learning from several law enforcement entities on a mock DUI crash scene when all of a sudden an elderly man in an SUV interrupted the scene. He drove his quicksilver metallic, Buick Enclave into the parking lot barely missing several students.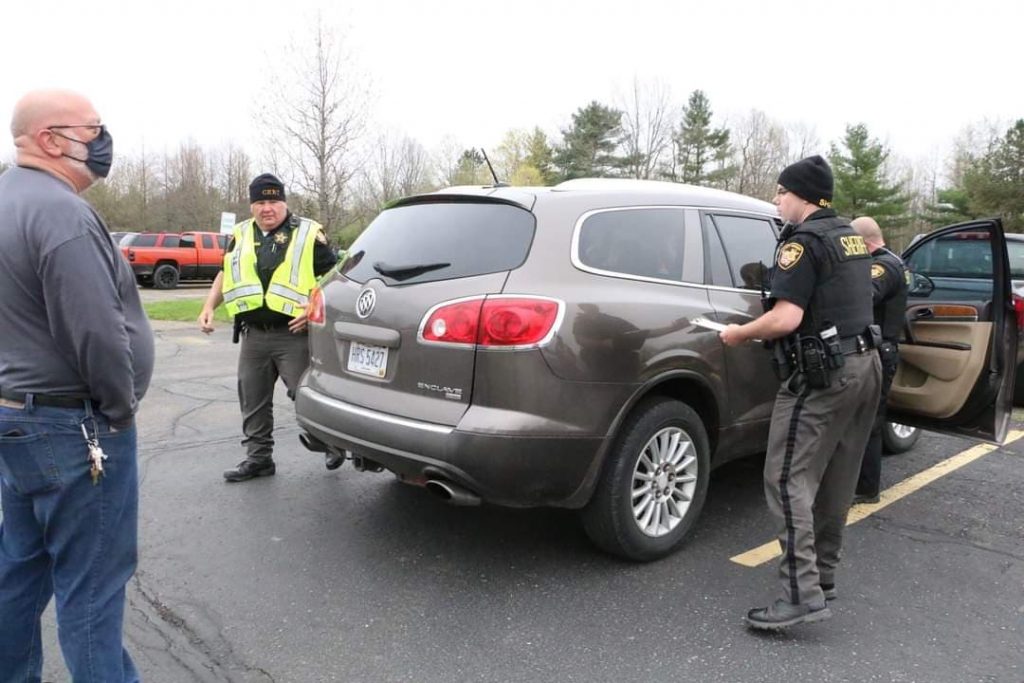 According to witnesses, the driver seemed severely intoxicated, he rolled down the window and was belligerent with the students. Then he tried to back up, and unsuccessfully slammed the vehicle into reverse hit the gas pedal only to rev the engine real high.
After successfully getting it into reverse, a witness said he almost hit the fire truck. Then he put the vehicle in drive and tore off across the parking lot where he was stopped by an Ashland County Sheriff's Office Deputy.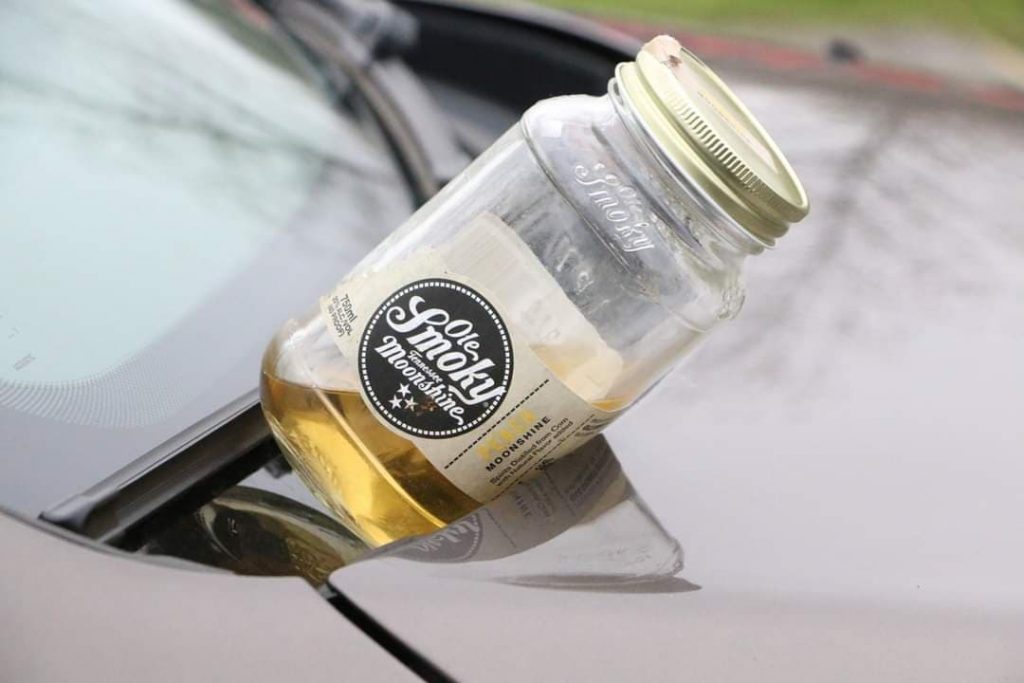 During the real DUI, investigation witness told Ashland County Pictures reporter that he failed miserably to the DUI test and started to do Karate Kid poses. The male then became belligerent and combative with officers. He was then handcuffed by several officers and placed under arrest.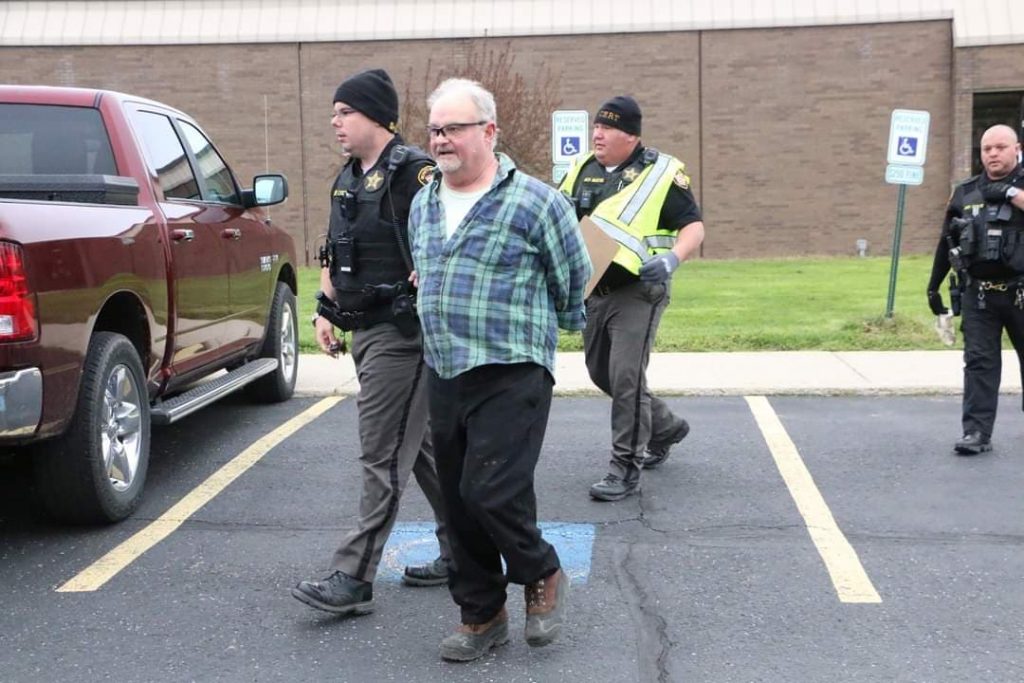 Troopers on scene charged the man with a operating under the influence, and said other charges are possible.
A video of the incident was captured by Ashland County pictures who contributed to this article, click here: https://fb.watch/4VVADSXuPb/