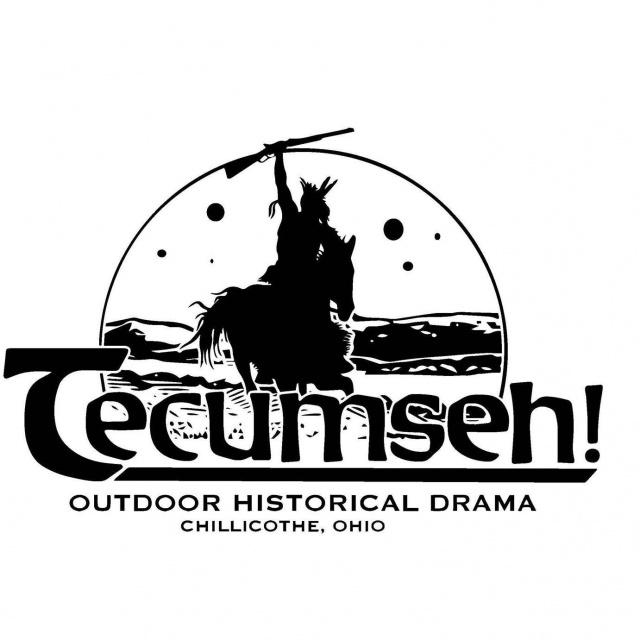 CHILLICOTHE – Many people know the very popular Tecumseh outdoor drama and play.  Since its premiere performance in 1973, 2.5 million people have seen the show.  Making it the most popular show in the state of Ohio of its kind.  With the Huge Sugarloaf Mountain Amphitheatre as the stage Tecumseh offers more this year.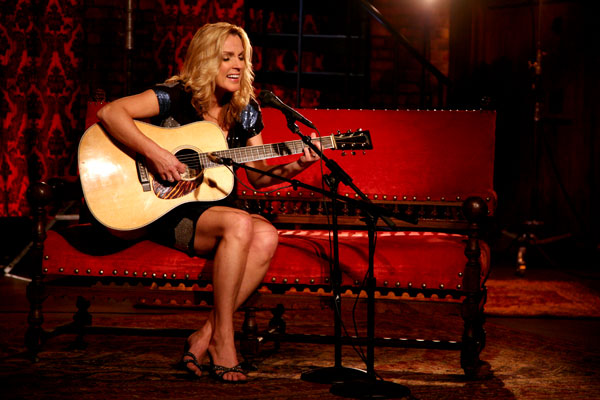 The Bluegrass series is set to kick off at the beginning of next month on June 17 featuring Rhonda Vincent & The Rage. Famously crowned as "the new queen of bluegrass" by the Wall Street Journal, and the most decorated artist in that field. Vincent's music incorporates savvy contemporary touches while drawing deeply from the authentic traditions of classic bluegrass, with a flawless band that can execute break-neck instrumentals to heart wrenching ballads. Her latest project "Taken" features special guests ranging from Dolly Parton to Richard Marx. With over eighty awards to their name, Rhonda Vincent and the Rage are the most celebrated band in bluegrass.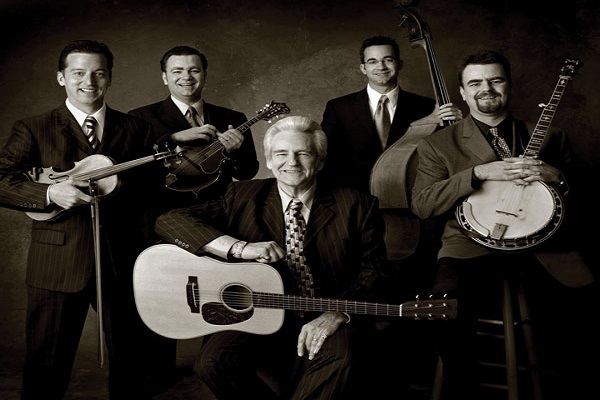 The Series continues with The Del McCoury Band & Nathan Stanley on July 8th. For more than fifty years, Del McCoury's music has defined authenticity for hard core bluegrass fans as well as a growing number of fans among those only vaguely familiar with the genre. McCoury is something special, a living link to the days when bluegrass was made only in hillbilly honkytonks, schoolhouse shows and on the stage of the Grand Ole Opry, yet also a commandingly vital presence today, from prime time and late night talk show TV to music festivals where audiences number in the hundreds of thousands. Born in York County, PA seventy five years ago, Del McCoury would once have seemed an unlikely candidate for legendary status.
The Third and final show with be the 2018 SamJam Bluegrass Festival Aug 29-Sept 2, 2018 at Pike County Fairgrounds in Piketon, Ohio.  With headliners like Tim Strong & Kentucky Ridge, Dave Adkins Band, Flatt Lonesome, Newtown, and many more as this is a several day event.
Sciotopost has teamed up with Tecumseh to offer giveaway contest tickets for all three of these events.  We will be posting every month on facebook for a new chance to get a pair of tickets to each event.  Tickets will be available on will call at the event so it will be easy to win and attend!  Get ready for a great series, from the people who have entertained our area for years.  Not a event to be missed.