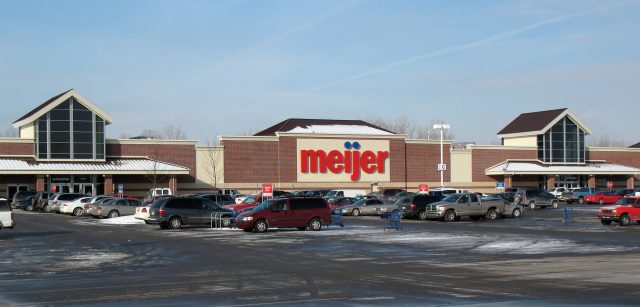 LANCASTER – Reports have confirmed that a team member at the Lancaster Meijer's has tested positive for COVID-19 located at 2900 Columbus-Lancaster Rd. in Lancaster.
Fairfield Health department have contacted people who were possibly involved with this individual including Shipt contractors who deliver groceries that are picked from the store.
As of 2:00 pm on 04/08/20, the current number of Coronavirus cases in Fairfield County are:
65 confirmed cases
14 hospitalizations
0 deaths
Gov. Dewine reminds everyone to continue to practice safe distance, and the stay-at-home orders.