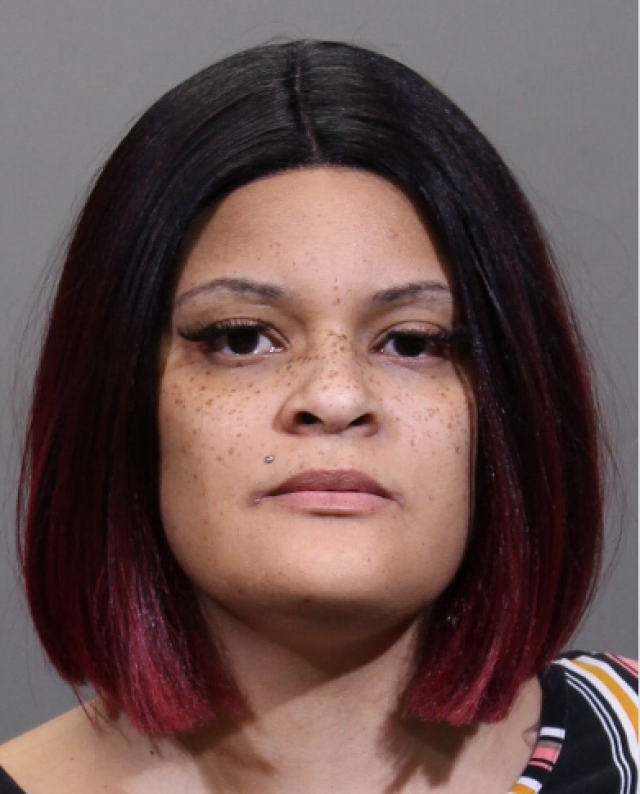 COLUMBUS –  Last night, March 27, 2019, SWAT officers arrested 43-year-old Nicole Sonta Miller.
She's charged with 3 counts of rape.
She's accused of raping 2 girls, children of friends, in 2010 and 2018. The girls were 4 and 6 years old.
The investigation is ongoing by CPD's Special Victims Bureau.