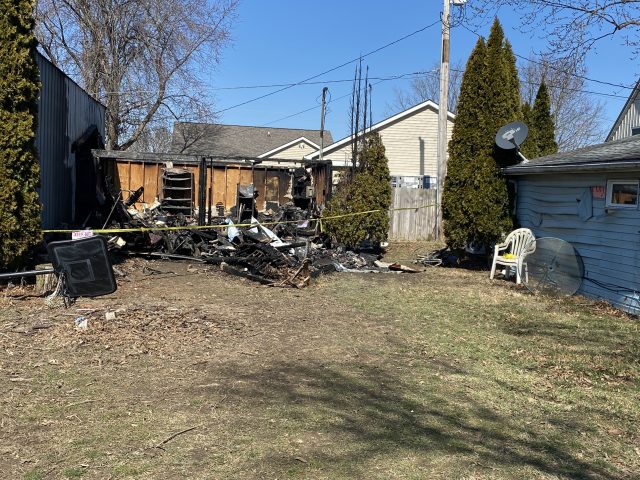 ASHVILLE – At 3:09 a.m. on Saturday, March 7, 2020, the Pickaway County Sheriff's Office 911 Center received a report of a structure fire in the Village of Ashville. Members of the Harrison Township Fire Department and officers from the Ashville Police Department responded and found an outbuilding fully involved by fire. While extinguishing the fire, Harrison Township firefighters located what was an unidentifiable body inside the burnt outbuilding.



An Ohio Fire Marshal's Office Fire Investigator responded to the scene to investigate the circumstances
surrounding the cause of the fire. Ashville Police Detectives responded to investigate the circumstances
surrounding the death of the person found inside the outbuilding. The identity of the deceased person,
cause of death, and circumstances surrounding this incident are still under investigation at this time. The investigation is ongoing and further details regarding this incident will be released when they become available.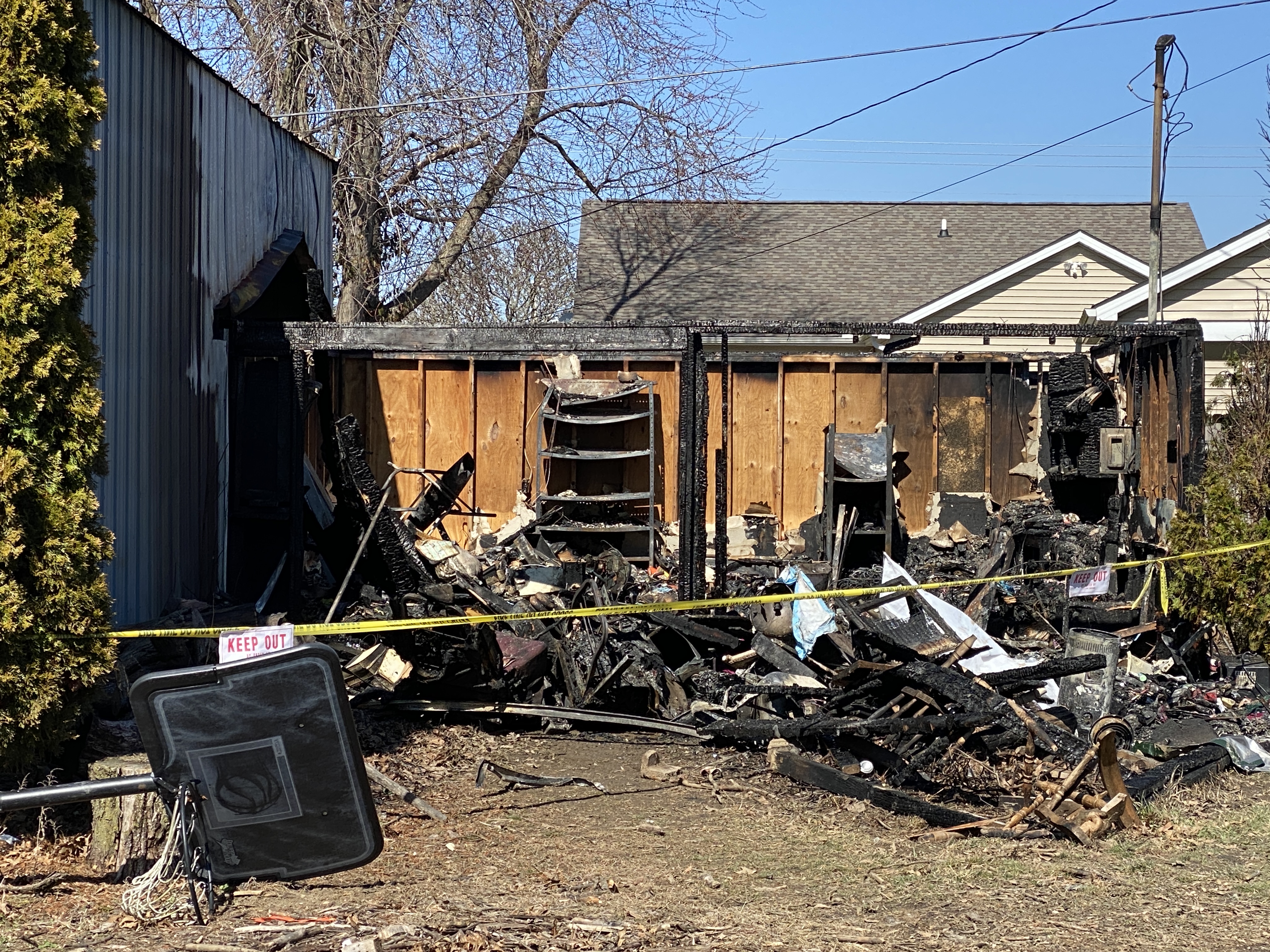 Anyone with information regarding this investigation is encouraged to contact the Ashville Police
Department. The Ashville Police Department can be contacted in person at 91 W. Main Street, Ashville,
Ohio or by phone at (740) 983-3112, or by calling 911 in case of an emergency.