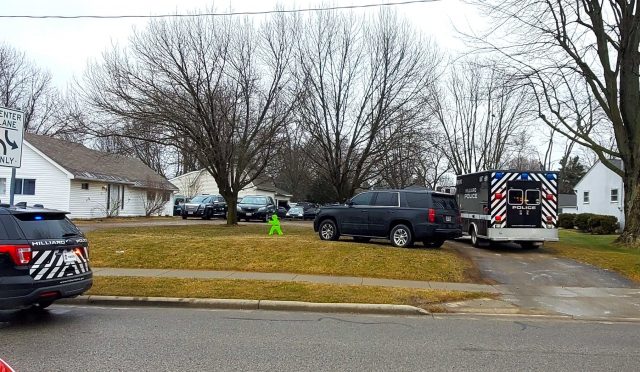 HILLARD – A man has been arrested after selling a trailer on Facebook for an ATV, but when police investigated they found much more.
According to police a Hilliard man suspected of trading a stolen trailer on Facebook Marketplace is facing additional charges after a Hilliard Division of Police investigation revealed he was in possession of numerous stolen vehicles, including a tow truck.
On Monday, Jan. 25, officers executed a search warrant at 2750 Hilliard Rome Road. Inside a garage rented by the man, officers discovered a plethora of car parts, tools and vehicles — many of which are suspected to be stolen. Officers believe there are at least 15 victims in the case.
Jonathan Basnett, 33, of Hilliard, has been charged with receiving stolen property, a fourth-degree felony. A Franklin County Grand Jury will consider additional charges.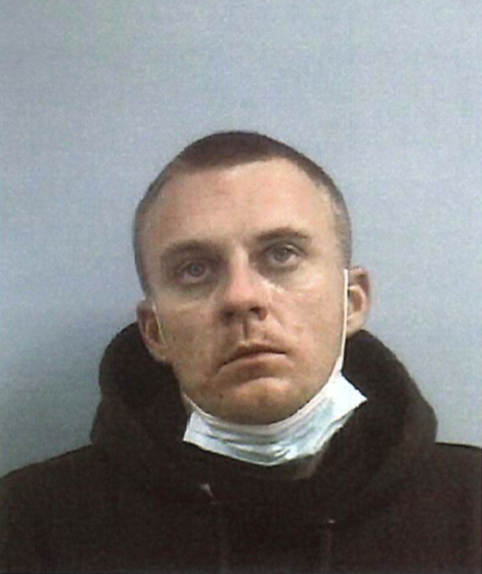 The investigation began Jan. 20 when a Union County man told officers he had traded his Kawasaki ATV for Basnett's trailer but later learned the trailer was stolen. The man's ATV was among the items located this week at Basnett's property, which also contained an ATV owned by a Circleville woman and a tow truck stolen from a Mount Vernon business.
Other items found on the property included credit cards and checkbooks, mail belonging to an unrelated Hilliard man who said he had left the papers in his curbside trash, and vehicle lockout tools commonly used by law enforcement to assist citizens.
"It's important to be diligent to avoid being scammed when privately buying and selling items," said Hilliard Chief of Police Robert Fisher, "If you're buying a vehicle, check the vehicle identification number (VIN) to confirm it has not been damaged or manipulated and ensure the title and registration documents match. If a buyer or seller refuses to meet in public or the price is too good to be true, it probably is.
"Shady sellers may request payment in gift cards, cash or other untraceable methods of payment so consider online payment methods such as PayPal."
Fisher also encouraged those with trailers to store them in a safe, not easily accessible way. Keep them inside, if possible, or out of plain sight.
Residents are also reminded to use the Safe Exchange Zone located in the parking lot of the police station, 5171 Northwest Parkway, Hilliard. If you suspect you have been scammed, contact the local law enforcement agency.