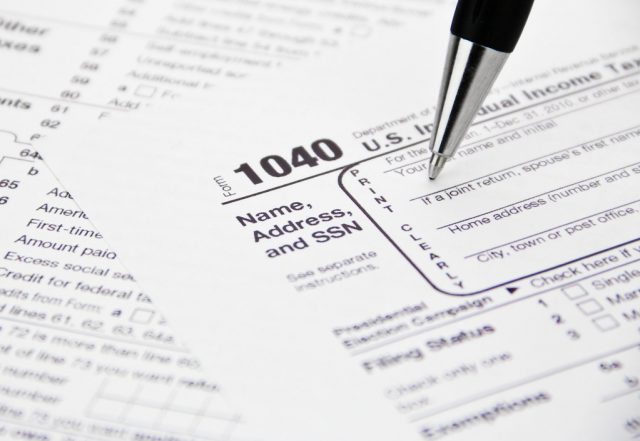 US – A good amount of Americans should be expecting a stimulus check in less than a month some people are asking when?



The IRS is working to get money to people via direct deposit, and it is expected that system will disburse faster than standard paper checks.
"If we have your information, you'll get it within two weeks. Social Security, you'll get it very quickly after that. If we don't have your information, you'll have a simple web portal. We'll upload it. If we don't have that, we'll send you checks in the mail," said Treasury Secretary Steven Mnuchin recently.
A reminder to people that scams are out there trying to steal information based upon this return. Any contact with someone by phone, email, facebook messenger or any other communication about your check is probably a scam.
An internal document The Washington Post reviewed, the IRS is planning on sending electronic payments as early as April 9th. This is for people who have filed 2018 or 19 tax returns that qualify for a check.
Next would be Social Security recipients that will receive their payments by April 15, after Mnuchin said they would receive benefits, "Social Security recipients who are not typically required to file a tax return do not need to take an action and will receive their payment directly to their bank account."
According to the IRS, "In the coming weeks, Treasury plans to develop a web-based portal for individuals to provide their banking information to the IRS online, so that individuals can receive payments immediately as opposed to checks in the mail."
If you dont go through the portal system and you have not submitted direct deposit info then the IRS will cut you a check and start mailing checks buy April 24, 2020, with priority on low-income.