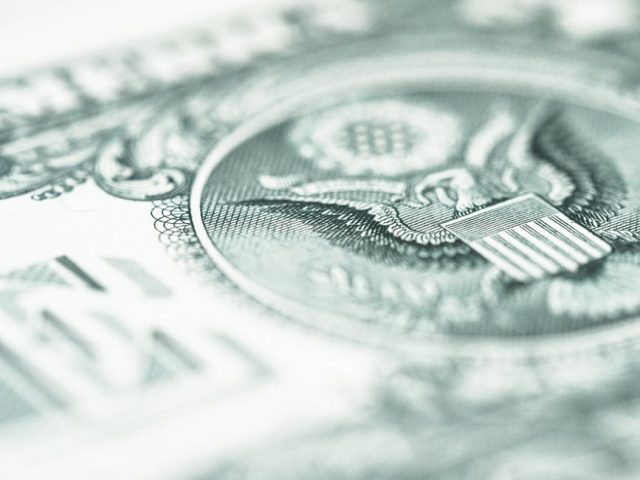 Chillicothe OH- Most folks are now receiving the paper form of the stimulus checks and cashing those checks are causing long lines and some stores to run out of money.
Recently, we have received reports that Kroger in Chillicothe has run out of money temporarily and will turn away people trying to cash those stimulus checks. Also, Walmart has a line that stretches nearly the width of the building with people trying to cash checks.
Our recommendation, call ahead to your check cashing destination and you won't be disappointed after waiting in long lines to get your check cashed.