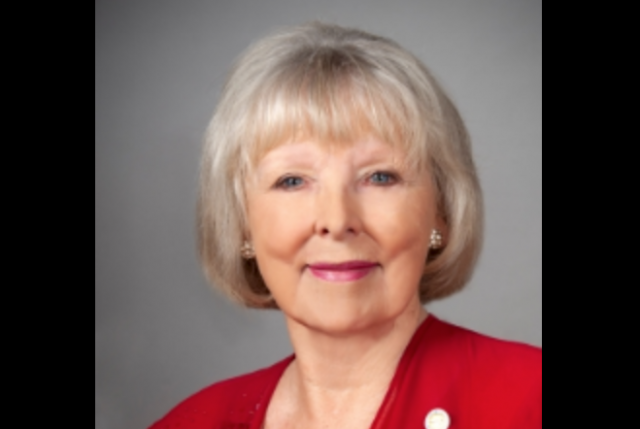 OHIO – A State Representative is planning to file legislation on Thursday February 6th to declare the entire state of Ohio a Sanctuary State.
Eleven counties in the past month have passed county ordinances declaring Second amendment sanctuaries, Preble, Clinton, Clermont, Pike, Scioto, Jackson, Lawrence, Gallia, Jackson, Vinton, Hocking, and Meigs. Now State Representive Diane V. Grendell (R-Chesterland) will be filing legislation on Thursday February 6th for a similar resolution as the counties and townships have adopted.
"It is imperative, as sworn protectors of the Constitution of the United States of America, that we ensure our Second Amendment rights are not infringed upon," said Grendell. "Gun restriction laws only harm legal and lawful gun owners. The age old adage rings true: Criminals do not follow firearm laws!"
State Representive Diane V. Grendel is a member of the Ohio House of Representatives, representing the 76th district since 2019. A Republican, Grendell's district includes Geauga County as well as portions of Portage County. Previously, Grendell served as a judge on the Ohio Eleventh District Court of Appeals.
Grendell's resolution will declare that Ohio is fully supportive of the constitutional right to bear arms.