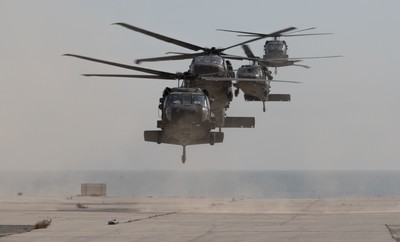 US – The State Department Advises Americans to leave Iran Immediately.  Due to heightened tensions in Iraq and the region.
US President Donald Trump authorized a, decisive defensive action to protect U.S. personnel abroad by killing Qasem Soleimani, the head of the Islamic Revolutionary Guard Corps-Quds Force, a U.S.-designated Foreign Terrorist Organization, on Friday morning.
Americans were warned to avoid US embassy in Baghdad due to it being besieged by military militias on Thursday.
Soleimani approved of attacks against Baghdad embassy over the last few days according to US Department of Defense.
#Iraq: Due to heightened tensions in Iraq and the region, we urge U.S. citizens to depart Iraq immediately. Due to Iranian-backed militia attacks at the U.S. Embassy compound, all consular operations are suspended. U.S. citizens should not approach the Embassy. pic.twitter.com/rdRce3Qr4a

— Travel – State Dept (@TravelGov) January 3, 2020