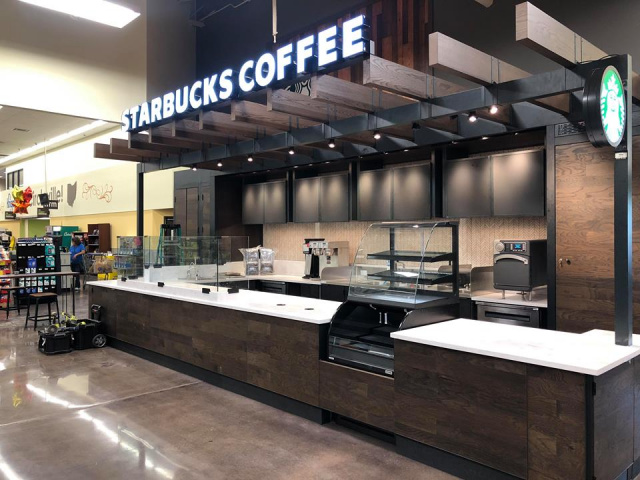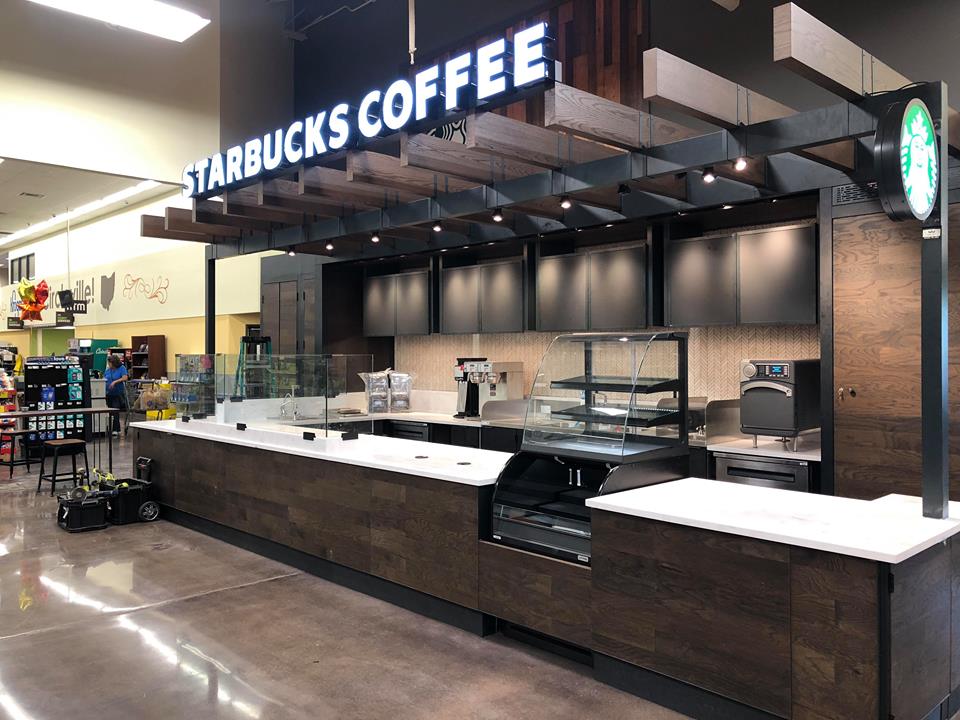 CIRCLEVILLE – Does opening a Starbucks in Circleville mean the town is on the rise?  Studies from Harvard Business School does. According to a study done by Harvard Students using Data from Yelp and U.S. Census Bureau found a direct correlation between the opening of the coffee chain and housing prices.  The report says a increase of 0.5 % in housing prices are likely.
What we are talking about is gentrification really.  Gentrification is   revitalization of a area so it becomes more suitable to middle class tastes.  Businesses respond to favorable markets, growing markets and they want to get their foothold in as early as possible when they see growth.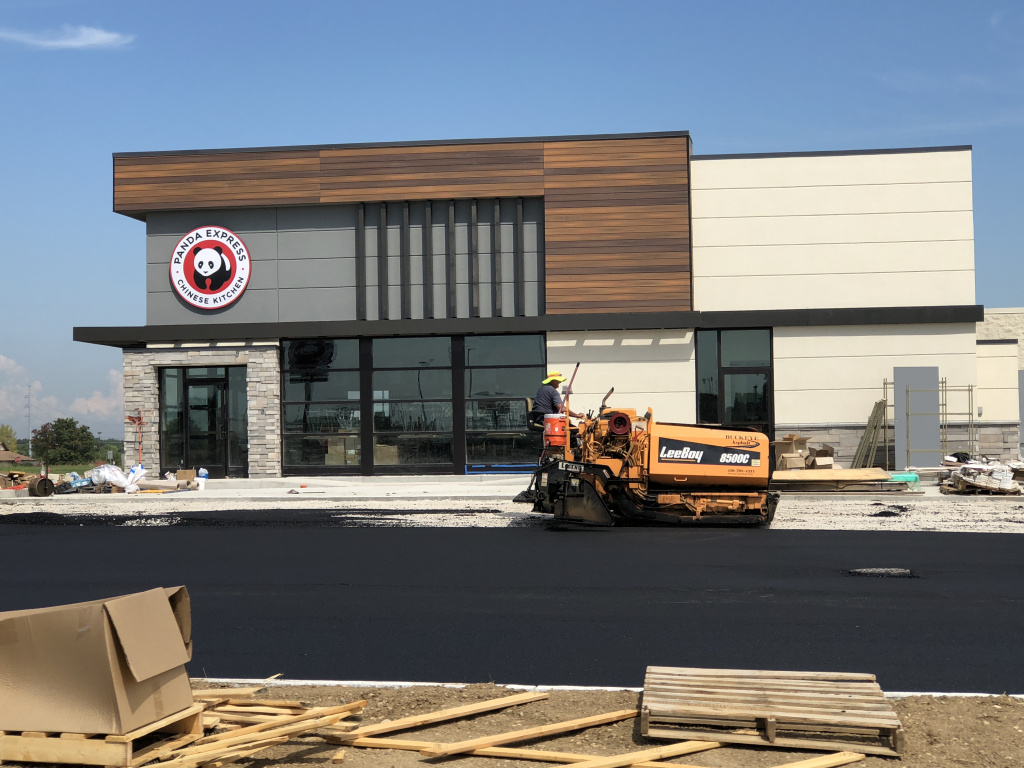 This year we have seen muliple examples of this as popular restaurants and retails are starting to set up shop.  Krogers renovations opened up a Starbucks in the area, Panda Express, Jersey Mikes, Shoe Sensation just to name a few.
"The presence of a Starbucks is far less important than whether the community has people who consume Starbucks," the study stated. "Consequently, we think that this variable is likely to be a proxy for gentrification itself."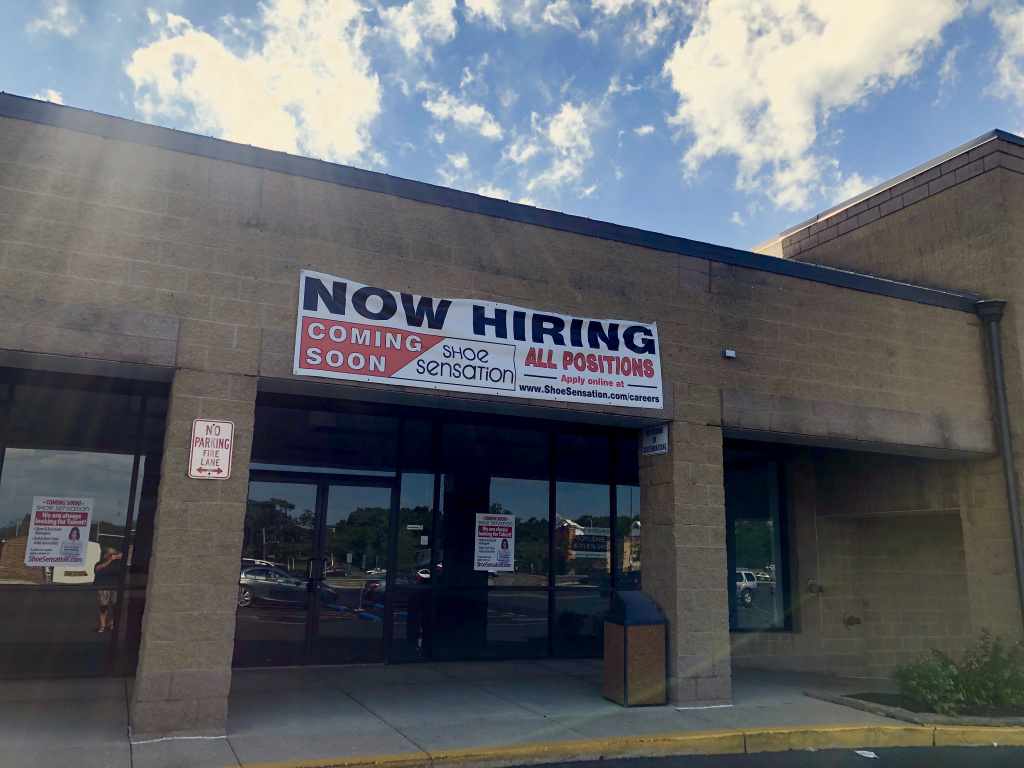 Recently Downtown Businesses have started a rezoning process to open up specialized liquor licenses to make them available for the possibility of new shops to open downtown as the market in Circleville starts to change.  Stores that have had interest in a recent council meeting were a Irish Pub and a Micro Brewery, these kind of eateries go hand and hand with middle class selections.  So be happy we got a Starbuck for the simple fact that it pushes economic change for our growing town.