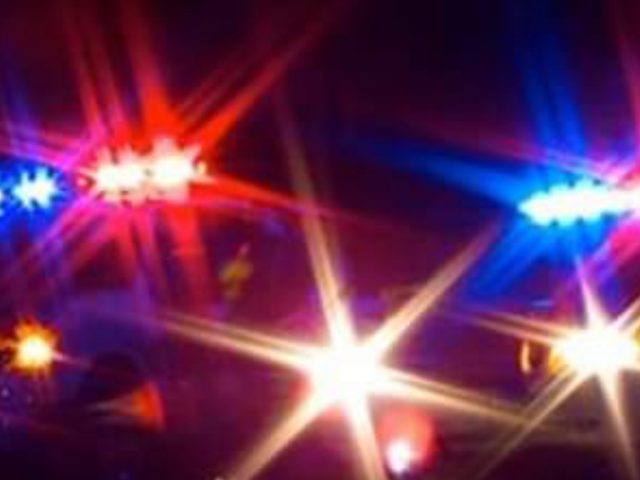 Lancaster – Police responded to a stabbing at the 500 block of Madison Ave around 2 pm today.

According to police they have one in custody and there is no threat to the area.

The victim was transported to Fairfield County hospital in critical condition, and later died

The home where the crime occurred has been roped off with do not cross police tape for hours.