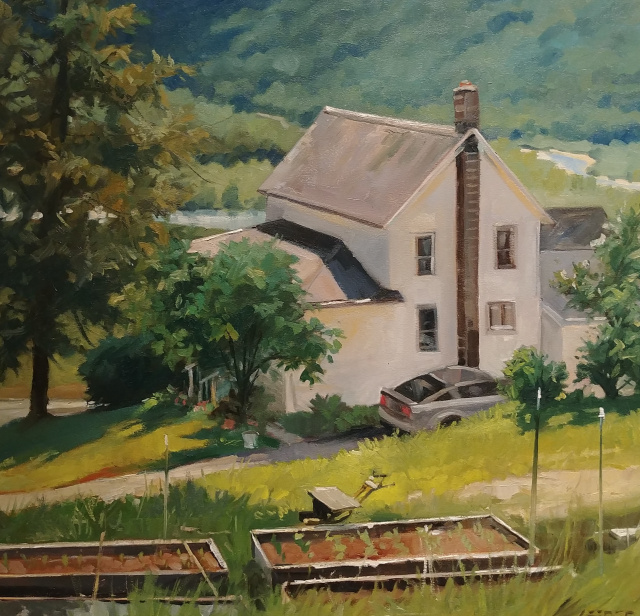 PORTSMOUTH – Creating Identity from Place showcases 73 paintings and drawings created from direct observation in nature by 19 members of the Ohio Plein Air Society. Curated by Artistic Director Charlotte Gordon of the Southern Ohio Museum, this exhibition of Midwestern landscapes is a natural reflection on the everyday beauty of Ohio.
This exhibition illustrates the concept of Identity and Place, that is to say how we as humans are effected by place, and how the two are inextricably intertwined. Just as the people in our lives leave impressions on us and help us to develop our sense of self, so do the places that we have lived and visited.

Plein Air painters deepen our understanding, our perception of, and our response to our environment and heighten our awareness of our surroundings. Painting outdoors, they record specifics of time, place, light, color, and feel of place- the facts of the landscape surrounding us. These artists have the power to elevate to fine art status the everyday scenes we pass daily.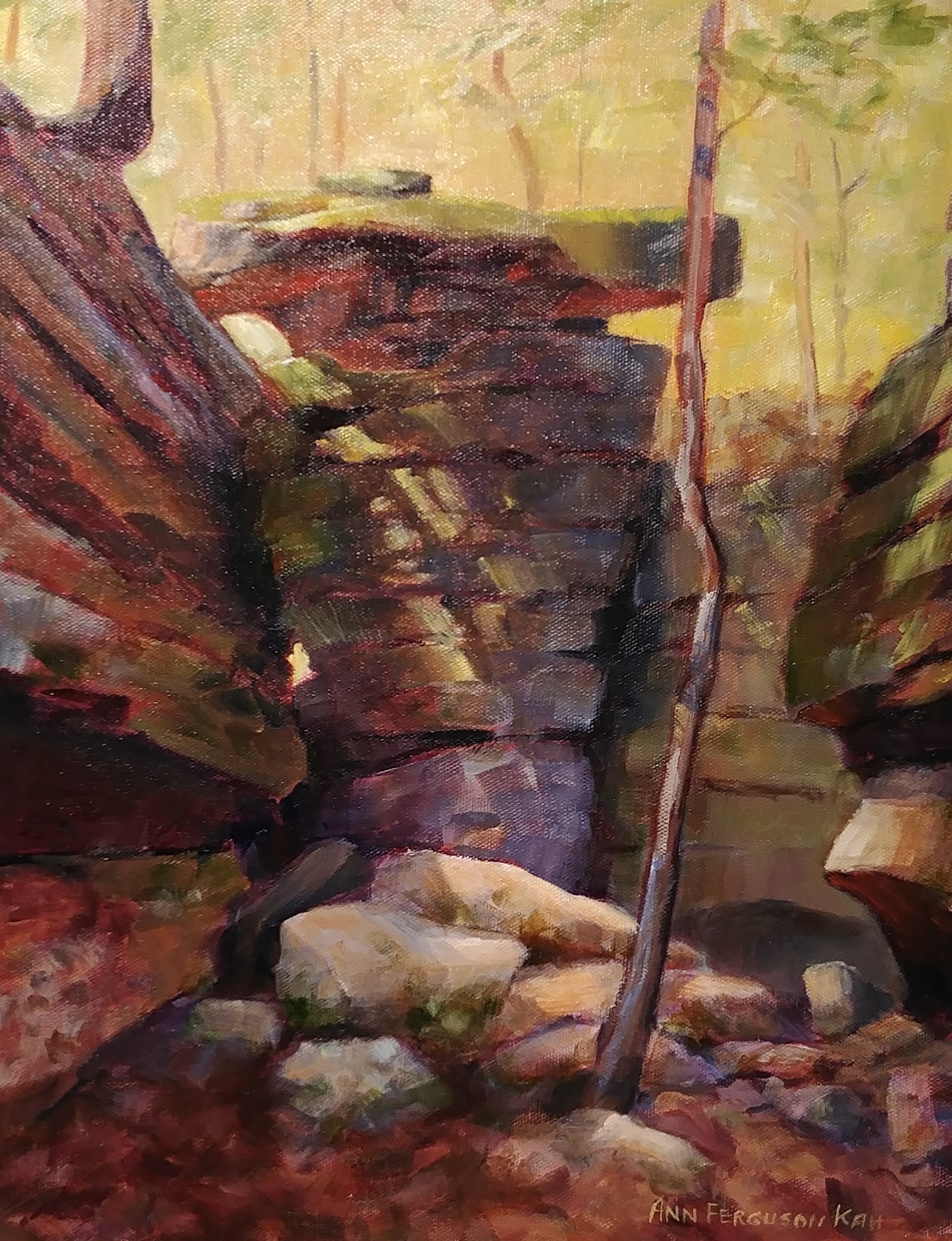 The exhibition features artists Jon Browning (Grandview), Ed Charney (New Carlisle), Thomas Cole (Dublin), Nora Daniel (Zanesville), Debra Joyce Dawson (Pataskala), Edie Dean (Columbus), Jim Glover (Worthington), Larry Golba (Toledo), Ray Hassard (Cincinnati), Cody Heichel (Columbus), Ann Ferguson Kah (Macedonia), Karen LaValley (Westerville), Chris Leeper (Canfield), Michael McEwan (Columbus), Robin Roberts (Ashland), Doreen St. John (Hartville), Bridgette Turner (Columbus), Michelle Walker (Wapakoneta), Mary Jane Ward (Columbus).
The Museum is open Tuesday-Friday 10:00 am-5:00 pm, Saturday 1:00-5:00pm. The galleries are always admission free.