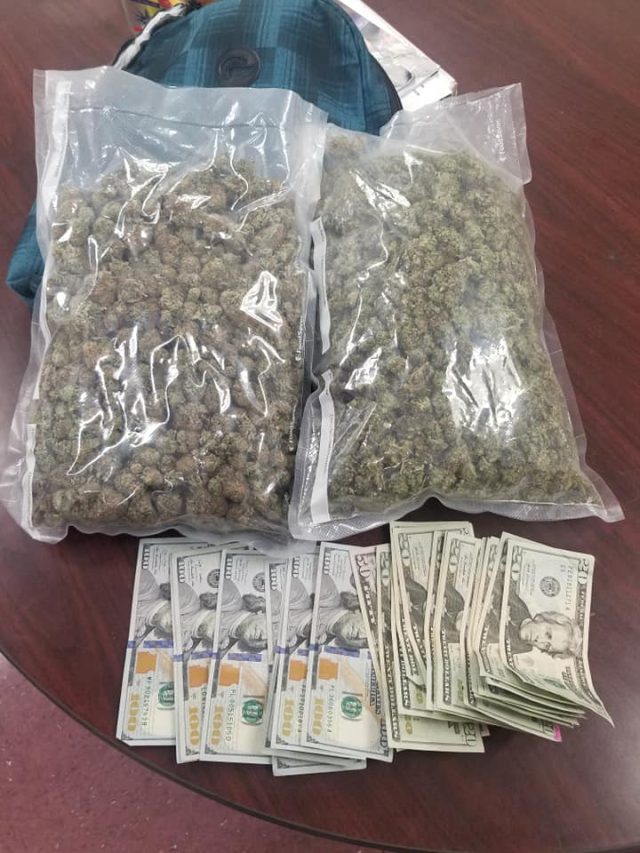 WAVERLY – A man has been arrested and in jail after being caught with a large amount of marijuana in a special smell-proof bag.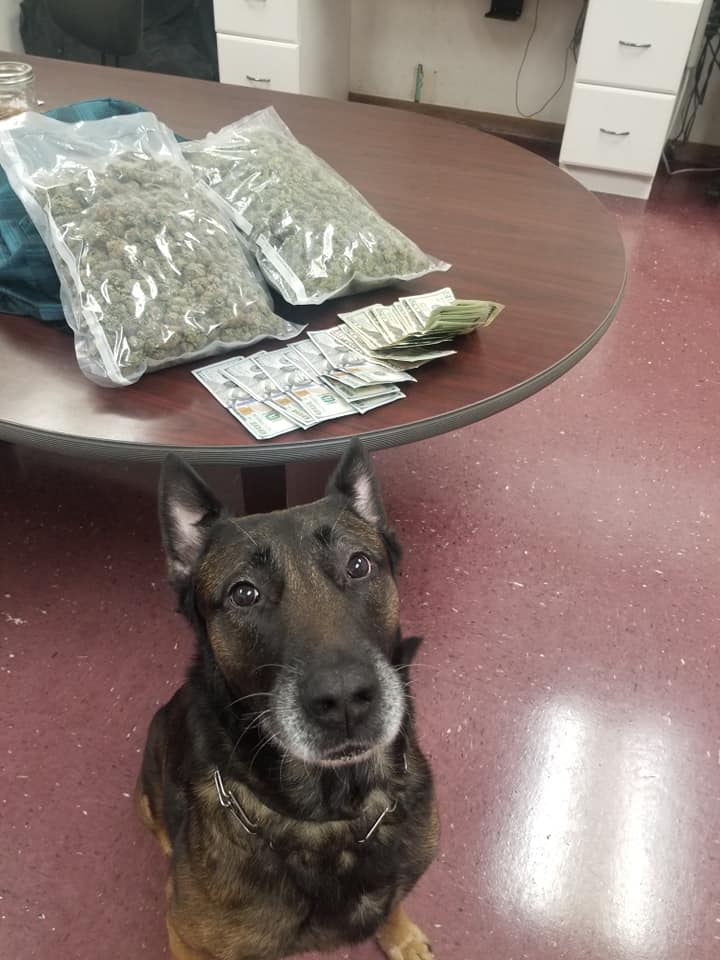 "Skunk" bags is a brand name bag that markets its special bags as,"100% smell proof lockable, and padded stash bags." The bag claims that "Skunk bags use high-end patented activated carbon technology and silver antibacterial linings. This lining neutralizes odors and traps harmful chemicals and gases in the pores of the material to provide a neutral smell zone. They are so confident in their system they offer a money-back guarantee. So load it up, and go for it."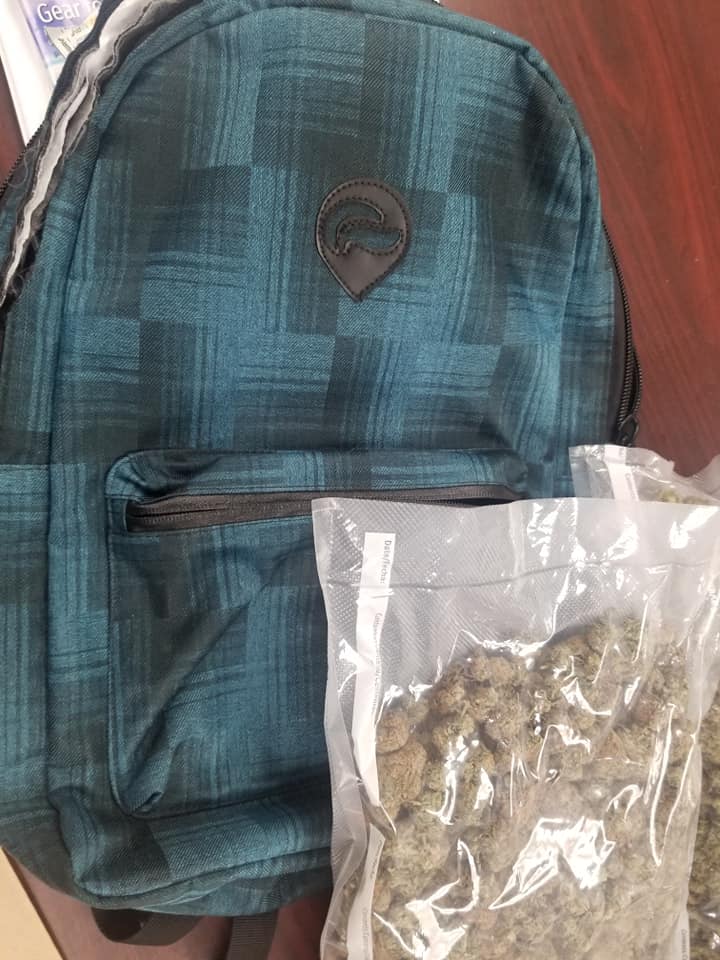 During a traffic stop, K9 gold of Waverly was deployed in a traffic stop, for a speed and weaving violation. During the course of the traffic stop, criminal indicators were observed and Gold was asked to conduct a narcotic sniff around the exterior of the vehicle. Gold positively alerted to the odor of narcotics and a probable cause search was conducted.
Inside the Skunk backpack was approximately 2 pounds of Marijuana and over $1200.00 in cash. The man was charged with a large number of drugs and now will face court, and the seizure of the drugs and money.