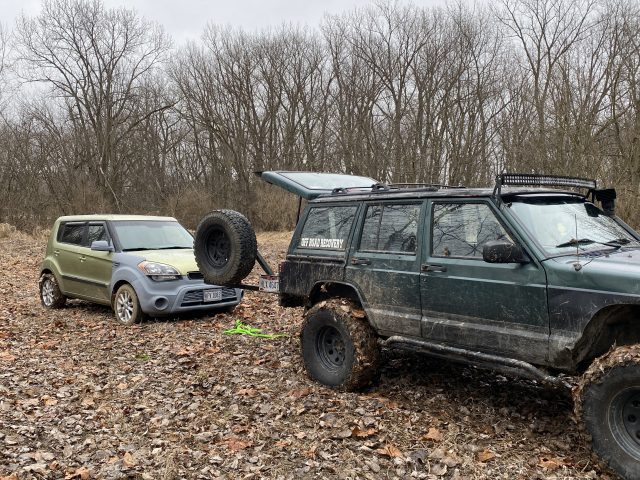 CIRCLEVILLE – South Bloomfield received a stolen vehicle out of a unusual this morning that was found by an off duty Columbus Police Officer.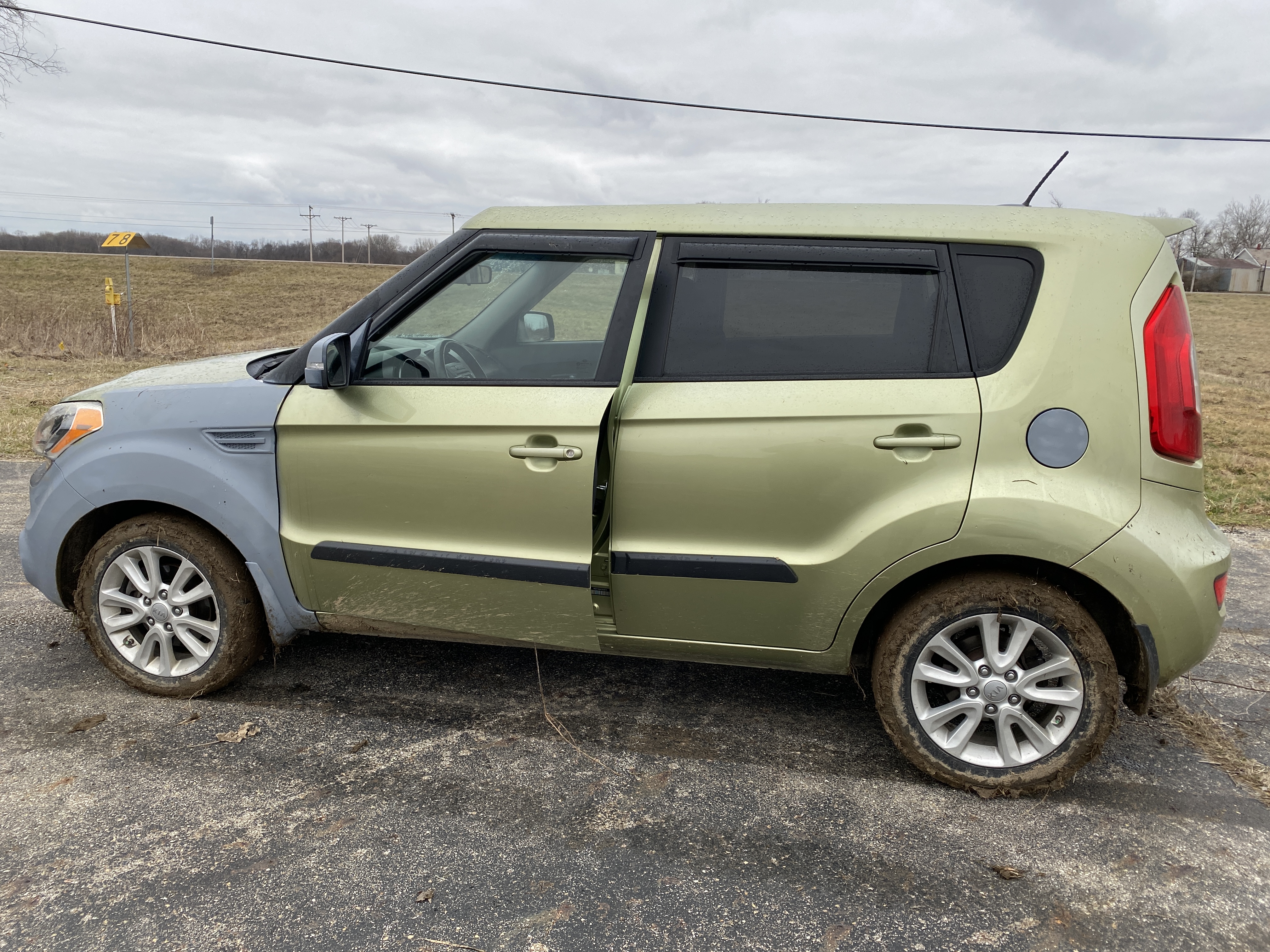 According to Circleville Police Department a Green 2013 Kia Soul was stolen in the morning hours of January 26 in Circleville when the owner started the vehicle up at 4:50 am and left it running in front of her home.  When she came back to the car at 5:03 am it was gone.
According to the police report a bike that was not there when she started the car was left in the place when she came back. The vehicle was placed into leads by the department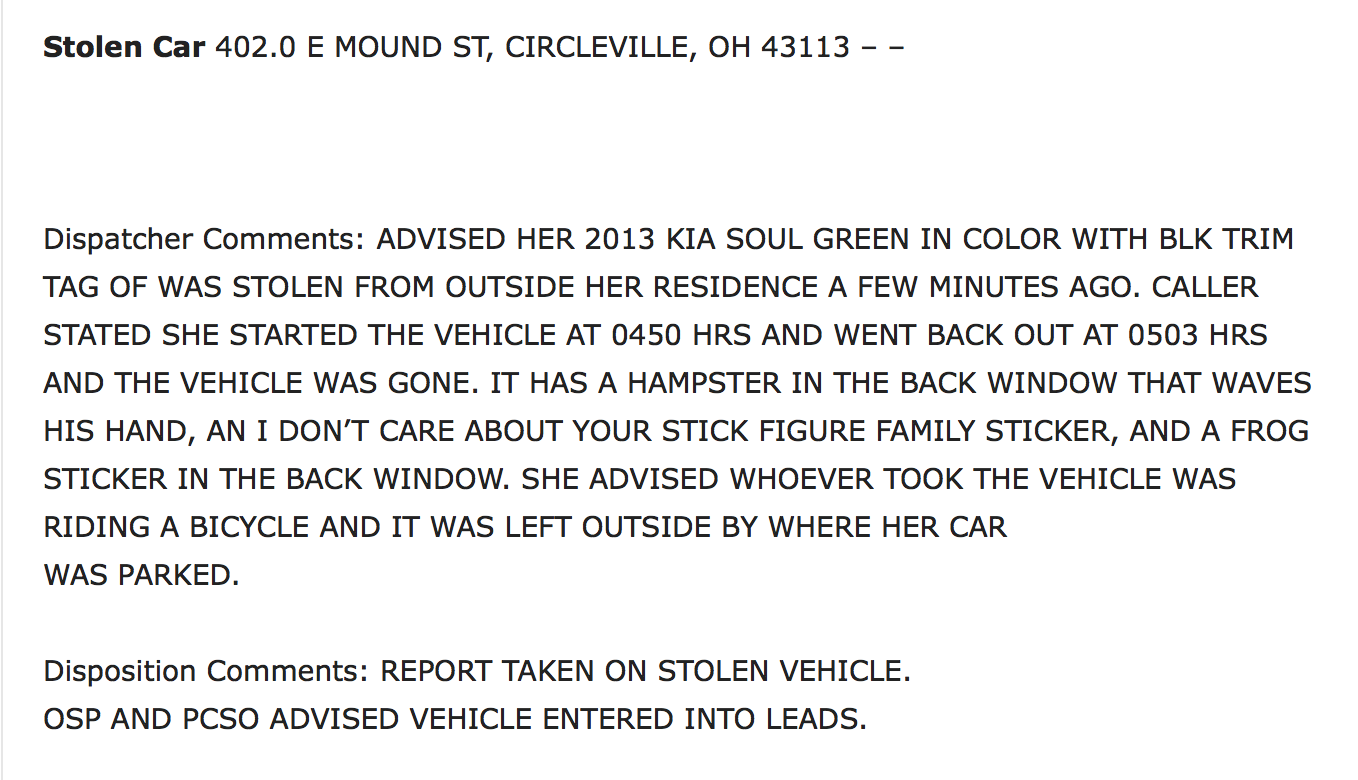 The vehicle has been missing since this morning when according to South Bloomfield police a off duty Columbus Police Officer saw a vehicle in the woods beside Walnut Creek on Cooks Creek Golf Club.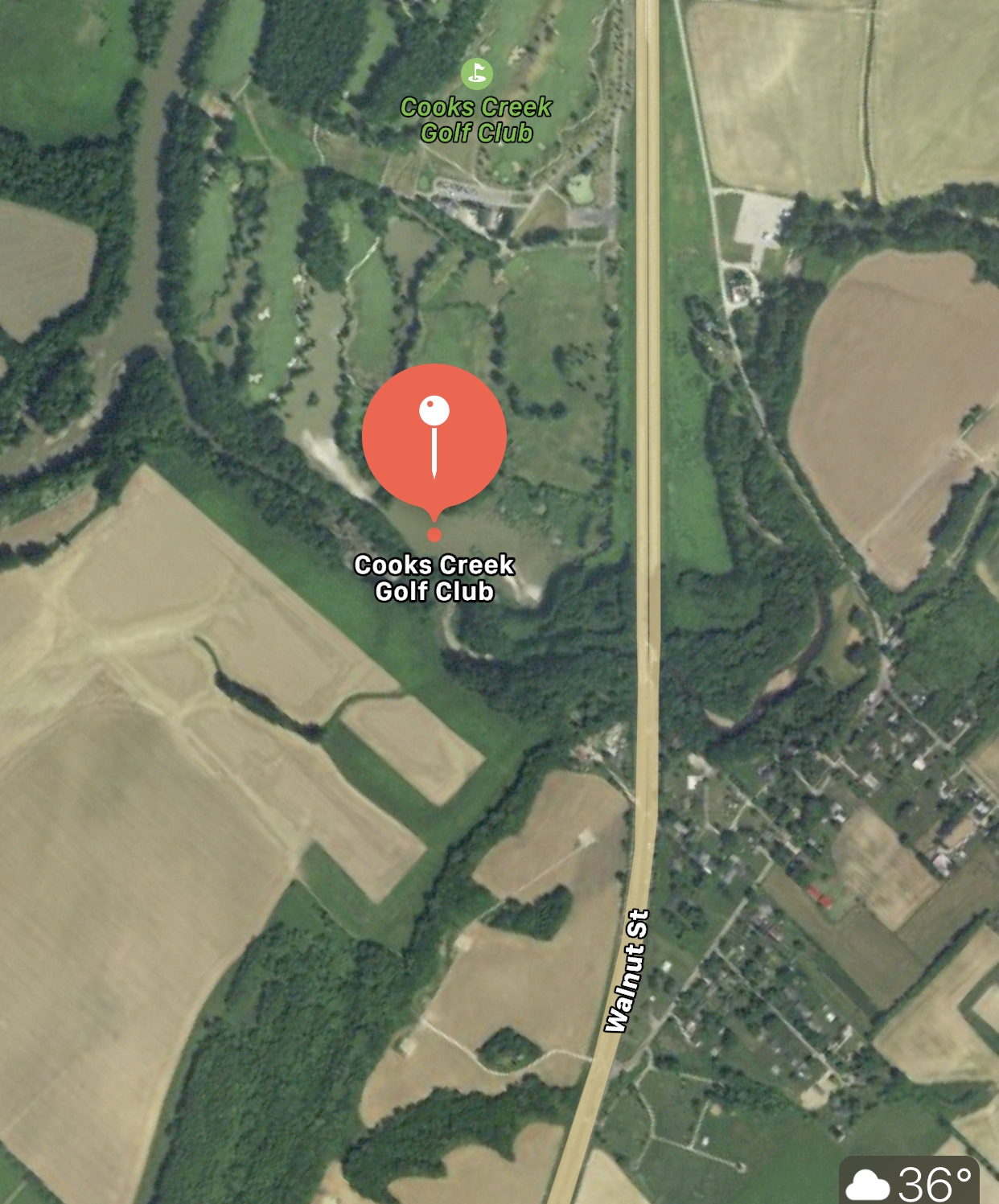 The stolen car was confirmed through use of drone technology deployed on US23 by South Bloomfield Police department, and help from a four wheel drive truck from ODNR that was able to reach the muddy location where the Kia was parked.
IMG_6667
Recovery efforts from Fletchers towing off-road recovery was needed for the location because a tow truck would have been stuck in the muddy terrain.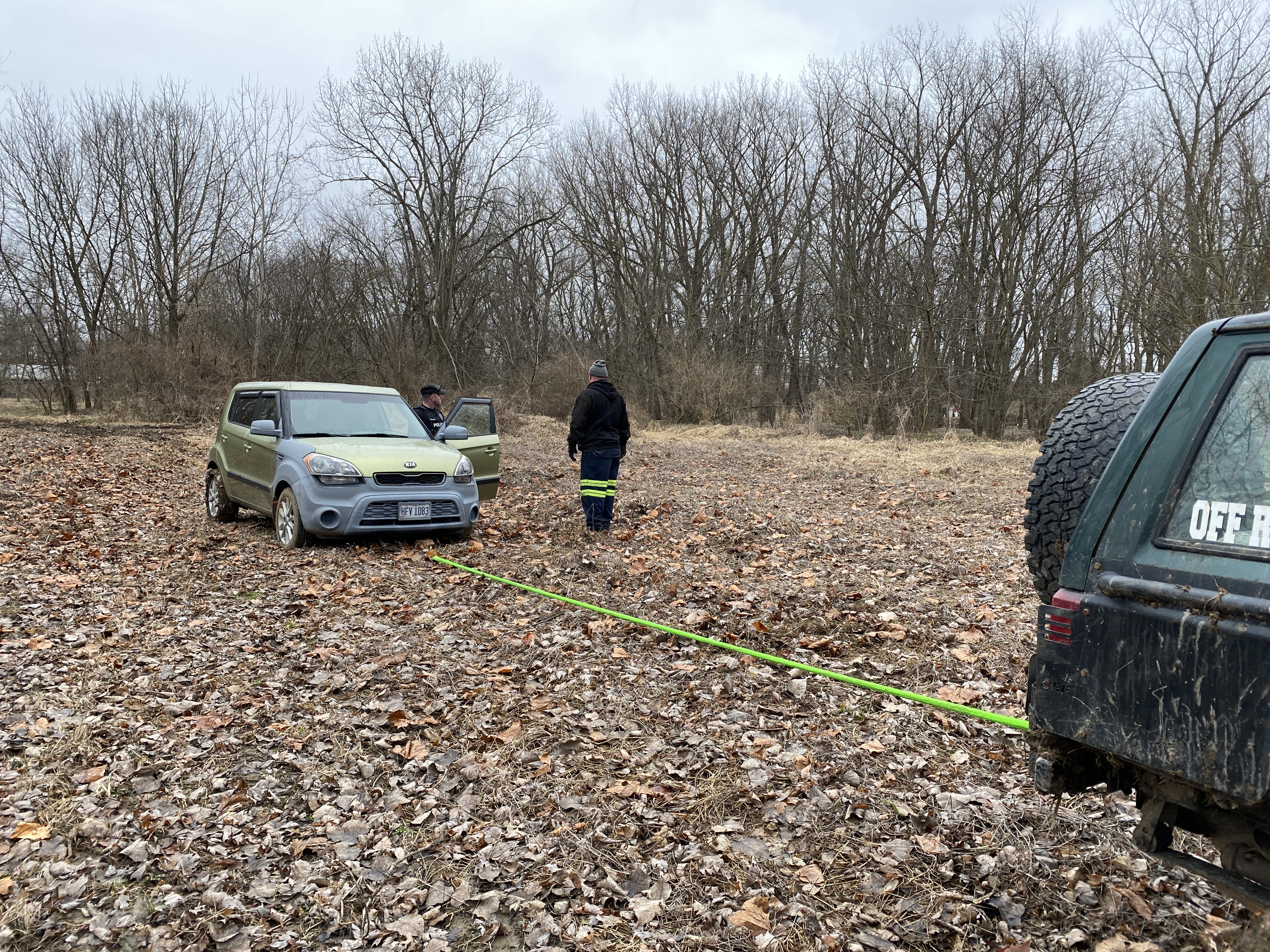 Circleville Police are now fingerprinting and inspecting the car for clues to make a possible arrest. Please contact local law enforcement if you know who has driven this car in the last few days.