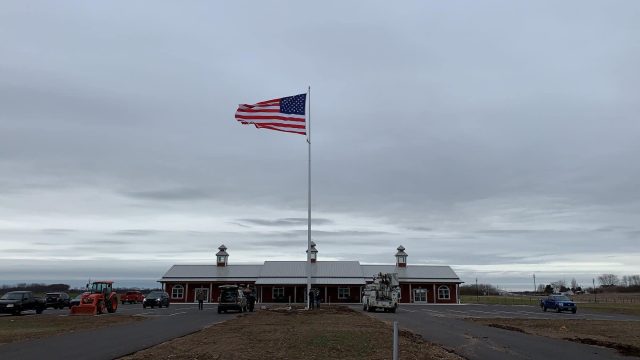 SOUTH BLOOMFIELD – South Bloomfield Mayors court has posted that they will suspend some court cases during the COVID-19 pandemic.



According to the press release the court will remain open and functioning but scheduled court hearing will be continued for the near future.
Traffic arraignment cases will not be conducted for the next 60 days
already-scheduled hearing before the magistrate will be rescheduled and a notice of the new court date will be sent to the address the court has on file.
More information on the flyer below.

hh