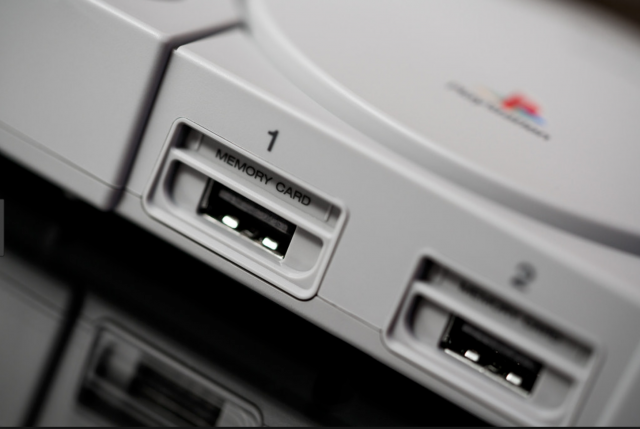 USA – Sony has dropped the price of the retro playstation unit from 99.99 to 59.99 overnight.  For the past several years retro game systems like Nintendo NES, Atari, Sega Genesis, and other retro game systems have been rehashing retro classics on a new mini system offering the old games in a new twist.
Get the PlayStation Classic for only $59.99 (was $99.99) on Amazon

Buy Here: https://t.co/czNOwqHWAG pic.twitter.com/FWdvdmNjLq

— NextGenBoy (@NGenBoy) December 26, 2018
Here are retailers currently offering PlayStation Classic for the updated price:
Why did sony drop the price so quickly?  Some online forums complained about the shortage of games (20 total) and no extras on the system to make it a new Sony experience.  According to Gamer.com, "Sony failed to create a retro console that delivered on enough of its core goals to attract players."

If you had your eye on this system and wasn't going to pay the higher price for it heres your chance.