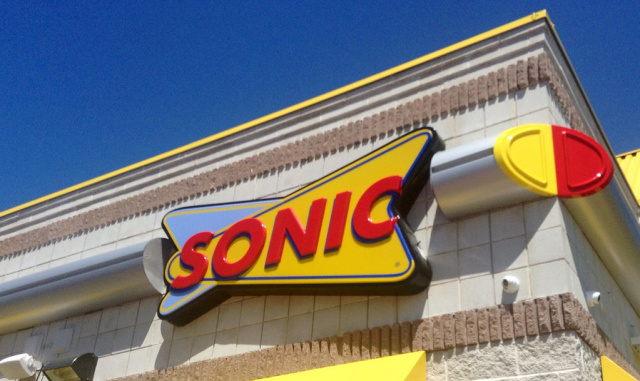 (OKLAHOMA CITY) – Today, SONIC® Drive-In is supporting Columbus-area public school teachers as part of SONIC's Limeades for Learning program. Partnering with DonorsChoose.org, the nearly $65,000 donation will provide teacher-requested learning supplies and materials to inspire student learning.
Starting today, SONIC launches a 3X Market Match on DonorsChoose.org available for all Columbus metro area public school teachers, meaning that for every $1 donated by the community to a Columbus area teacher on DonorsChoose.org, SONIC will donate $2, up to $50,000 total. Additionally, SONIC is surprising several public schools located close to Columbus area drive-ins with a few additional donations totaling nearly $15,000.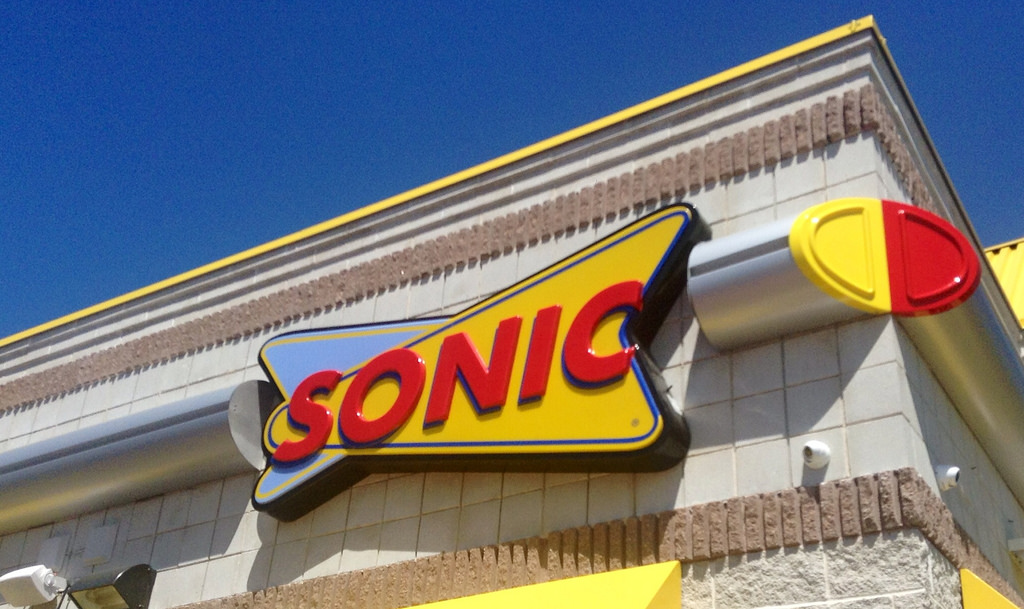 "Limeades for Learning has been a powerful tool for good in all the communities SONIC serves for over a decade, and today we get to bring more of that magic to Columbus," said Alex Marizcurrena, director of operations for SONIC in Columbus. "The idea is simple: teachers create a project on DonorsChoose.org detailing exactly what they need for their classroom, and donors make their classroom dreams a reality. Today, we're hoping the Columbus community will join SONIC in supporting the classroom dreams through the market match."
While these donations are available to all Columbus metro area public school teachers who create a project on DonorsChoose.org, most future Limeades for Learning fundings are devoted to teachers who self-designate as a SONIC teacher in their DonorsChoose.org profiles. Teachers can easily affiliate as a SONIC teacher by clicking "teaching details" followed by "affiliations" on their account at any time.
Find more information on Limeades for Learning at LimeadesforLearning.com.
About SONIC, America's Drive-In
SONIC, founded in 1953, is the largest drive-in restaurant brand in the United States with more than 3,600 restaurants. SONIC is part of the Inspire Brands family of restaurants. For more information, visit SonicDriveIn.com and InspireBrands.com.