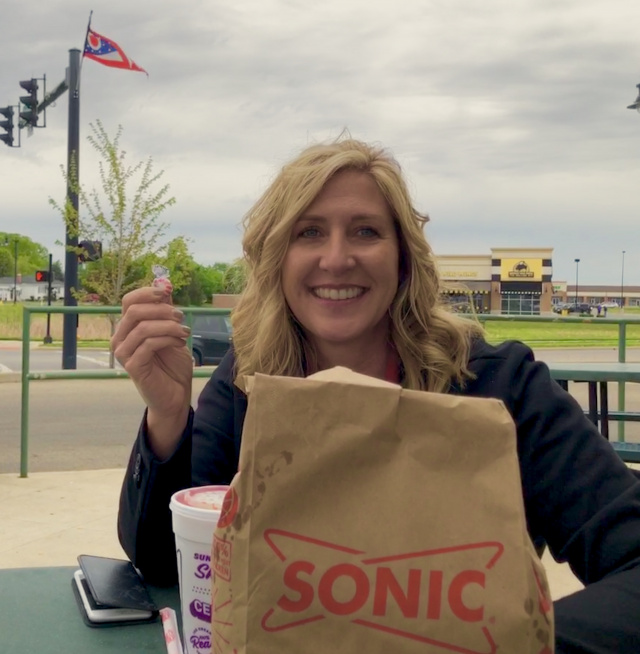 CIRCLEVILLE – Several months ago Sciotopost broke an unsettling story that employees had walked off the job at several Sonics in the area upset at a corporate change to management.
An owner of eight franchised stores in the Central Ohio area decided to give up his stores and sell them back to the Sonic corporation. The Company has decided to not only keep those stores running but invest more money into them to update them. This increased Sonics Ohio Restaurant's footprint from six Corporate owned stores to fourteen.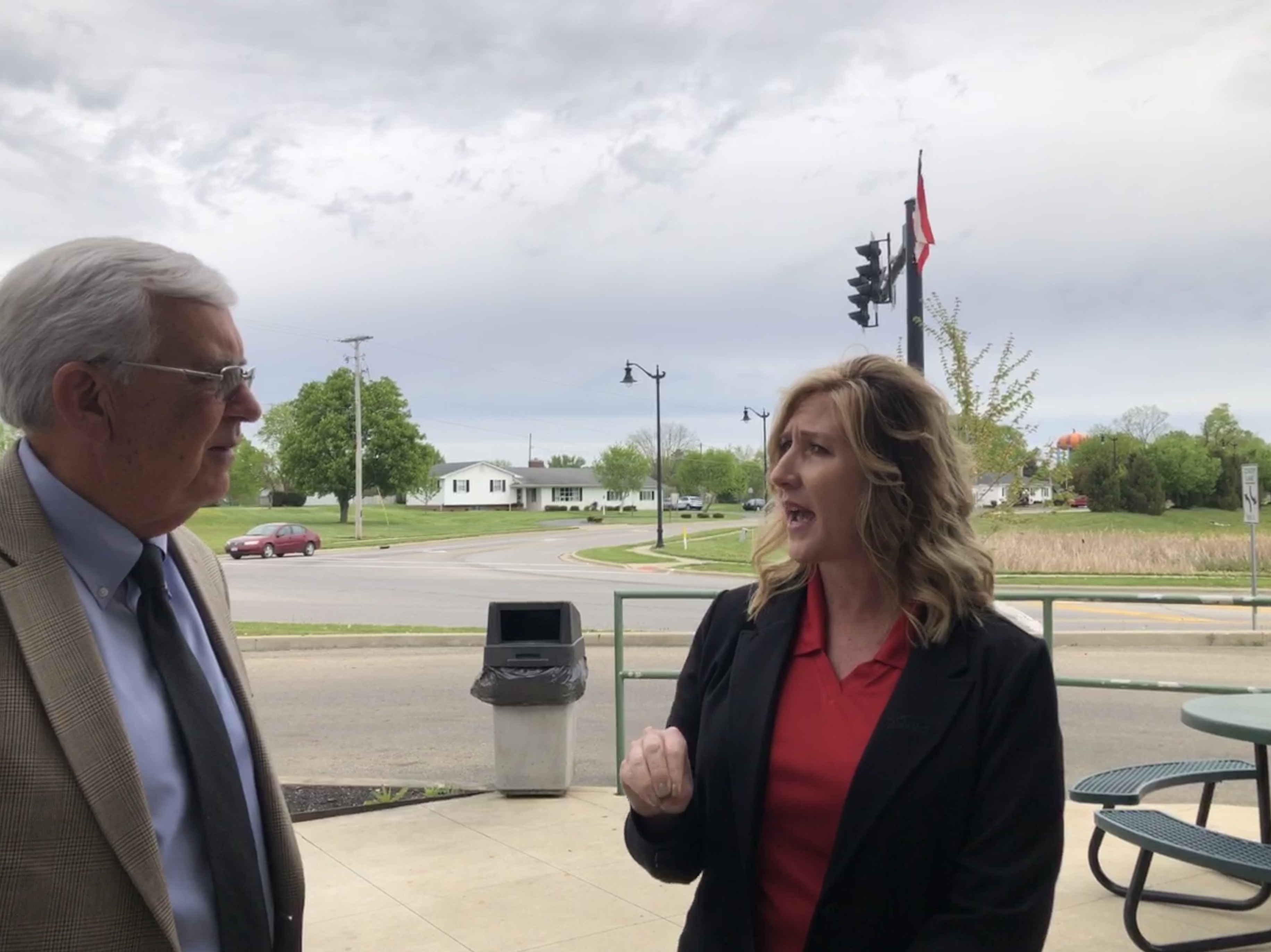 "Rumors among management and employees caused people to make decisions to leave," according to Chistina Vaughan President of Sonic Restarant Inc. "I can guarantee we are paying everyone at or more than they were paid at the time of the previous owner. There were many rumors from the staff and miscommunication, and there was also some interconnections between Lancaster, Circleville and Grove City. We didn't have that same response from other stores in Columbus."
"The first thing we did was connect with the community, put in the technology, and getting service up to our par," said Vaughan. "These small towns like Circleville are our bread and butter for our company, we have a few stores in Columbus, but small towns like Circleville allows us to get to know our customers and treat them like family and friends."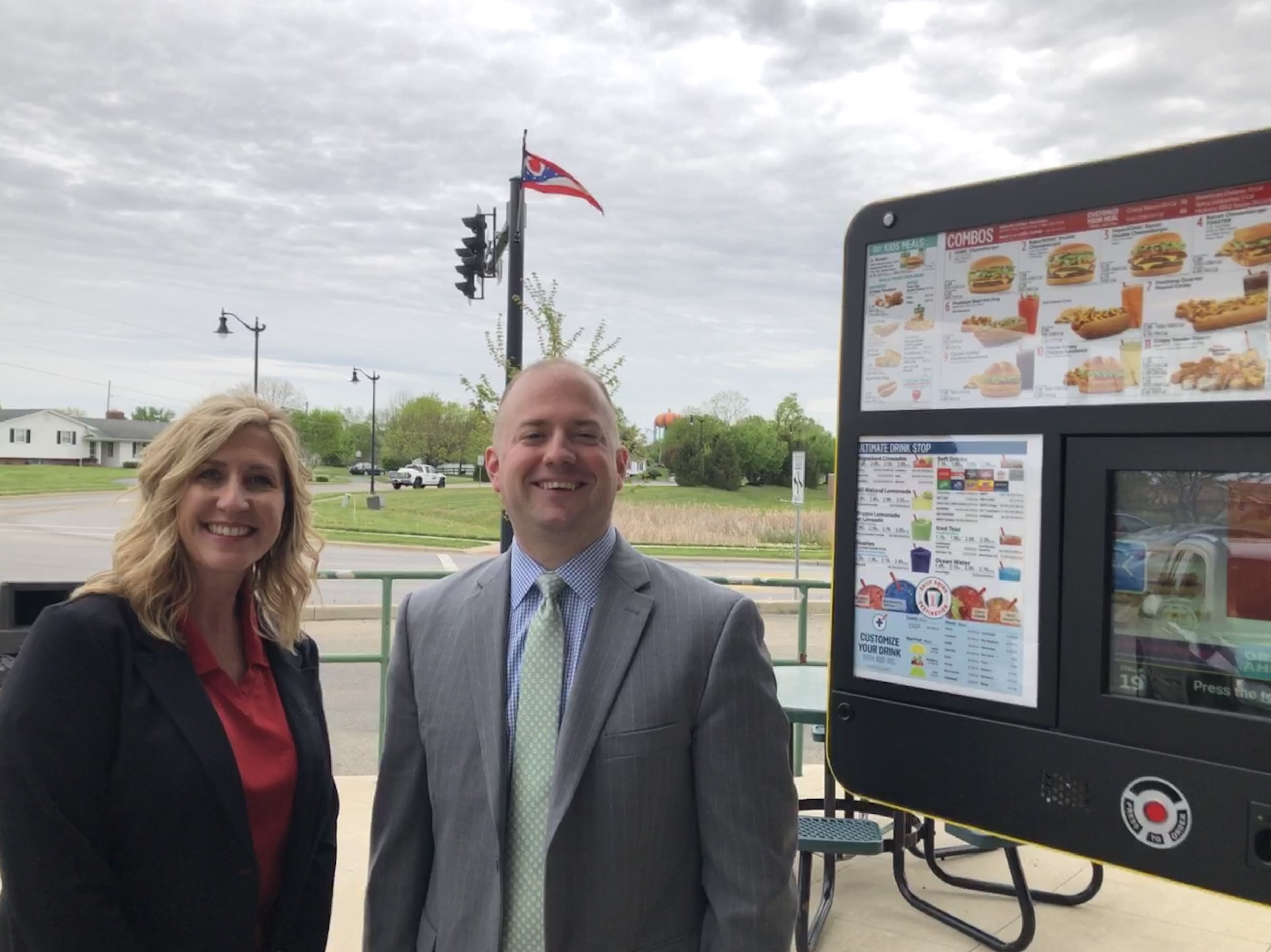 Sonic Inc. since the buyout has invested over 100,000 into technology upgrades and kitchen upgrades in the Circleville location according to Vaughan. Two new features are the digital ordering kiosk systems and the Sonic app payment. Vaughan told us that soon the Sonic app would allow customers to order food ahead of time and pick up at a scheduled time.
Vaughan also discussed the Limeades for Learning Program for Teacher requested supplies, more information about the school program here:
Regardless of what happened in the past it seems that Sonic inc. is moving forward and investing in Circleville.  Local area jobs similar to Sonic are offering 10.50-11.00 an hour to start, so it makes sense that Sonic would have to keep to about that pay to retain employees.  According to Vaughan, they have doubled employees in the Circleville location and sales are up since the upgrades.