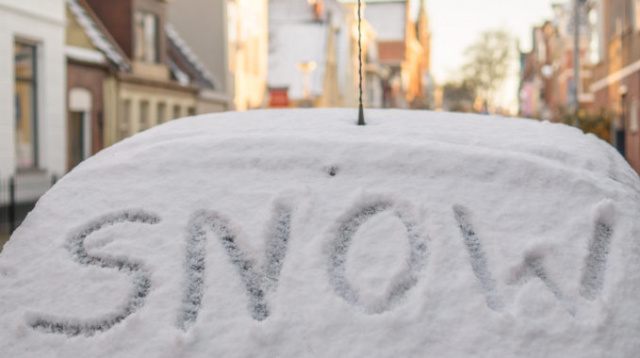 OHIO – Yes its the end of April and I said snow, but the white flakes could be possible today as a cold front comes through the area.



According to National Weather sunshine will last until clouds and precipitation moves into around 4 pm. We have a chance of snow in the Buckeye state, but will mostly be rain. Wind gusts will come just before the rain and snow mix.

In Saint Louis Missouri snow came this morning at about 1/2 inch of snow, with temperatures in the mid teens.