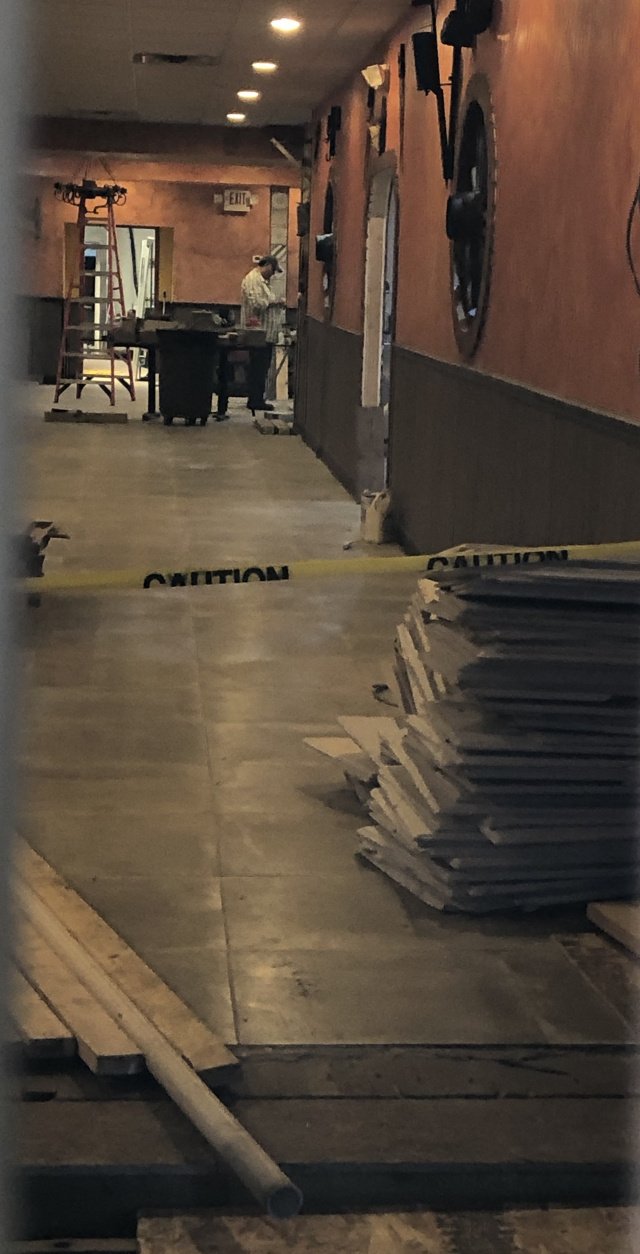 DOWNTOWN CIRCLEVILLE –  A location downtown that has been empty for several years may finally be filled with a desirable food choice.
Last year Nonna's Restaurant planned to open a Italian steak house in this location but because of not being able to obtain a liquor license decided not to open.

Since then paperwork was filed in July by Paul Johnson and Richard Rhodes, the Revitalization District plan is a newly-created segment of the Ohio Revised Code that "includes a combination of entertainment, retail, educational, sporting, social, and cultural or arts establishments within a close proximity to hotels, retail, restaurants and other commercial enterprises". Created in 2008, its goal is to assist in the re-development of municipalities with populations of less than 100,000 people. The law allows for additional D5-class liquor licenses, which allow liquor sales as late as 2:30am on a daily basis. The law would allow the creation of 15 additional liquor permits within the Revitalization District, but restricts them to restaurants that will generate 75% of incomes by other, non-alcoholic means such as food.
El Pedregal Mexican Restaurant decided to expand from the Lithopolis store and open another store in Circleville Downtown. Since breaking the news in February Sciotopost has been told that many couples travel to Lithopolis for the primary reason to go to the upscale Mexican restaurant.

El Pedregal is known for its margaritas and was voted best place to get a margarita in central Ohio recently by NBC4.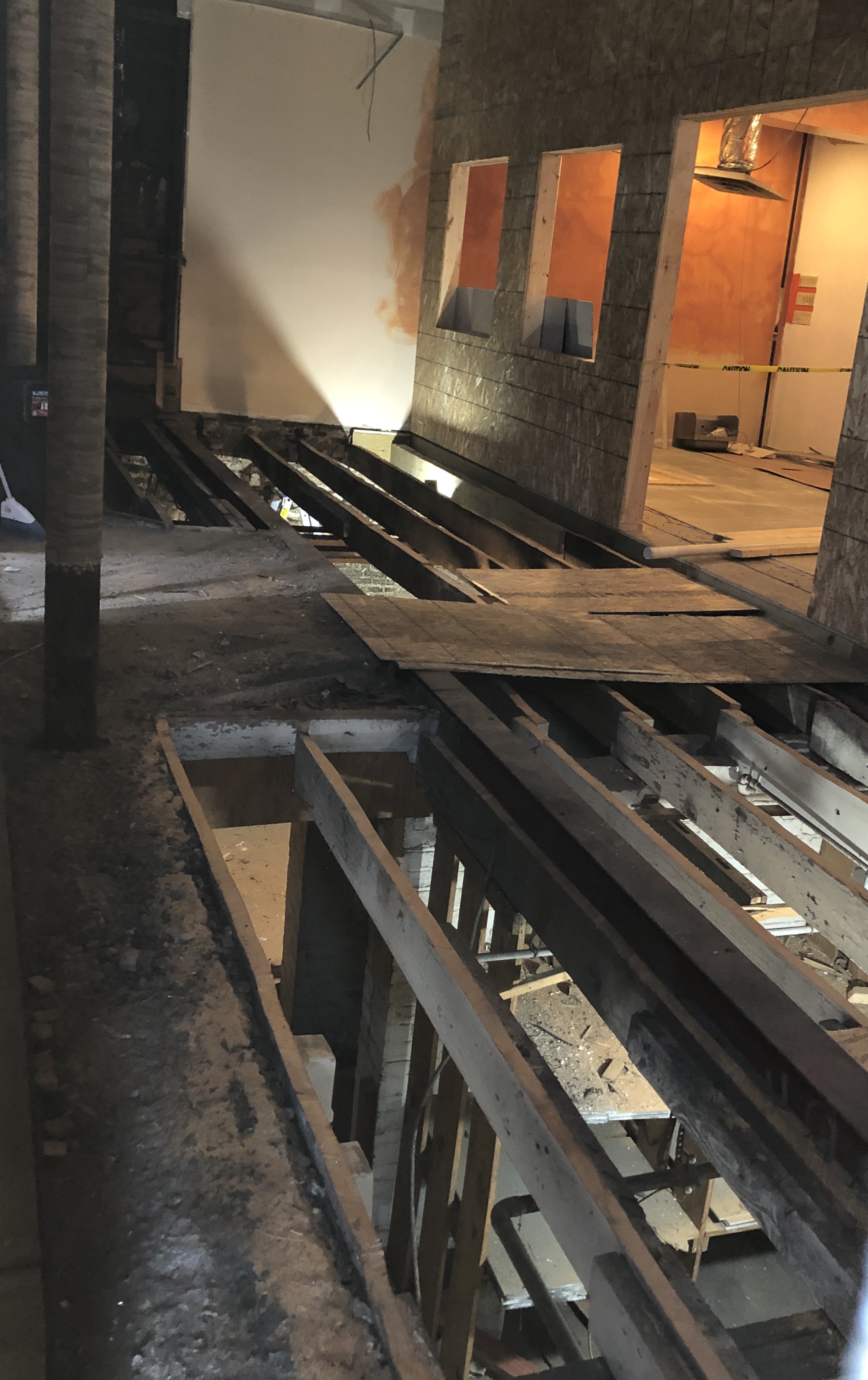 Since around March El Pedregal has been working on a huge renovation in the space located at 129 West Main Street. The renovation includes a complete kitchen remodel, new lights, and new features.  The front facade has been completely removed and will have a brand new face when it opens.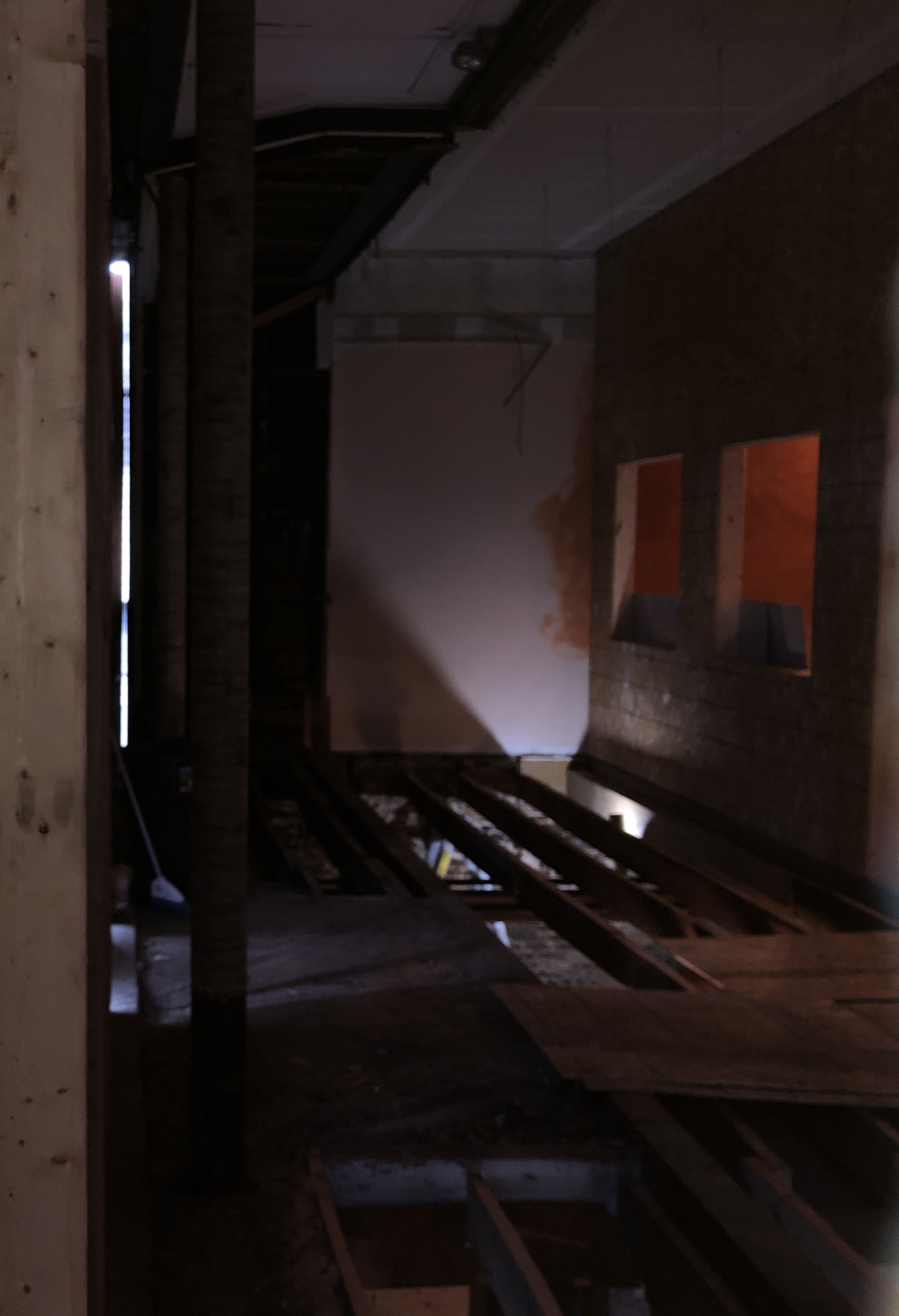 No word on exact opening date but we will be sure to let you know you when it comes close.