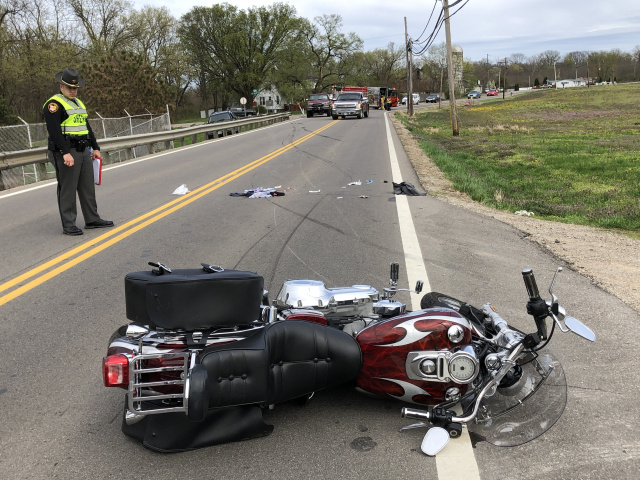 CIRCLEVILLE – One man was sent to hospital by Emergency Fight after a accident on 56 East.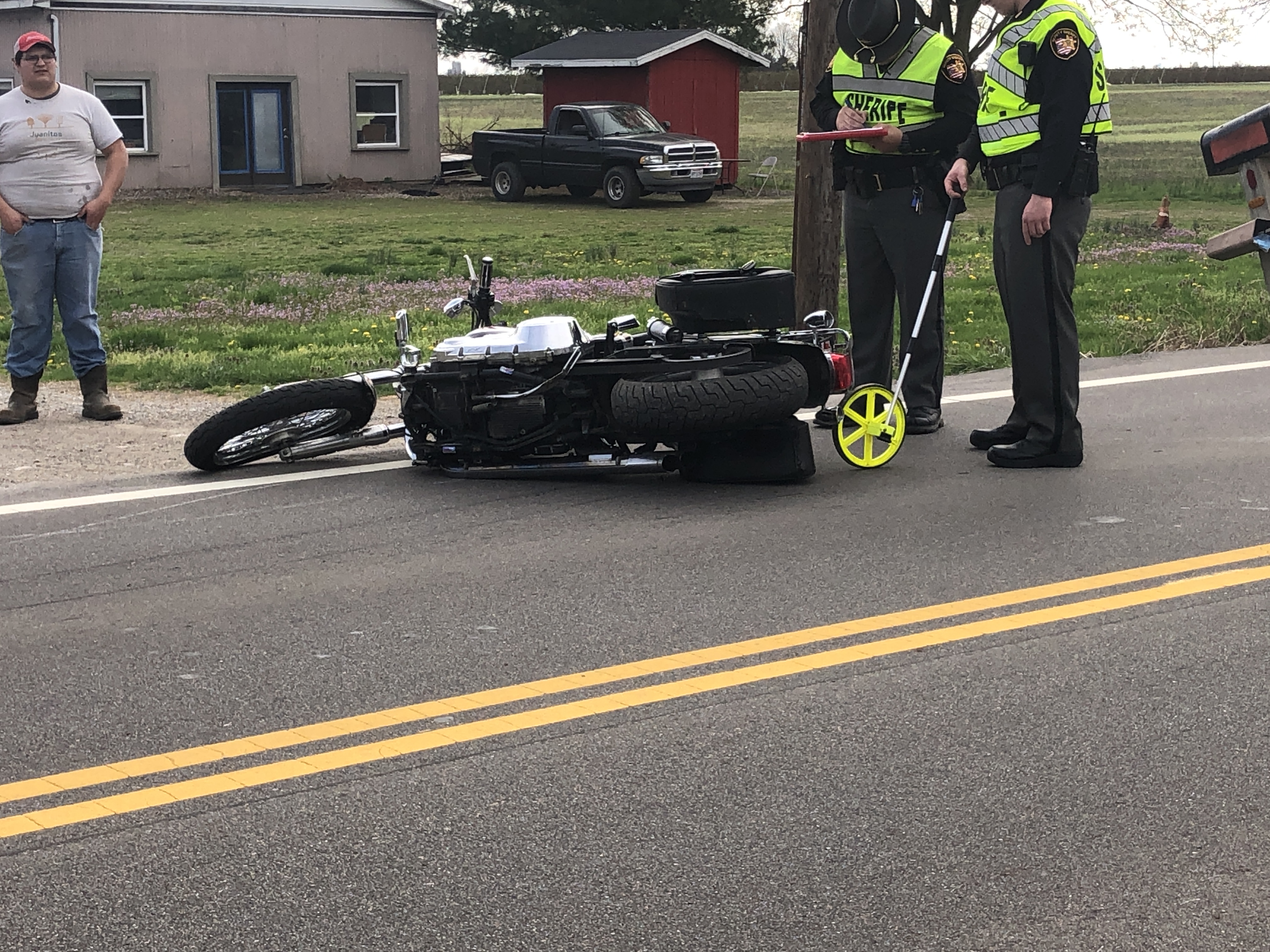 A accident occurred around 3:45 on April 13, 2019.  According to Pickaway County Sheriff on scene the rider of the Soft-tail Harley Davidson failed to maintain control of his bike and crashed into the guardrail located at the intersection of 56 East and Old Tarlton Pike.  When the bike hit the guardrail it bounced off and the rider continued to maintain balance before flipping the bike approximately 50 feet away.  The rider suffered some road rash and a severe head injury that needed immediate medical attention, and was transported by medical flight to Grant Hospital in Columbus Ohio.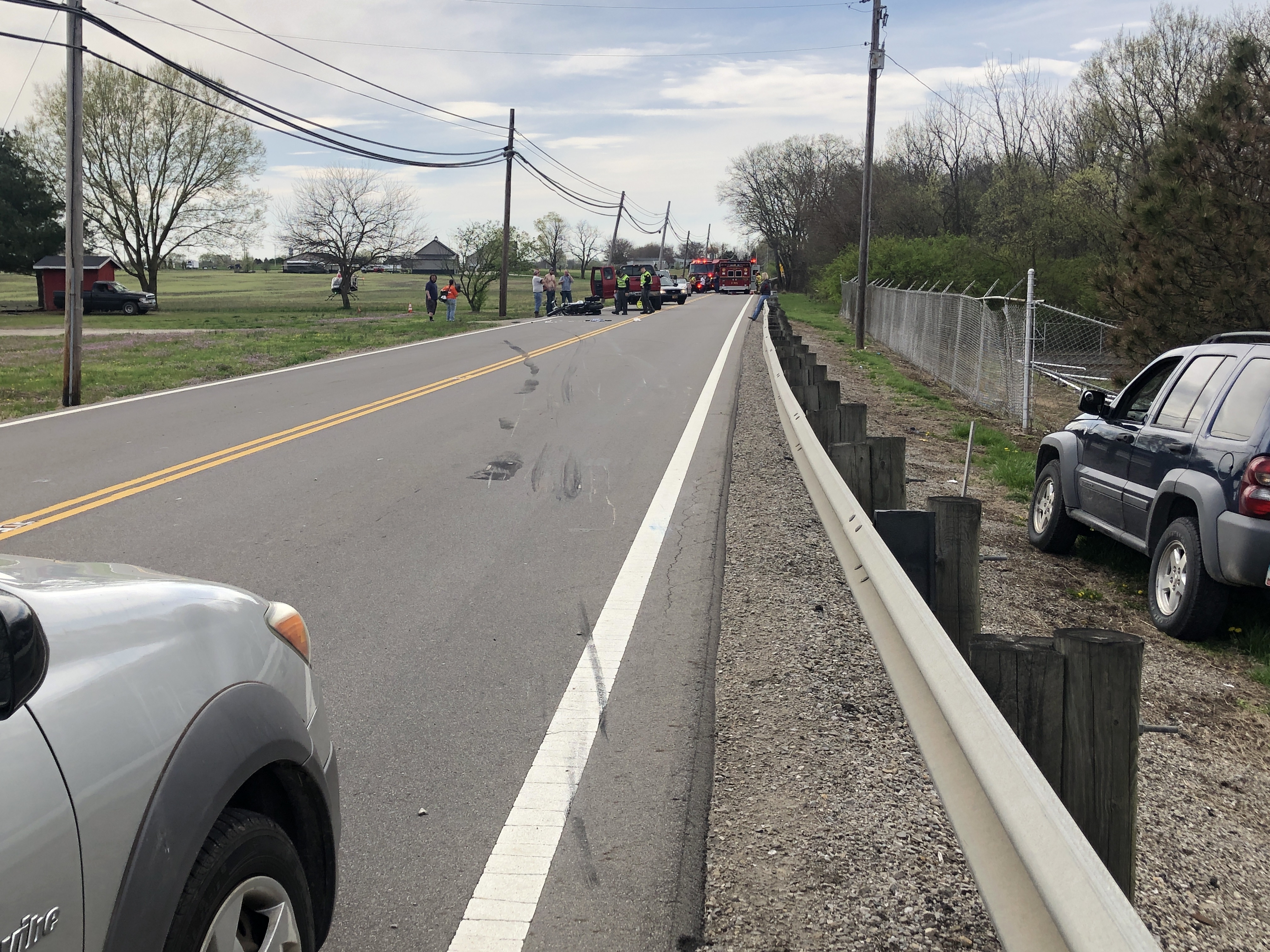 56 was shut down for approximately a hour, Clearcreek township, Circleville EMT and Pickaway Police were on scene.