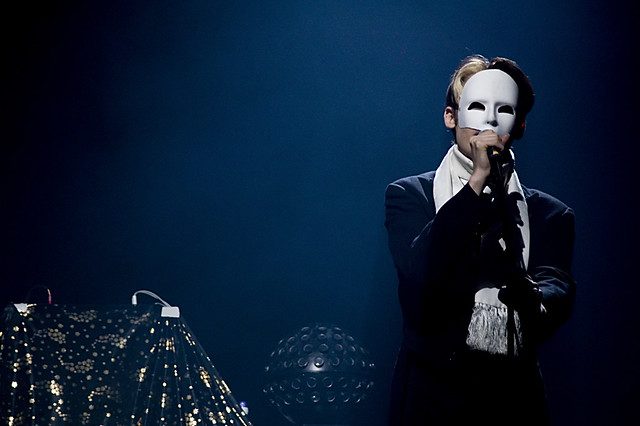 US – Lockdowns and social isolation orders continue to keep theaters and local thespians in the dark from Broadway to our local theater groups.



Art groups like National Theatre and Metropolitan Opera have helped keep people in view of the arts by providing filmed versions of stage shows to audiences at home.
The groups are offering free broadcasts of the greatest Andrew Lloyd Webber musicals, including hits like Cats, and Phantom of the Opera.
A diffrent production will stream each week on "The Shows Must Go ON!" a new Youtub channel devoted to this project. Each show goes live at 7 pm BST and remains viewable for 48 hours afterwards. Along with the productions they also offer behind the scenes footage.
The next musical to play is the Phantom of the Opera on Friday April 17th a Lloyd Webber production.