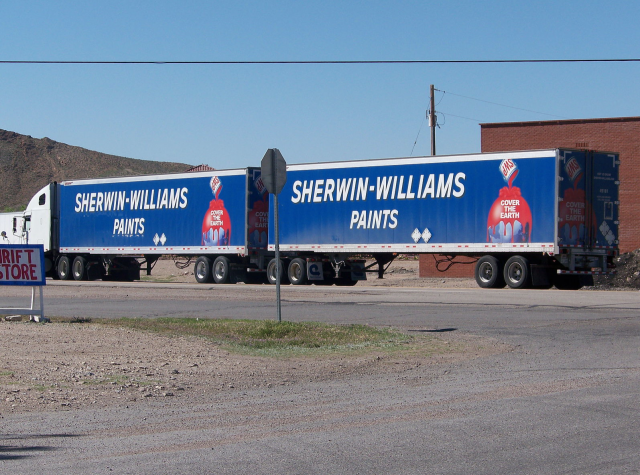 US – Sherwin Williams is shifting some of their plants to create hand sanitizer for growing needs of the country.



According to a press release they already have donated 250,000 masks, gloves and lab coats to health care workers across the country amid COVID-19 pandemic. The companies that are manufacturing hand sanitizer will be donating it to those in need.
"Additionally, we continue to supply critical products to create and maintain clean and healthy environments for customers who support vital health care facilities, manufacturing plants and other infrastructure. We also supply customers involved in important applications such as food and beverage packaging, health care equipment, and energy infrastructure. Over the past few weeks alone, we delivered critical coatings products to producers of ventilators, oxygen tanks and hospital bedframes," Sherwin Williams said.