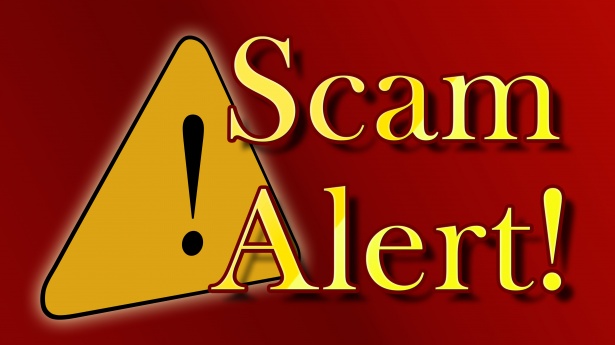 LICKING – Licking County Sheriff is warning of a scam that is targeting people with threats of arrest if they do not deposit monies into certain locations.
A caller reported being contacted by an individual identifying himself as Randy Thorp. The individual falsely claiming to be Sheriff Thorp claimed the victim owed a large sum of money and was directed to deposit money in the bit coin machine at the Indian Mound Mall.
No agency will require you deposit any money, buy gift cards, or get western union wires to prevent an arrest or an arrest of another.
According to personnel at the Indian Mound Mall people have reported being scammed and requested to deposit funds in the bit coin machine. Please be cautious and alert.
Contact any local law enforcement agency if you are contacted with money demands of any money medium and/ or threatened with arrest.
If you get a call from an alleged officer of the law from a non-local agency, we recommend contacting that agency directly. Almost all agencies phone numbers can be located online. Please do not call any number the caller may give you. Find the number yourself and confirm who you are talking to, as stated above, call your local police department immediately.
Law Enforcement in the area are receiving reports that someone is calling from a private number identifying themselves as Sheriff Randy Thorp instructing people to deposit Bitcoins or other forms of currency at certain locations to avoid arrest on some made up charge or circumstance. This is a scam and not the manner in which we conduct business, hang up do not engage the caller.