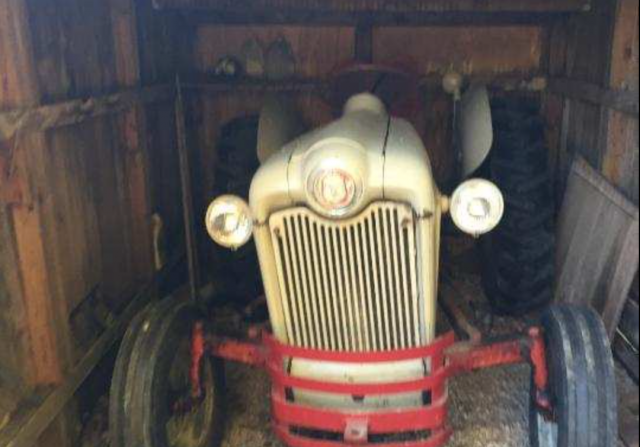 VINTON – The Vinton County sheriff is asking for help in finding a vintage tractor that was stolen recently from a barn in the area.
According to police on January 24, 2020, a report of a stolen tractor was received from a residence on Dunkle Creek Rd in Creola. The tractor is a 1953 Ford Jublia Tractor.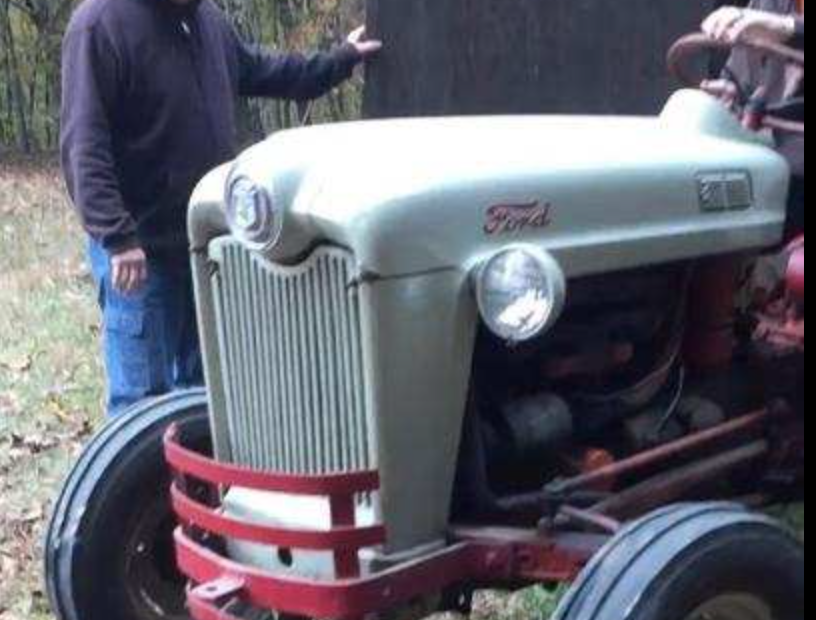 A restored 1953 Ford Jublia Tractor can sell for upwards of 50,000 dollars.
If anyone has information on who took this tractor or where the tractor may currently be located, please contact Deputy Josh Nickell at 740-596-5242. Your information can remain anonymous.