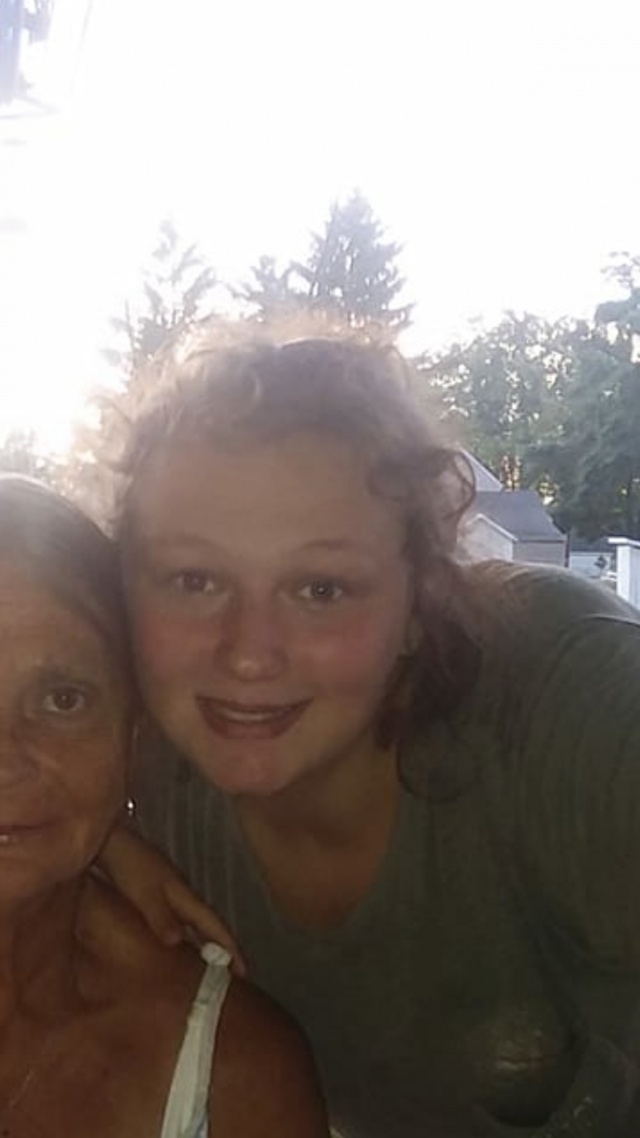 CHILLICOTHE – Sheriff Lavender is attempting to locate 15 year old Madison Saltz. Miss Saltz walked out of Adena High School at approximately 8:00 a.m. this morning.
She is decribed as being 5'0″ tall, 130 lbs., brown hair, and hazel eyes. She has a scar across the bridge of her nose and her right cheek. She was known to be wearing black pants, purple shirt, and black shoes.
Anyone with information is asked to call the Ross County Sheriff's Office at 740-773-1185.